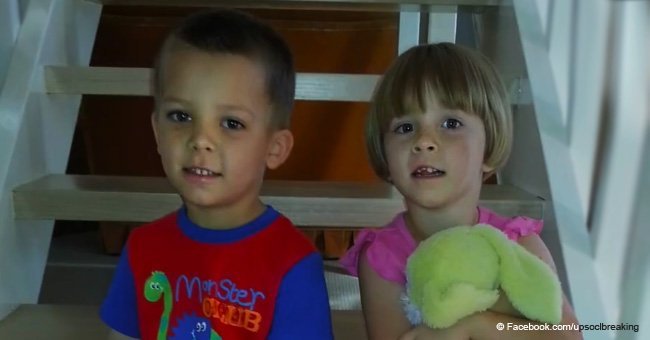 Two siblings vanish without a trace only to reappear 3 years later
Serena and Thomas Speath, aged five and four respectively, disappeared without any trace in December 2014 and reunited with their father three years later.
Harry Speath, the father of the missing siblings was overjoyed when he was finally reunited with his children, who were found in Sunshine Coast hinterland in December 2017, according to Little Things.
The children had gone missing from Brisbane, Queensland. They were taken away by their mother and Harry's ex-wife, Jane Adare.
Read more on our Twitter account @amomama_usa
In December 2014, Harry arrived at his ex-wife's home to pick up their two children, as per their arranged custody agreement, but there was no response when he knocked on the door.
He then went to their school the next day to pick them up, but Serena and Thomas never showed up. Upon enquiring with the school authorities, the father was told that both the children had not attended the school for a few days.
Harry did his best to find his beloved children, spending a fortune by hiring a team of professionals and flying to different places to look for them.
Upon further investigation, it was discovered that Serena and Thomas were not enrolled in any school across Australia and their Medicare cards had also not been used.
Harry feared that the little ones were with his ex-wife, Jane Adare, and she had taken them to Europe and disappeared because the last time he had seen his children with her.
After nearly three years of tireless and intense search, there was still no sign of the missing children. Then in May 2017, age progression experts published brand-new manipulations to show what Serena and Thomas would look like and these images assisted in strengthening the search.
Almost seven months after the photos were released, Harry received the much-awaited news. Australian Federal Police officers were able to locate Serena and Thomas, reuniting the father and his children.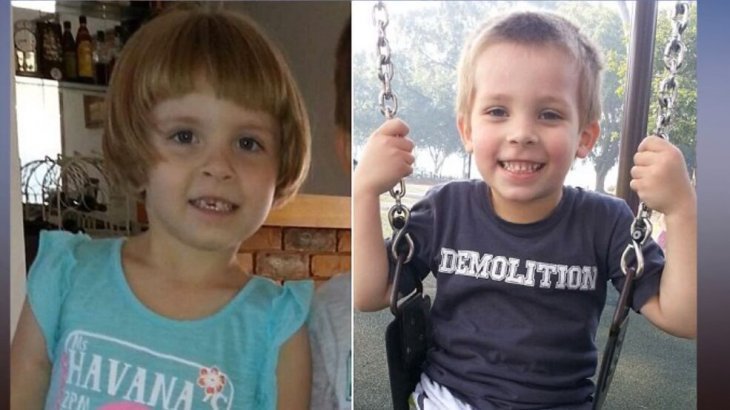 Source: YouTube / World News
Serena and Thomas were found in the Sunshine Coast hinterland, about 94 miles from Brisbane, with their mother, the Daily Mail reported.
According to the police, the siblings were "parentally abducted." Adare appeared before the Federal Circuit Court of Australia in Brisbane, after she was caught with the children.
Harry and his two children, were back together in December 2017 and started rebuilding the memories that they had missed out on during the three years when they had to forcefully live apart.
Please fill in your e-mail so we can share with you our top stories!