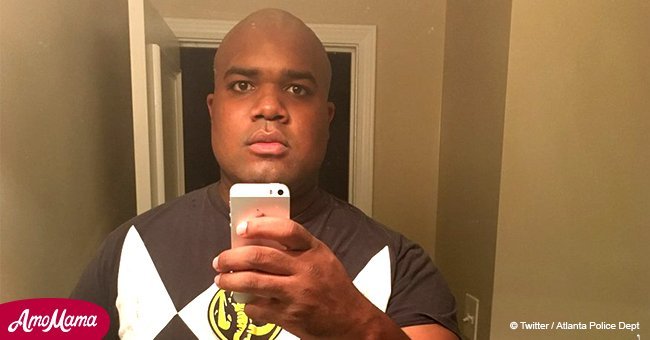 Man sheds 100 pounds to become a police officer and his transformation is incredible
A father from Georgia revealed the reason why he put a lot of effort into losing weight He said he wanted to be a police officer for his son.
Atlanta Police Department's Officer James Cornelius told CBS 46 that he used to weigh 337 lbs. Back then, he said he was having a hard time just to run down the street.
He wanted to take care of his son and dreamed of being a police officer in Atlanta. With a goal in mind, he was determined to achieve it no matter what it took.
Eventually, in August 2017, he was hired by the police department.
Follow us on Twitter at AmoMama USA for more stories like this.
Unfortunately, because he was overweight, Cornelius had a hard time and failed his first physical training test for the police academy.
By that point, he knew something had to change.
Cornelius started working on his fitness with the help of walking exercises.
He revealed to the news outlet that he did a series of daily walks at first and they soon turned into "steady" runs.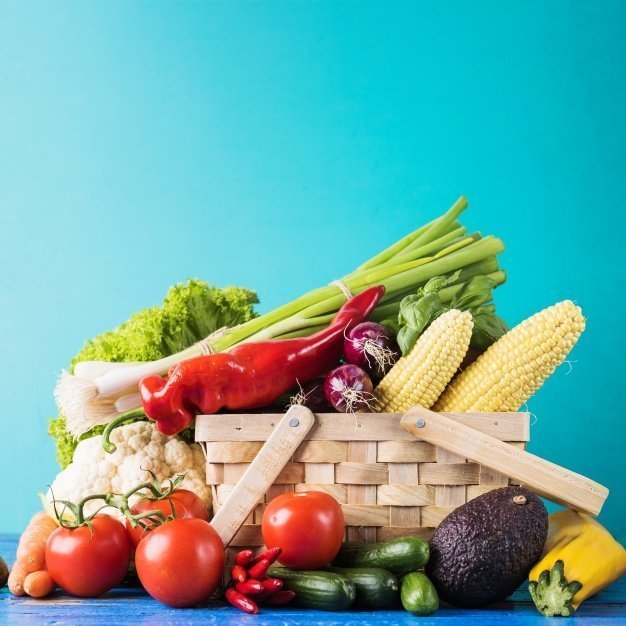 Source: Freepik
December arrived and he has already made a big leap of progress. Within a span of a few months, he was able to cut off ten minutes from his running time.
He said, "My very first PT test I ran like 22 minutes on my mile and a half and my final one I ran 12 flat, so I shaved almost 10 minutes in a year."
Because of his dedication, Cornelius was sworn in as a police officer in June 2018 after passing his physical training exams.
The police officer will be graduating from the police academy after he finishes his field training in September 2018.
When asked what advice to give to the people who are seeking motivation, he said, "Find your why, stick with it and grind it out."
Because of his achievement, the Atlanta Police Department honored him on Twitter and shared before and after pictures of Cornelius.
The officer was praised for his hard work. One user, Diman Nyembwe, wrote, 'Congrats Officer what courage and determination [sic].'
It was revealed on the Twitter post that Cornelius currently works in Zone 4, Southwest Atlanta, Georgia.
Please fill in your e-mail so we can share with you our top stories!