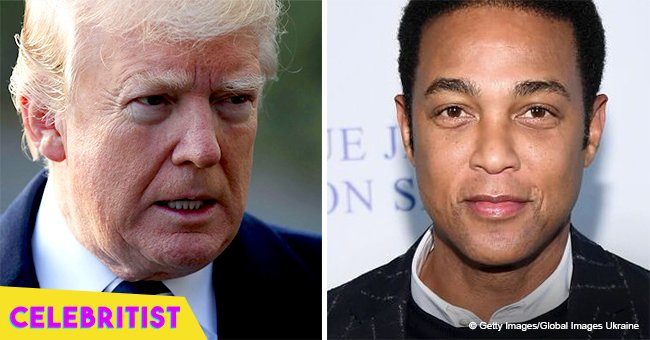 Don Lemon fires back after Donald Trump called him 'the dumbest man on television'
Don Lemon has just tweeted a fully loaded response to Donald Trump's latest attack against him. The US President insulted him by calling him "the dumbest man on television" and dragged Lebron James in the process after watching an interview of the basketball star conducted by the CNN journalist.
Tensions are high on Twitter after Trump tweeted about Lemon's recent interview with James with a serving of sarcasm. In the interview, the NBA player spoke about the opening of his 'I Promise School' in his hometown of Akron, Ohio which is dedicated to the education of disadvantaged children. James also took the opportunity to criticize the President who he feels uses sports to divide the country.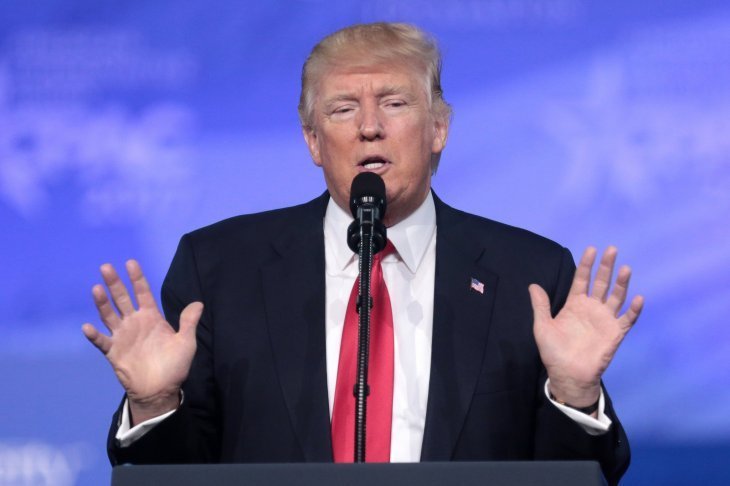 Source: Getty Images
Trump's tweet seemed to laud James for appearing smart in the interview but not without throwing in an insult directed at both Lemon and the former Cavalier.
"Lebron James was just interviewed by the dumbest man on television, Don Lemon. He made Lebron look smart, which isn't easy to do."
He released further ammunition by adding "I like Mike!" at the end of his message referring to Michael Jordan, the man James would often be compared to.
Responding to the attack, Lemon fired back with this message on Twitter.
"Who's the real dummy? A man who puts kids in classrooms or one who puts kids in cages? #BeBest"
Lemon's tweet also encouraged other notable CNN celebrities to chime in. Ana Navarro wrote,
Later, she added,
Angela Rye had this to say,
Legendary journalist Dan Rather posted:
This isn't the first time Trump insulted Lemon. In the past, he's called the journalist the dumbest man on television. But this is the first time he attacked James despite the basketball players' previous remarks against him.
Meanwhile, James has not retaliated following Trump's latest tweet. Instead, he tweeted about his new school on Saturday saying, "Let's get it kids!! Love you guys."
The 'I Promise School' is a project of the NBA star's Philanthropic Family Foundation and the Akron Public Schools system. The unique educational institution will have longer school days and a non-traditional school year. During his interview with Lemon, James described the school as a place that inspires and where low-income, at-risk children will feel cared for.
"We want every kid that walks through this school to be inspired, to come ... away with something, something where they can give back. For kids, in general, all they want to know is that someone cares. And when they walk through that door, I hope they know that someone cares."
Please fill in your e-mail so we can share with you our top stories!