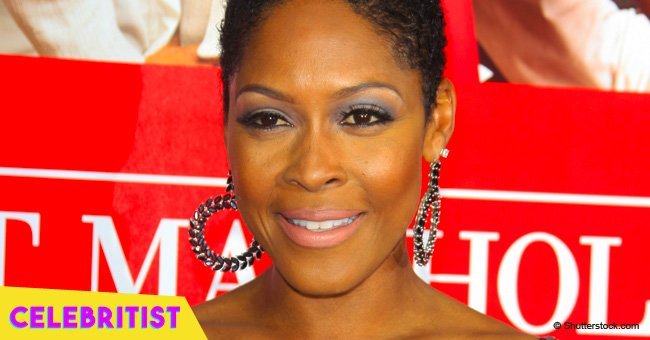 Monica Calhoun sacrificed her career in order to raise her special needs child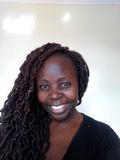 - Actress Monica Calhoun, who stepped back from the public eye to raise her special needs son, has a brother who is blind.
- Monica reveals that growing up with her brother has made her a better mother to her son.
Celebritist learned from The Shade Celeb that actress Monica Calhoun retreated from acting so that she could focus on taking care of her special needs child.
Calhoun, best known for her emotional roles in 'The Players Club', 'The Best Man', and 'The Best Man Holiday', decided to take a step back from the glitz and glamour of Hollywood to be there for her son.
She has not shied away from talking about her son, and she often posts pictures of the two of them on social media.
The internet was moved by the actress' apparent love for her son.
The actress brought her son as her 'date' to the premiere of 'The Best Man Holiday', which is how the public learned that he was blind.
Taking care of someone with a disability is not something new for Calhoun as her younger brother, Eric, is also blind.
"The way I grew up is just a little bit different than everybody else, because my brother was born blind. So my perception on the world and things is just a little bit different," says the actress.
Calhoun reveals that her compassion and sensitivity are now heightened because of her brother and spending a lot of time with him, as she taught him things that she had learned and taking him to his programs at The Braille Institute.
"I got a chance to experience life on a different level," says Monica, who says that she has learned to have the same kind of patience that she saw in the people who would volunteer to work with children with disabilities.
Monica's strength and grace may come from her mother, Lorraine Calhoun.
Lorraine made headlines in 1976 when she pushed lawmakers in the Virgin Islands, where she was residing at the time with her two children, to adapt a system similar to the U.S. assistance programs for low-income families who have children with special needs.
What do you think of Monica and her mother, Lorraine? Tell us in the comments below!
Source:
Please fill in your e-mail so we can share with you our top stories!