Bobby Brown watched his friend tragically die at age 11 due to a 'stupid reason'
Bobby Brown's career has been peppered with all kinds of trouble and fans watched as he rose and fell in the process. Not many may be aware that his problematic life may have stemmed from his painful experience of witnessing his friend's senseless death at the age of 11.
His ex-wife Whitney Houston tragically died in a bathtub after what was believed to be a drug overdose. Three, years later, their daughter Bobbi Kristina Brown eerily passed away in almost the same way. But those two deaths weren't the only tragedies Bobby Brown experienced in his life. In fact, he was only 11 when the singer witnessed his friend's tragic death right before his eyes.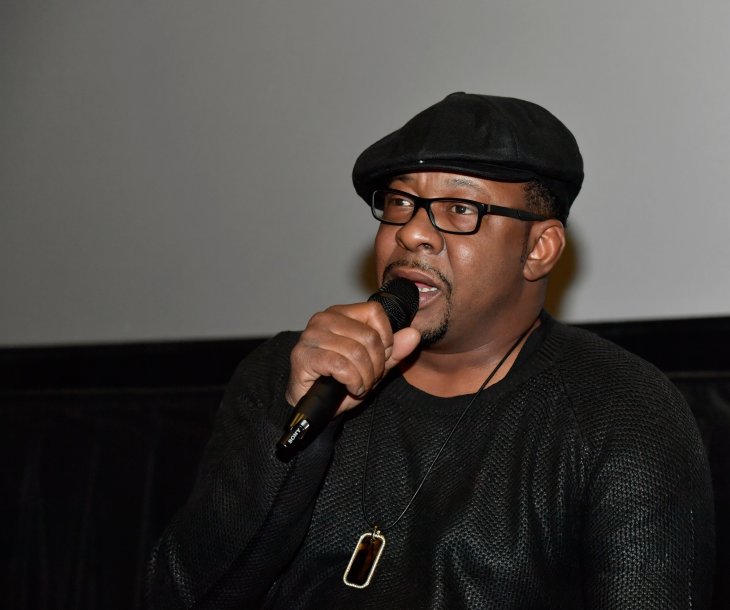 During an interview with People magazine back in the 80's Brown recalled how a petty fight led to his friend James "Jimbo" Flint's death.
"We were 11 and we had both just gotten new bikes. We went to a party. Some guys were on Jimbo's bike when we came outside. So Jimbo and this guy started fighting. Then a girl just threw the other guy a knife, and the guy sliced him onetime…"
It seemed like a harmless attack at first but what happened next was unexpected.
"A friend of ours kicked the other guy [who was holding the knife] from the back. The knife went in Jimbo, right through his heart. We carried him home and laid him in the hallway. He just lay there looking up at me. I watched his eyes as he died."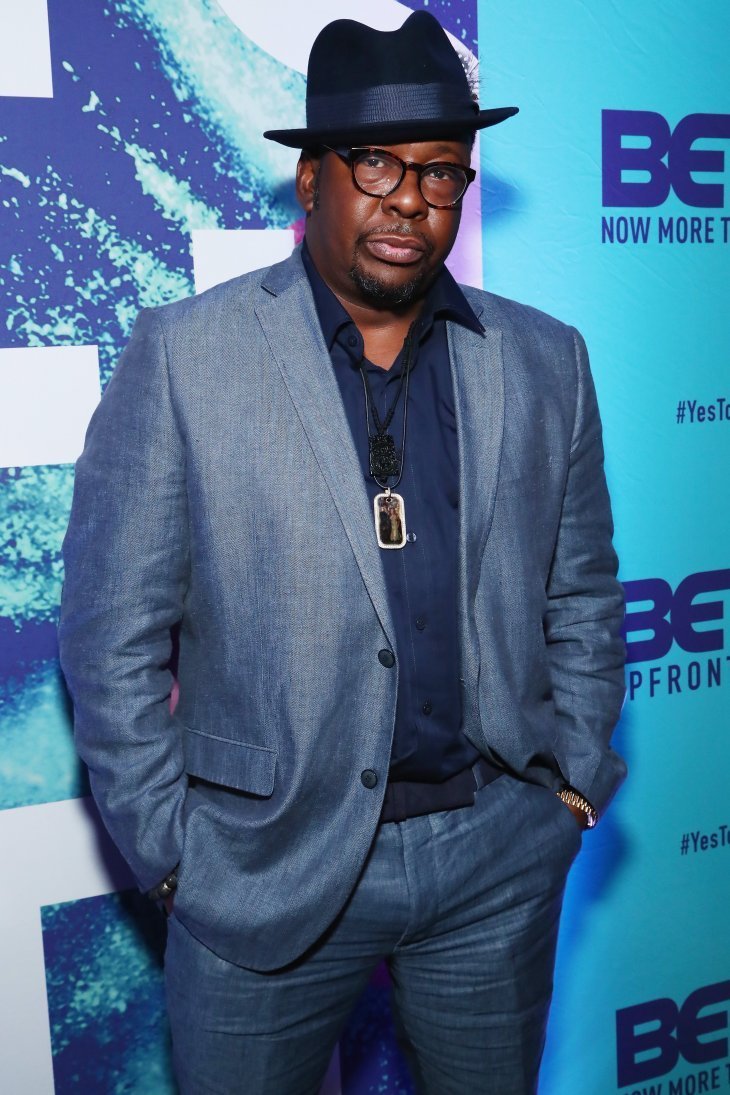 As a boy barely into his teens, it was quite a handful to live with the thought of seeing your friend catch his last breath that way. This would probably explain the troubled life he led in the decades that followed. 
But along with the bad, there was good that came out of Flint's death. Somehow, the intensity of the situation motivated Brown to get out of the racist town of Roxbury, Boston before he too suffered the same fate as his friend.
A year later in 1982, Brown founded the singing group New Edition. He recruited his other friends from Orchard Park and they all fled the place. It was also during the success of the all male group that Brown dedicated his multiplatinum album, 'Don't Be Cruel' to his late friend Flint. At the time, it had been seven years since his death.  
Today, Brown, 49, has overcome his drug-related issues and is happily married to his wife of six years and manager, Alicia Etheredge. The couple has three children, apart from the three others he fathered from previous relationships, excluding Bobbi Kristina.