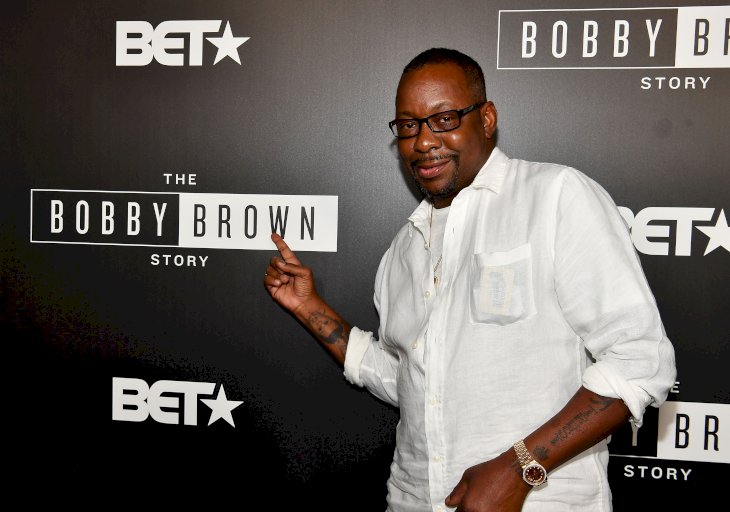 Bobby Brown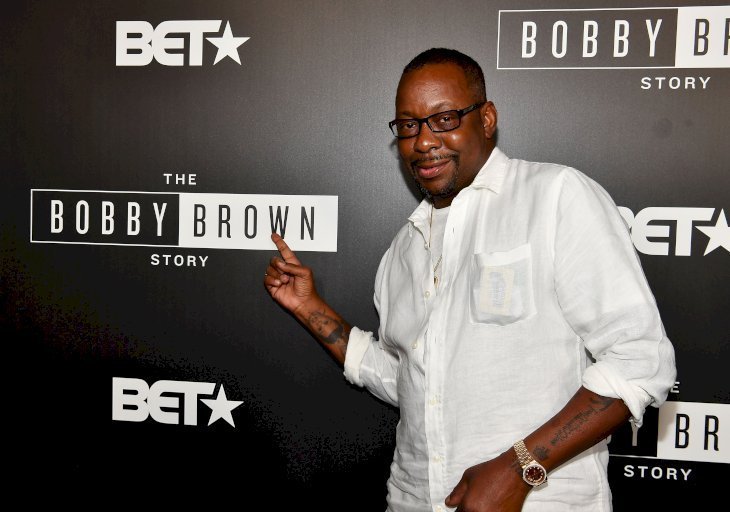 Getty Images
Content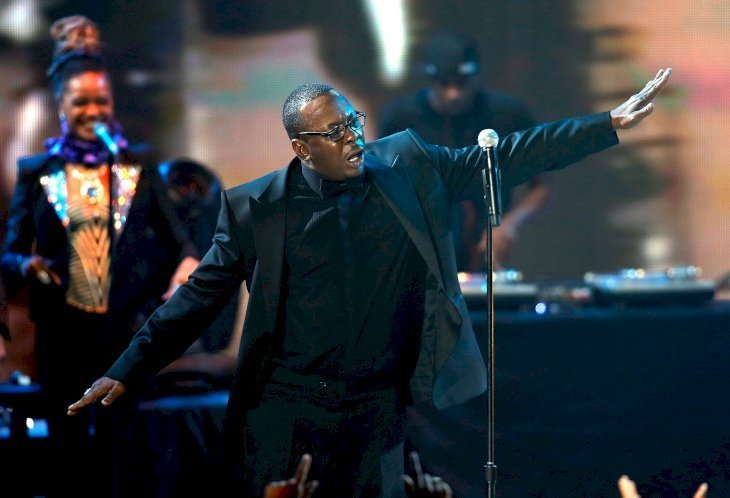 Getty Images
Bobby Brown, real name Robert Barisford Brown, was born on February 5, 1969, in Boston, Massachusetts. Brown is an American singer, songwriter, dancer, and actor, who is well known for award-winning tracks like "My Prerogative" and "Every Little Step." He is also known as the ex-husband of the late singer, Whitney Houston. Brown is married to Alicia Etheredge-Brown and has a total of seven children, including the late Bobbi Kristina Brown.
Brown's mother, Carole Elizabeth was a substitute teacher while his father, Herbert Brown was a construction worker. Brown grew up in Orchard Park Projects in Roxbury. His dream of becoming a singer was ignited when, at the age of three, he witnessed a performance by one of his childhood idols, James Brown.
A young Brown then joined the church choir to harness his singing abilities. Brown was diagnosed with Attention-Deficit Hyperactivity Disorder (ADHD) as a child and developed alcoholism at an early age.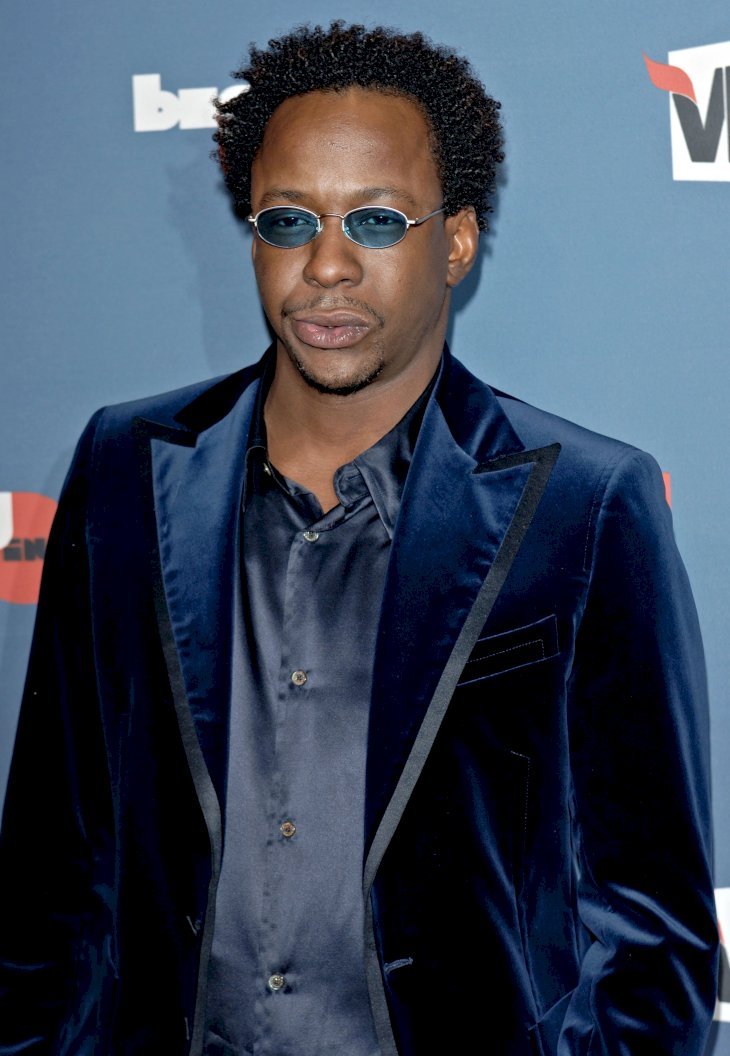 Getty Images
Brown co-founded a music group, "New Edition" at the age of nine but left when he was 17. He signed a contract with his former group's label, MCA, to release a solo debut album. Sadly, the album was not successful. Brown then went off the radar for more than a year to work on his next album.
He is said to have worked with top producers and songwriters of the day, a decision which eventually paid off. In 1988, Brown released his best-selling solo album, Don't Be Cruel. The album contained top singles like "My Prerogative" and recorded 12 million sales worldwide. Brown also won many accolades for his work, including a Grammy award for the hit single, "Every Little Step."
Brown released other albums, but they were not as successful as Don't Be Cruel. Subsequently, he made several attempts to reunite with his former group, "New Edition." After their first reunited appearance in 1990, there followed a couple of misunderstandings, but as of 2016, Brown was still performing with the group.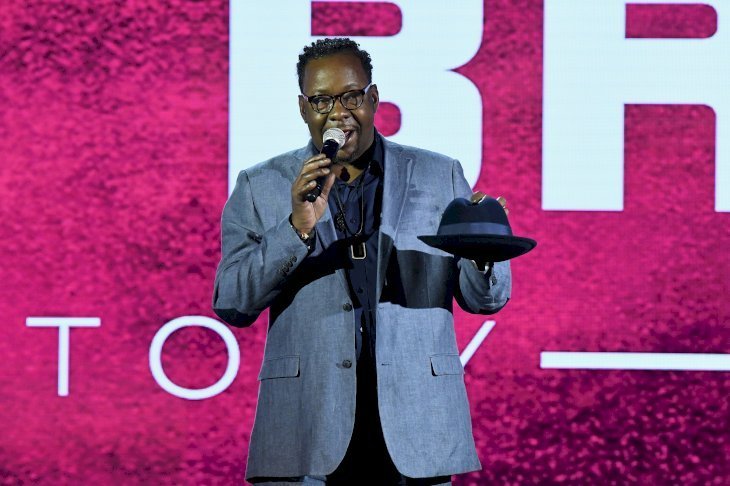 Getty Images
Brown made his acting debut with a cameo appearance in the 1989 movie, "Ghostbusters II." He appeared on the kids show, "Mother Goose Rock 'n' Rhyme" in 1990, and played Rose in the 1995 drama film, "Panther." Brown had a major role in 1996 when he played Tee in "A Thin Line Between Love and Hate."
Brown has seven children. In 1986, he welcomed his eldest child, Landon, with Melika Williams. He and then-girlfriend, Kim Ward, share La'Princia, born in 1989, and Bobby Jr., born in 1992. Brown and Ward ended their on-and-off 11-year relationship in 1991 after Ward found out Brown was engaged.
Brown met the late Whitney Houston at the Soul Train Music Awards in 1989, but it wasn't until 1991 that they started dating. The couple was engaged in April 1992 and got married on July 18, 1992. Their daughter, Bobbi Kristina Brown, was born on March 4, 1993.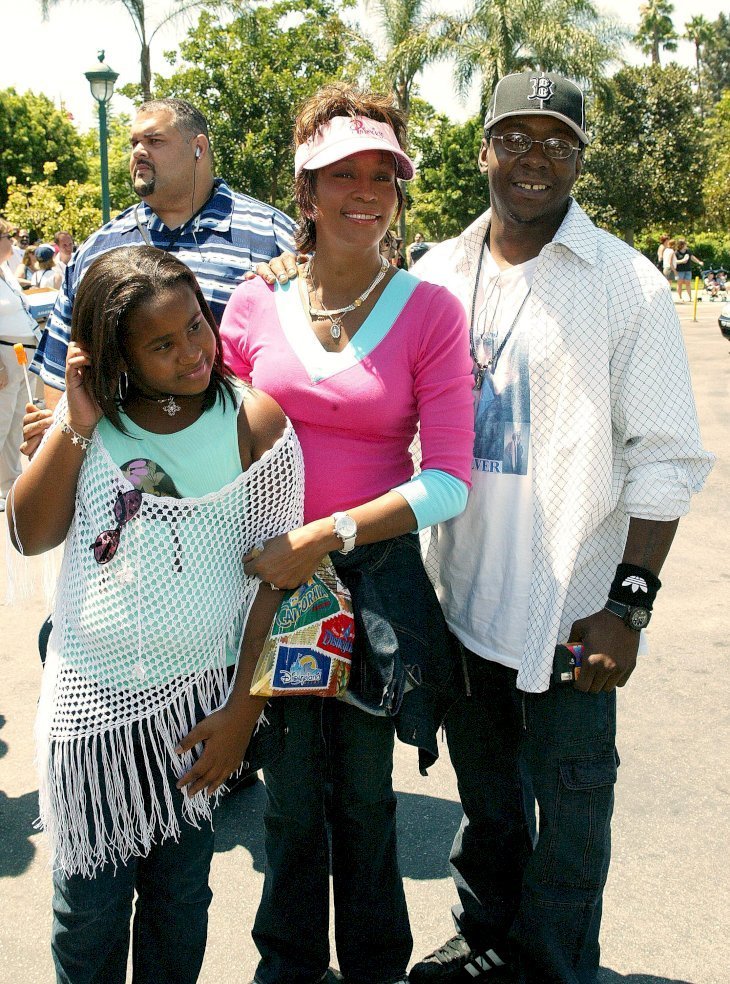 Getty Images
Brown and Houston's marriage was fraught with controversies ranging from infidelity to domestic violence and drug use. Houston filed for legal separation in September 2006, and the couple was officially divorced on April 24, 2007.
On May 31, 2009, Brown welcomed son Cassius with his partner and manager, Alicia Etheredge. They tied the knot in June 2012 and had welcomed two more daughters since then: Bodhi Rein Brown, born July 9, 2015, and Hendrix Estelle Brown, born July 21, 2016.
Brown's parents, Carole and Herbert Brown, died in 2011 and 2012 respectively. Following Houston's death in February 2012, Brown was banned from attending the memorial service by her family. Brown was also alleged to have contributed to her death.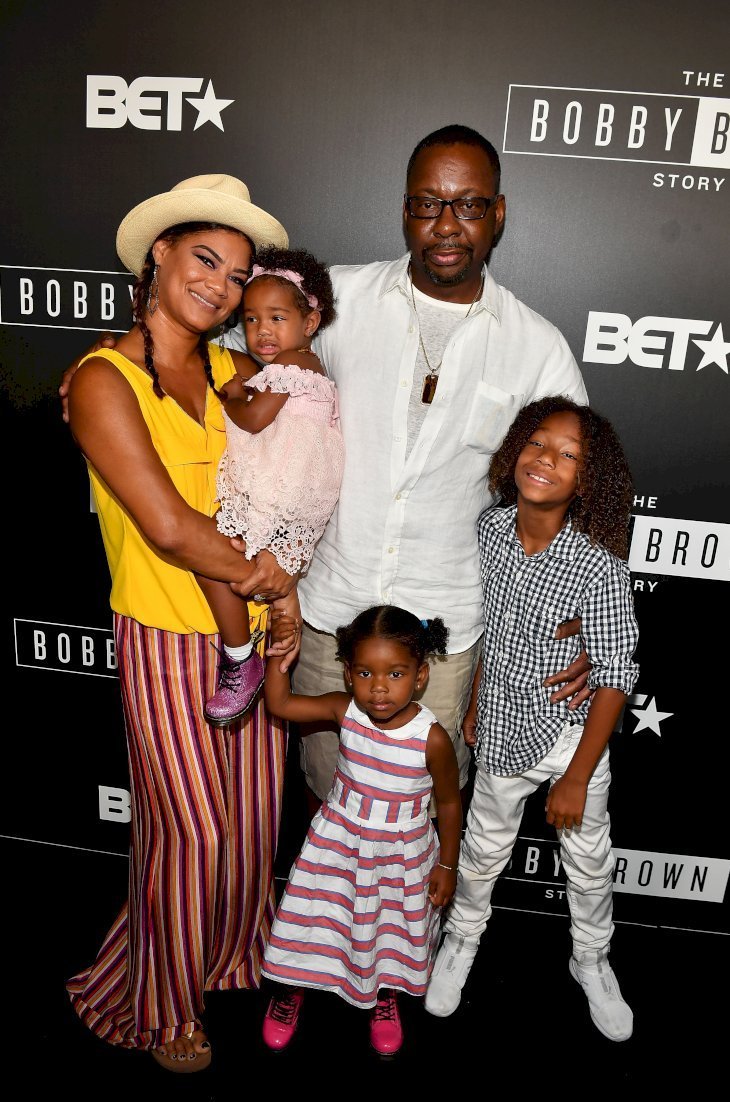 Getty Images
2015 was a tough year for Brown. His daughter, Bobbi Kristina, was found unconscious in her bathtub and was rushed to the hospital where she was placed in a medically-induced coma. Sadly, she did not make it and died on July 26, 2015, at the age of 22.
Brown was diagnosed with bipolar disorder in his early thirties and has owned up to substance abuse.
Brown also began using cocaine after his marriage to Houston. He has been arrested several times for allegedly beating Houston. He has also been jailed for a parole violation and for missing three months of child-support payment.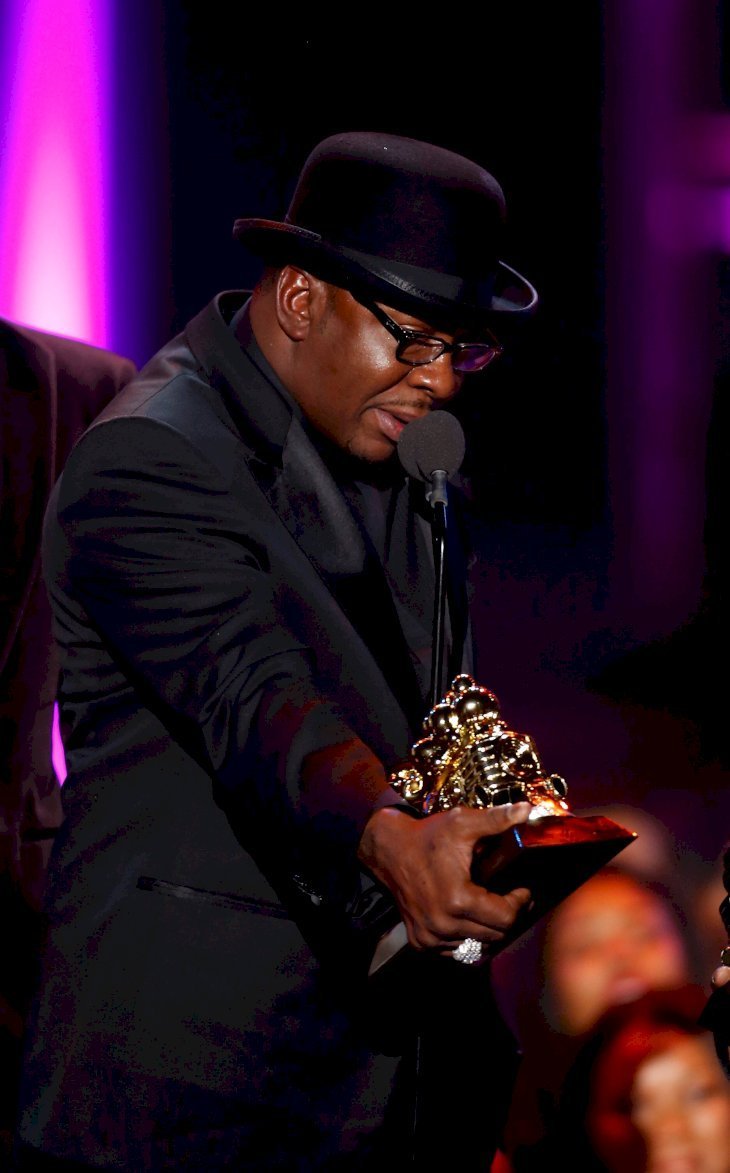 Getty Images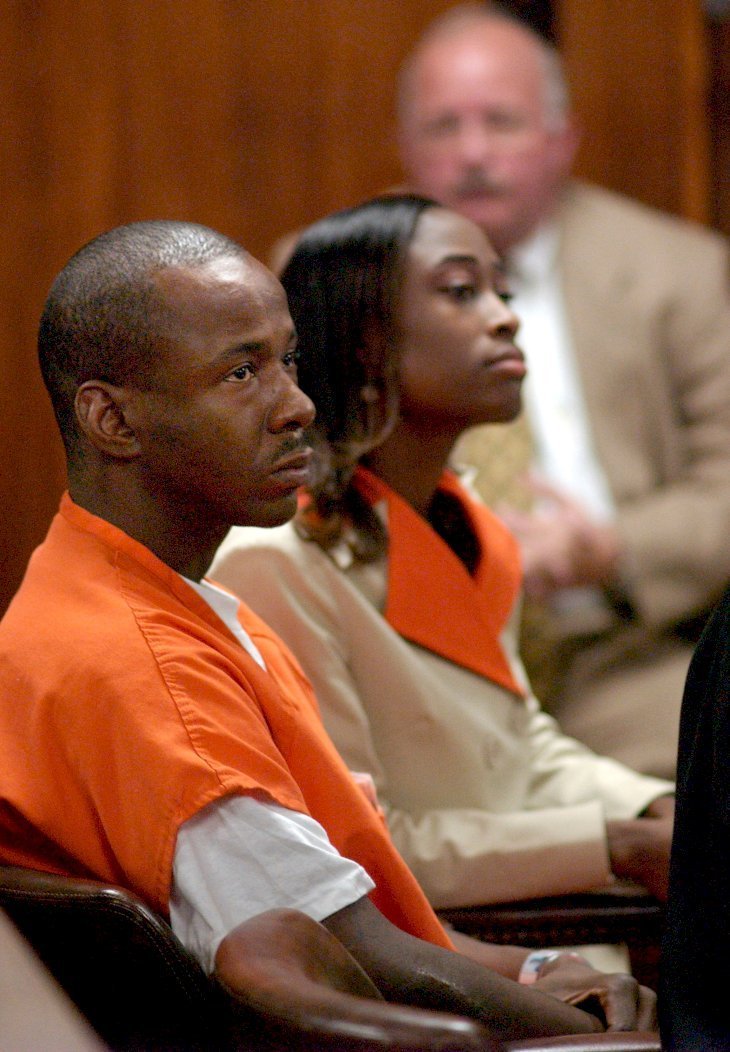 Getty Images
Outstanding TV Movie/Limited Series for "The New Edition Story"
Lifetime Achievement Award
Best R&B/ Urban Contemporary Album of the Year – Male for "Don't be Cruel"
"I feel that the simplicity of life is just being yourself."
"Whitney and I have fun reading the newspaper sometimes. You'd be amazed at the places they say I've been."
Brown is a distant cousin of disco queen Donna Summer
In 1998, Brown was convicted and ordered to jail for driving under the Influence of alcohol in Florida.
Please fill in your e-mail so we can share with you our top stories!