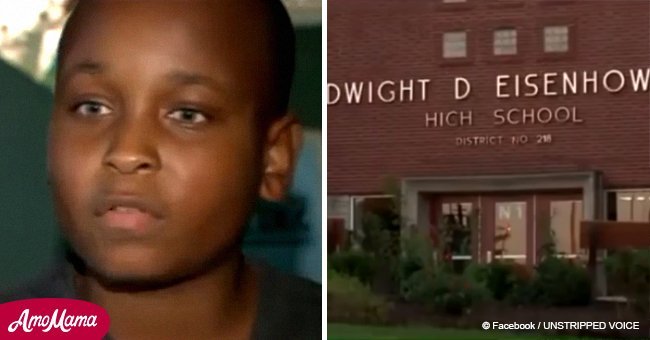 School teacher fired after confronting student about not standing for Pledge of Allegiance
Vince Ziebarth, a driver's education teacher at Eisenhower High School in Blue Island, Illinois, was fired for reprimanding a 15-year-old student, Shemar Cooper, who refused to stand for the Pledge of Allegiance.
According to a report from Chicago Tribune, the teacher was disciplined on March 16, 2017, after he made some "inappropriate comments" against Cooper.
Kelley Porter Turner, Cooper's mother, alleged that Ziebarth told her son, "If you want to drive with me, you have to stand for the Pledge of Allegiance."
Cooper also stated that the teacher harassed him because he just "wouldn't let it go." Finally, his mother was forced to reach out to the school and complain that her son was getting bullied by Ziebarth.
Follow us on Twitter to learn more.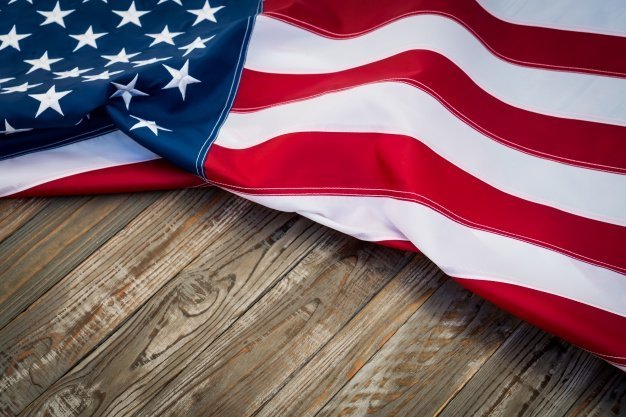 Source: Freepik
She told the online source that Ziebarth would have continued bullying her son if he had not confided in her about the teacher's behavior. "That's bullying," Turner further stressed.
However, Ziebarth argued that Cooper and his mother have misunderstood the whole situation. According to him, he gave Cooper a choice rather than tell him what to do.
"I told [Cooper] he can make a choice to sit, but as long as you choose to sit, you will not sit in my (driver's ed) vehicle. I did not tell him what to do," Ziebarth told the online source.
Cooper had a choice to pick from seven other teachers, whom the students can sign up with so that they drive with an adult with whom they are comfortable.
Ziebarth explained that after he let Cooper make that choice, the boy's name never appeared on his sign-up sheet, so he thought that Cooper had chosen to go with some other teacher.
"I thought it was best for everyone. I didn't want my feelings to seep into my instruction unintentionally," the teacher stated.
The online source further informed that this was not the first time that action was being taken against a teacher for reprimanding Cooper for not taking the stand.
A year earlier, his Spanish teacher also forced him to leave his seat after he refused to stand for the pledge. However, the teacher was not disciplined at the time.
Please fill in your e-mail so we can share with you our top stories!