Man attacks and robs disabled woman at ATM and no one steps in to help
The disabled woman had been drawing money to pay her bills in a busy store when the man started trying to take her cash from her. 
53-year-old Aimee Ross was at the inside ATM at an Amscot off Waters and North Florida Avenue in Tampa, Florida, back in May 2017 where she was taking out approximately $700 worth of cash that she needed to cover her expenses. 
While she was doing so, a large man walked into the store and paced around behind her, before checking over her shoulder to see that she had the money in her hand so that he could initiate his attack. 
Ross, knowing she needed the money to pay her bills, fought back against the attack, trying desperately to hold onto her money.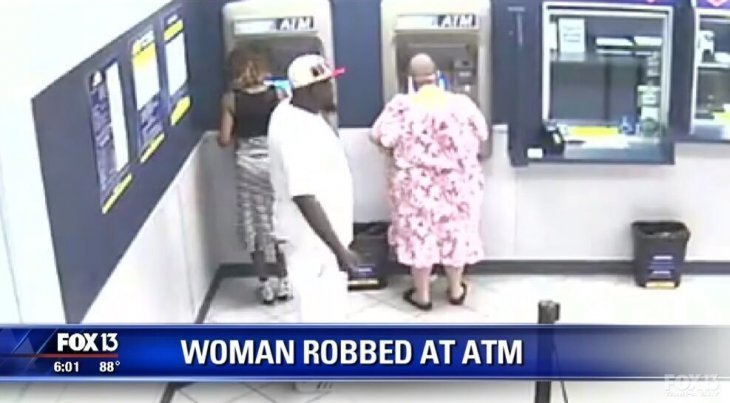 But what is most shocking about the incident is the presence of others inside the store, including a woman at the ATM right next to Ross and a staff member of the store, and no one tried to help Ross. 
During the attack, and with Ross apparently screaming that he was trying to rob her, the woman next to her actually continues with her own transaction after briefly taking a step back, seeming unconcerned. No one else stepped forward to try and help either.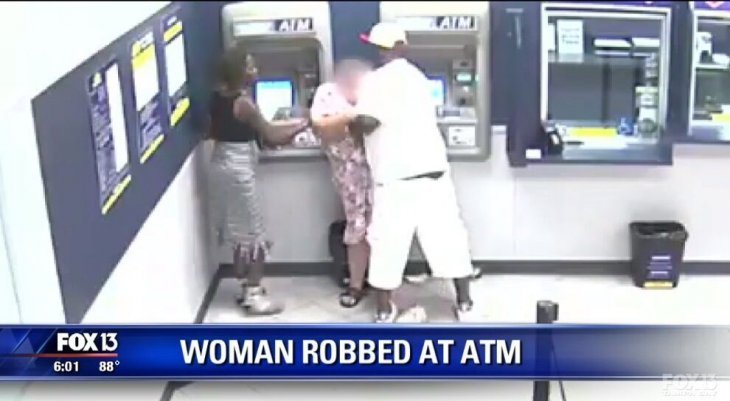 Despite her disability, she had done her best to fight him off, even at one point managing to grab her money back from him. Afterwards, Ross shared that she was lucky to walk away with nothing but cuts and bruises from the encounter.
She shared with Fox13 News that she was more hurt by the fact that no one had lifted a finger to try and help her during the attack.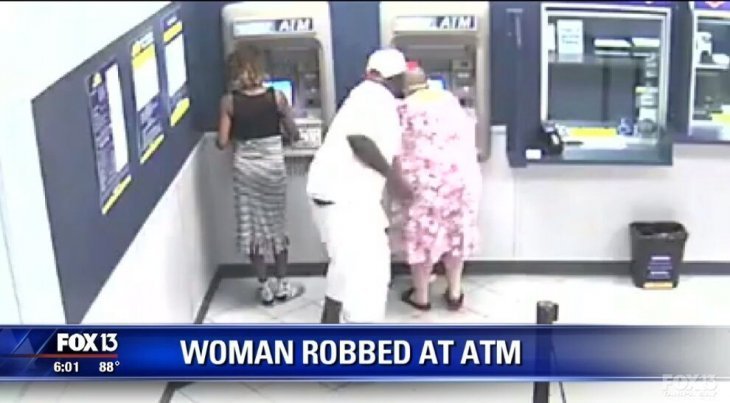 She was especially concerned that the staff member in the Amscot hadn't even bothered to call the police on the man. 
Ross later appealed to the human in her attacker, asking for him to turn himself in for what he had done. 
After the surveillance footage of the robbery went viral, the man was identified as 43-year-old Charles Omar McGee. A warrant was issued for his arrest in Orange County, and he was taken into custody a short while later. 
Based on the video, he was charged with robbery, according to Fox 13 News.