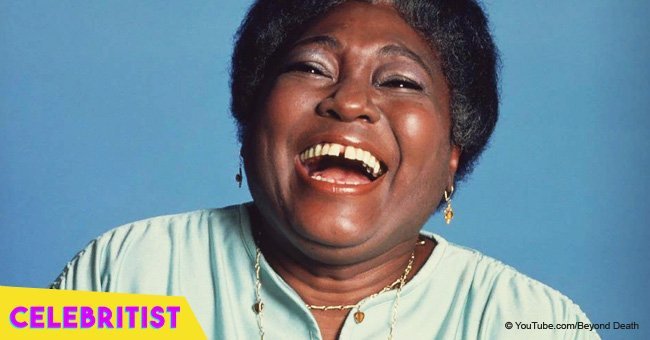 Remember Florida Evans from 'Good Times'? She had 2 famous sisters who also starred on the show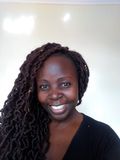 - Celebritist has learned from Wikipedia that popular actress Esther Rolle who starred as Florida Evans in 'Good Times' sadly passed on just nine days after she clocked 78 years old.
- It was reported that she died from complications of diabetes, losing a lifelong battle against the disease.
- She had two famous sisters who were also in 'Good Times'.
Esther Elizabeth Rolle was a Bahamian-American stage, film and television actress best known for her role as Florida Evans on the CBS television sitcom 'Maude' and its spin-off series 'Good Times'.
Born in Pompano Beach in 1953, Esther Rolle was the daughter of Bahamian immigrants Jonathan Rolle, a farmer, and Elizabeth Iris Rolle.
Her parents were both born and raised in Nassau, New Providence, The Bahamas and moved to Florida sometime after their marriage.
Esther Rolle was the tenth of 18 children including siblings and fellow actresses Estelle Evans and Rosanna Carter.
Apparently, Estelle and Rosanna also starred in 'Good Times'.
They have passed away now but they were also entertainment legends in their time.
In 1974, Carter was injured when a police car struck her automobile from behind, forcing it to hit a parked bus.
Seven years later, a Bronx Supreme Court jury awarded her $1 million for her injuries, impairment of earning capacity, and lost wages.
But she was still active as an actress until 1997 and she died in 2016 at the ripe old age of 98.
Estelle, on the other hand, was the oldest of her father's eighteen children.
Evans was married once to Walter Evans and they had three daughters: Eliza, Ella and Estella Evans.
Evans played Calpurnia in the 1962 film version of 'To Kill a Mockingbird' and acted in several other major movies and television shows.
Evans died on July 20, 1985, in New York City, aged 78.
What are your thoughts on the lives of these famous sisters?
Let us know in the comments section below.
Source:
Wikipedia
Please fill in your e-mail so we can share with you our top stories!