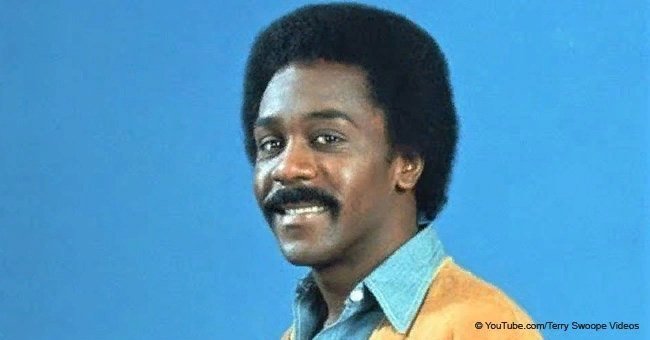 Remember Lamont Sanford from 'Sanford and Son'? He has been happily married for 44 years
- Actor Demond Wilson is well-known for his role as Lamont Sanford in the 1970s NBC sitcom 'Sanford and Son'.
- His longtime partner, former model Cicely Johnston, is his best friend and has been a most devoted wife for 44 years!
Celebritist learned from Wikipedia more about Demond Wilson's personal life hat the shares Cicely.
Demond was born on 13th October 1946 in Valdosta, Georgia, but grew up in New York City where his life drastically changed.
He began acting and met a beautiful lady who has been next to him for almost a half a century
Demond Wilson is 71 years old now, and he's as much in love with her as he was in 1974, the year when the two got married.
Cicely Johnston is a former model and the mother of his 6 children.
It seems Wilson has been through all kinds of difficulties and disappointments throughout his life but he's weathered it all with Cicely by his side.
People consider them to be relationship goals: their love and devotion to each other have proven to be unbreakable despite naysayers talking about their marriage.
In this photo taken on their wedding day, the lovers look so happy and sweet.
44 years together is quite a long time but the right person around makes time fly, don't you think?
Cicely stood by the actor even when he made the life-changing decision to walk away from Hollywood's fame and fortune and became an ordained minister.
At Celebritist, we wish Demond and Cicely never-ending love and many happy years together.
What do you think of Cicely's support of Demond throughout the years?
Source:
Please fill in your e-mail so we can share with you our top stories!