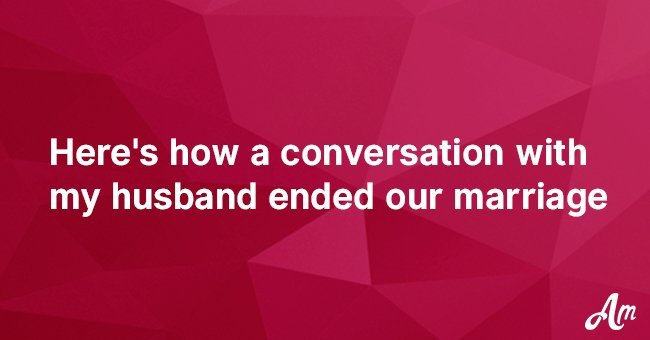 Here's how a conversation with my husband ended our marriage
Dear AmoMama,
I'm a woman married for 15 years, and up until this point of my life, I always thought I had a happy relationship with my spouse.
All this changed only a few weeks ago when friends of ours, who married at around the same time we got married, said that they were getting a divorce.
Since the two of them always seemed to get along perfectly, I was completely shocked. The fact that they shared children the same age as ours made it even more difficult to believe that they were thinking of getting separated.
All these years, we have been close friends and have spent time together, she never told me about the problems that she had.
When I ran into her husband at the supermarket he was with their youngest daughter. He looked a complete mess with having lost a lot of his weight.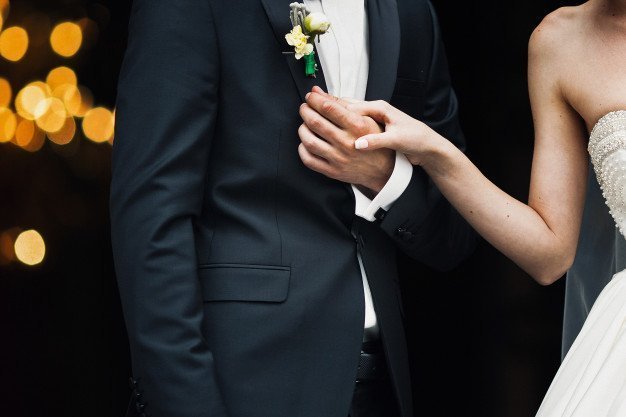 Source: Freepik
I confided in my husband about my shocking experience and about what my friend said to me. I also told him how happy and relieved I was that our relationship was not in a similar kind of a mess.
Strangely, my husband did not respond to this. He stayed silent without an answer and it scared me a lot.
Later that night, after putting the kids to bed, I approached him and told that I wanted to talk about us. But he replied to me that there was nothing to talk about.
The cold and curt manner in which he said these words frightened me. I told him that I was really worried about our future and I really wanted to discuss our relationship. If he thought we were in trouble, I even suggested visiting therapy.
But my biggest nightmare came true. He rejected going to the therapy completely. He said that he wasn't interested in discussing 'us' and that going to the therapy wouldn't solve our problem.
I didn't know that we had a problem in the first place, so I asked him about it. He told me then, "I don't love you anymore." He said these words without a single care in the world.
My whole world came crashing. I asked him why he thought he didn't love me anymore. But I guess the question was stupid. We don't know why we fall in love, and so we can't tell why we don't fall in love.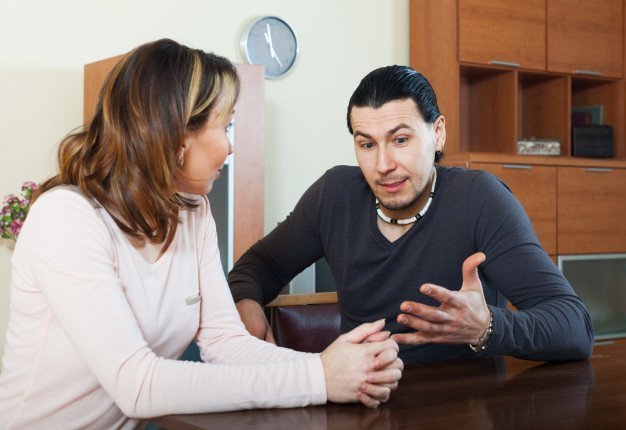 Source: Freepik
When I started to cry, asking him if there was anything we could do to fix our relationship, he told me that he was tired of me fixing things. He didn't want me to be in charge and be always right. He didn't want me fixing him because he wasn't broken.
I went to the therapy all by myself because he clearly didn't want to go. The therapist told me that there was nothing to work on for me since my partner didn't want to 'fix' the relationship. It was over. My years of marriage was gone in just one night.
This was the biggest shock of my life. One moment I was making a comment on my friend's marriage and the next, I had lost everything that I held dear.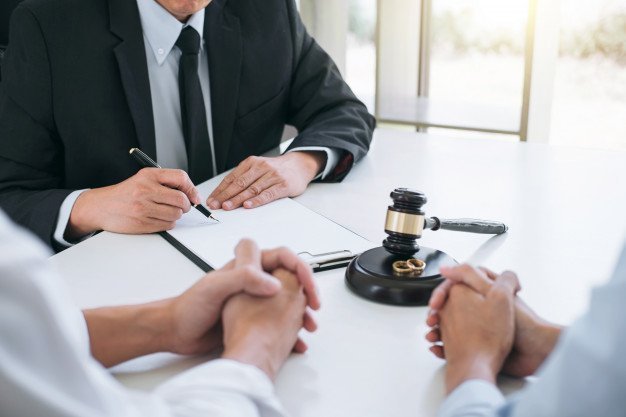 Source: Freepik
I didn't know what I could do to let my husband know that he owes me a second chance. Or to at least give me some kind of an explanation.
As I thought more on this, a horrible idea came to my head. My friend getting a divorce following by my husband immediately telling me that he wanted to end our marriage.
Is it just a coincidence?
I can't seem to think this through. Can anyone help me think this clearly?
If you need help or advice, reach out to us, and thousands of women just like you who are struggling with the difficulties of life. You are not alone, we are here for you, and we listen; so write to us anonymously using this form.
Please fill in your e-mail so we can share with you our top stories!