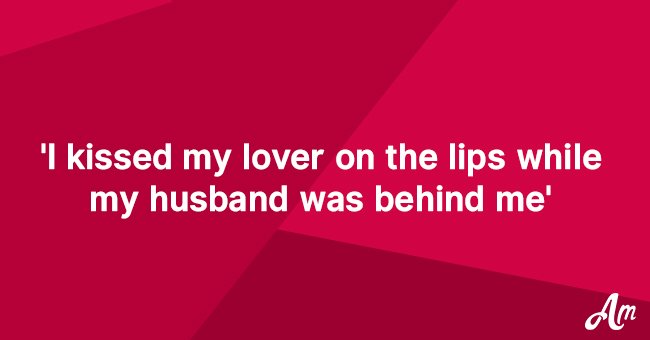 What do I need to do to bring my husband back?
My husband and I have been happily married for 10 years now, and I always counted on his understanding. I'm an impulsive woman, and maybe not so easy to live with, but he has always been so accepting of me.
A month ago we went to my 15th high school reunion, and all my old friends were there, including my first boyfriend, my first lover.
He was so excited to see me, and he kept hugging me and saying how great I looked. I introduced him to my husband and he told him he was "the lucky one."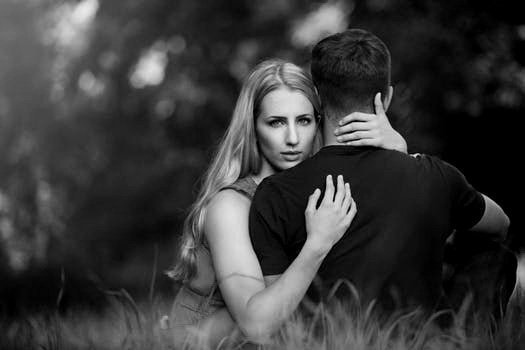 Source: Pixabay
All my girlfriends from the cheerleaders came over and we started to talk and it was like being 17 again. I'd forgotten what fun life was back then!
My husband went to the bar to get a drink and suddenly my first lover was there in front of me, and he just grabbed me and kissed me. I kissed him back. I know that was bad, but I couldn't help it, I was just swept away by the moment.
When he let me go, my ex was looking over my shoulder, and my husband was there with our drinks in his hands looking at me.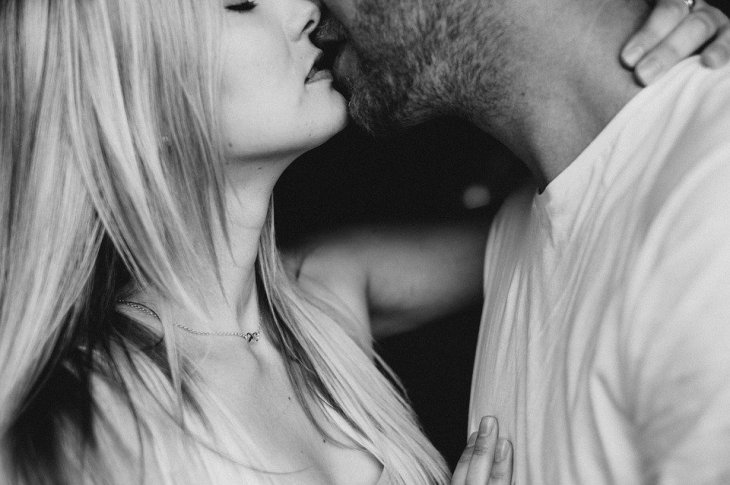 Source: Pixabay
He didn't say a word, he took my arm and we walked out. He didn't say a word in the car, and when he got home he went upstairs and slept in our guest bedroom.
I've tried to tell him again and again that I love him, that it was just a silly nostalgic kiss, it was nothing, but he won't believe me. He said I never looked at him like that.
I told him I'm not 17 anymore, I'm a grown woman, in love with a wonderful mature man, I told him it was silly impulsiveness. He will not forgive me, he is hurt and so angry.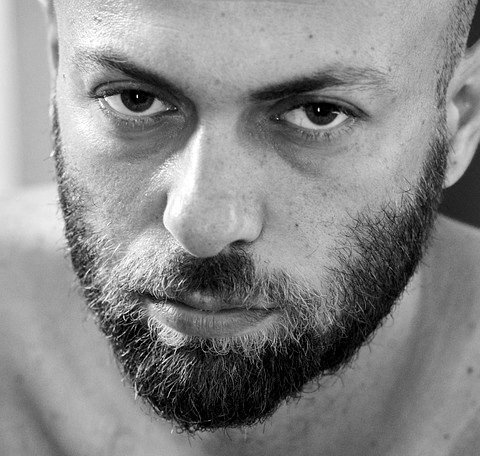 Source: Pixabay
He has said he is thinking about a divorce and I can't believe this is all over one foolish kiss. I don't want a divorce and I want him back as my husband in every way.
Please, how can I make him see that though he is right, all it is is a silly slip?
If you need help or advice, reach out to us, and thousands of women just like you who are struggling with the difficulties of life. You are not alone, we are here for you, and we listen; so write to us anonymously using this form.
Please fill in your e-mail so we can share with you our top stories!