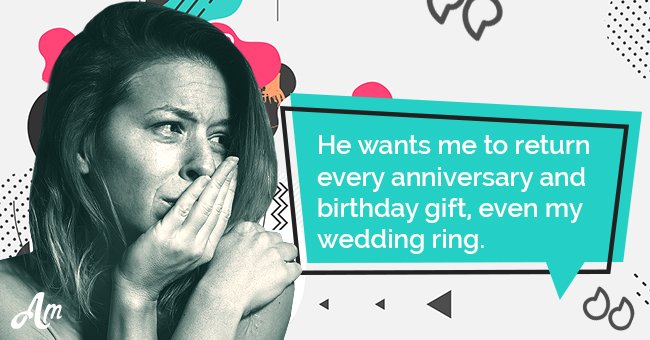 My ex-husband demands I return every loving gift he ever gave me
Dear AmoMama,
I was married to my husband for nearly twenty years until he left me for a younger woman two years ago.
At that time he was quite reasonable and I got to keep the house and had a generous alimony. The girls stayed with me, and I tried to be as agreeable as possible for their sake, although I was deeply hurt.
At the time I had to work through a deep depression, to rebuild my confidence and self-esteem, but with the help of my daughters and my friends I made it through.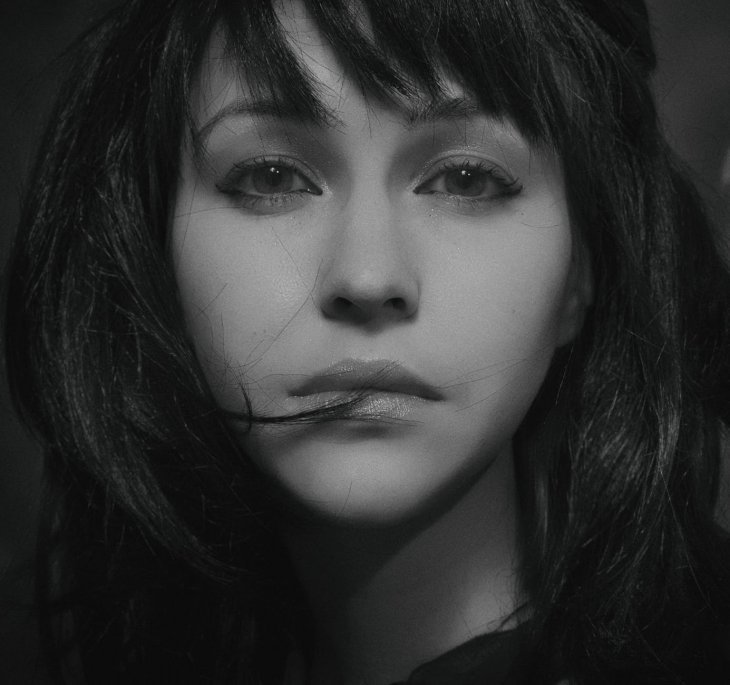 Source: Pixabay
Six months ago, I started dating again and met a lovely man who takes me dancing and makes me laugh. Neither of us is in a hurry to make it formal, but I believe there is a future there for us.
Now my ex-husband was dumped by his lover and he wanted to come home like nothing had happened and I'd just forgive him.
I told him NO. I told him I'd moved on, and was now in love with another man.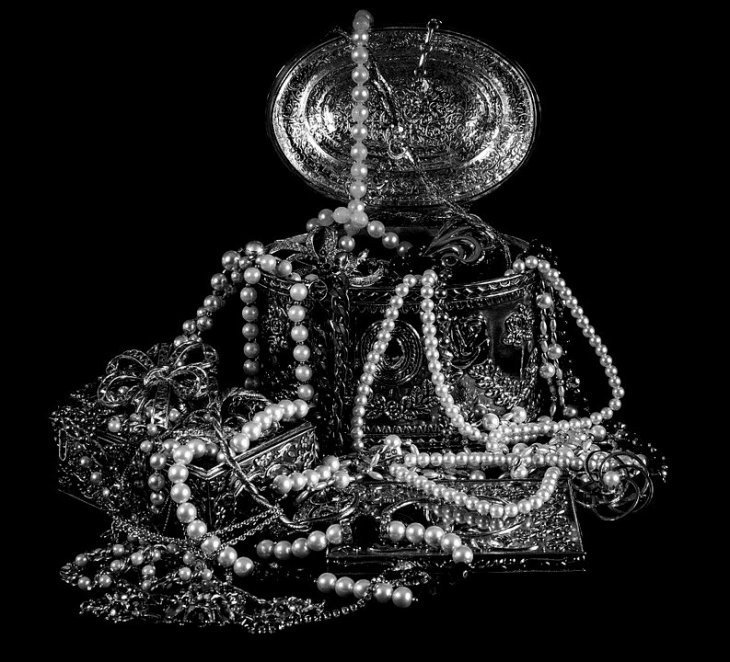 Source: Pixabay
He started screaming at me and saying he was going to his lawyer, and I'd better give him back all the expensive gifts he gave me when I was a faithful wife because I don't deserve them anymore.
He is referring to jewelry he always gave me on my birthday and on our anniversary, and when our daughters were born.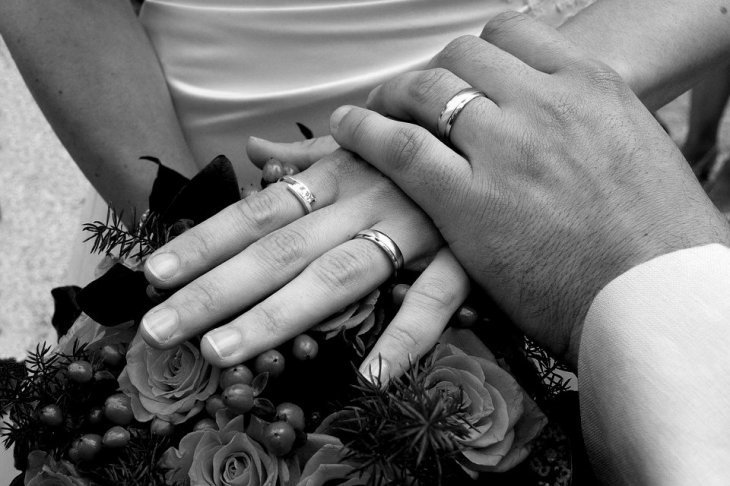 Source: Pixabay
Each piece marks a sweet moment of our lives together, and he wants to punish and hurt me by taking that away. He even wants me to give him my old wedding ring.
He is hysterical, but frankly, I can't afford to go to court though I don't want to give him my mementos.
Can he do this? Can he take his presents back? How can I make him see that he is being petty and punishing me for his mistakes?
If you need help or advice, reach out to us, and thousands of women just like you who are struggling with the difficulties of life. You are not alone, we are here for you, and we listen; so write to us anonymously using this form.
Please fill in your e-mail so we can share with you our top stories!