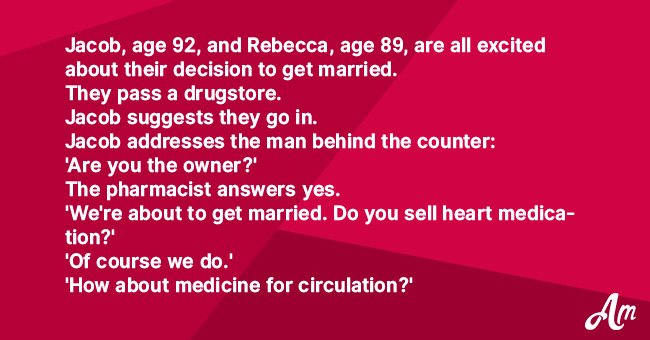 Elderly couple decides to finally get married and their first stop is the pharmacy

Jacob, 92, and Rebecca, 89, decide to tie the knot and they are very excited.
The loved-up couple goes for a stroll as they discuss their big day. On the way, Jacob and Rebecca pass a pharmacy.
For more on this story go to our Twitter account @amomama_usa.
"Are you the owner?" Jacob asks the man behind the counter.
"Yes," the pharmacist responds.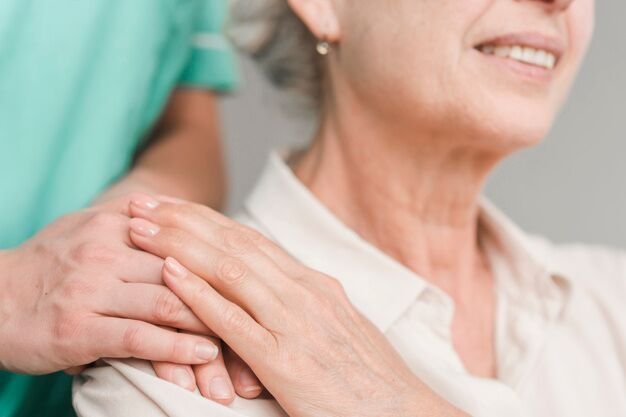 Source: Freepik
"We're about to get married. Do you sell heart medication?" asks Jacob.
"Of course we do."
"How about medicine for circulation?"
The pharmacist answers: "All kinds."
Jacob then asks if there's also medicine for rheumatism and scoliosis, to which the pharmacist replies: "Definitely."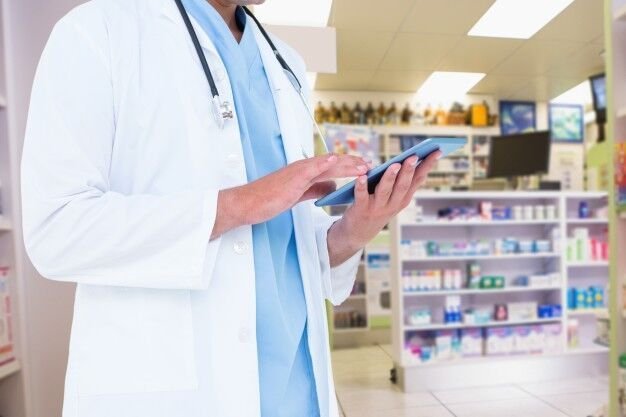 Source: Freepik
"How about Viagra?"
"Of course."
"Medicine for memory problems, arthritis, jaundice?"
"Yes, a large variety. The works."
"What about vitamins, sleeping pills, Geritol, antidotes for Parkinson's disease?" Jacob asks.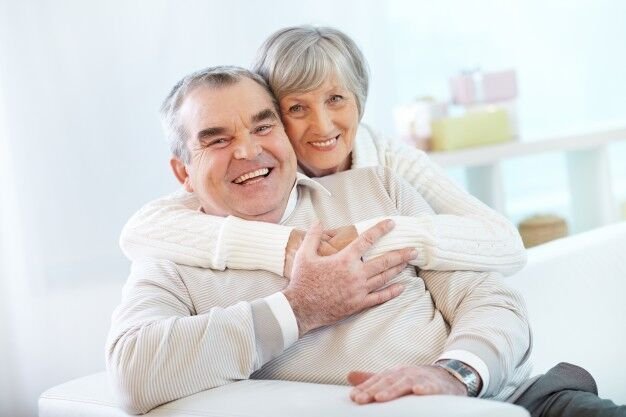 Source: Freepik
"Absolutely," the pharmacist replies.
"You sell wheelchairs and walkers?"
"All speeds and sizes."
Then Jacob tells the pharmacist: "We'd like to register here for our wedding gifts, please."
This joke was shared by Unijokes.
Please fill in your e-mail so we can share with you our top stories!