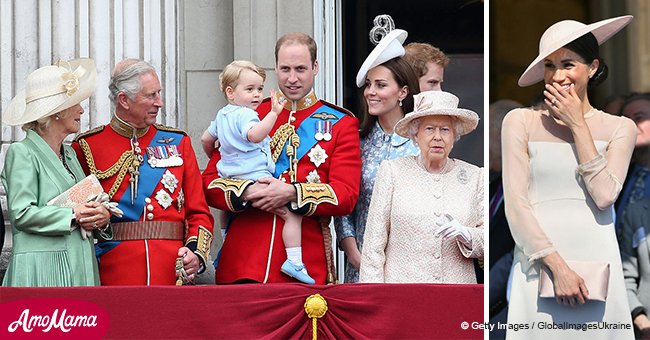 The Times: Royal family has a plan on how to stop Meghan Markle's dad-drama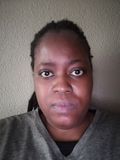 It's been reported that the British Royal Family is set to try and win over Duchess Meghan's father Thomas Markle. The plan is to be implemented to stop the drama he's been causing.
According to The Sunday Times, there are three plans the Royal Family wishes to attempt. Ultimately, they wish to build a bridge between the father and Meghan.
Reports said the Royal officials have settled on a plan to end the media coverage by Duchess Meghan's father, Thomas Markle. Advisers to Prince Harry and Meghan are set to reestablish relations with Markle.
The plan was to "get Dad on board," according to a former Royal advisor. Fostering relations will be done in the hopes of preventing Markle from giving personal interviews to the media.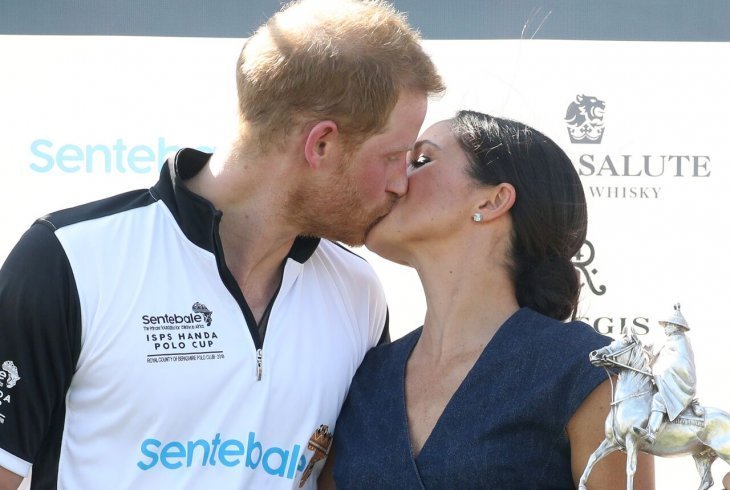 Source: Getty images/GlobalimagesUkraine
For more on this story go to our Twitter account @amomama_usa. After his daughter's Royal wedding in May, he has given at least three interviews.
During the interviews, he revealed that he'd spoken to Harry about domestic violence and President Donald Trump. He also blamed the Royal Family for Meghan's "pained smile" and described her as having a "sense of superiority."
Markle also threatened to "unload" on the Royals and announced that he wouldn't be silenced. The Royal Family has considered two other methods to draw Meghan's father in.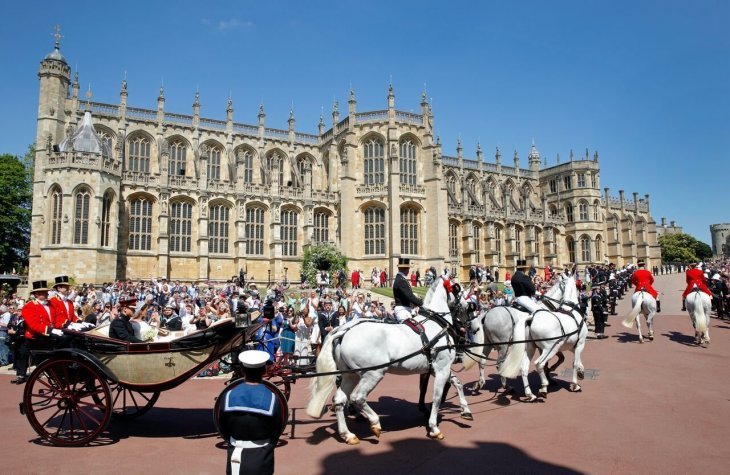 Source: Getty images/GlobalimagesUkraine
They could sever all contact or Meghan could reach out to her father directly. It's not clear, however, if Markle would be speaking to Royal advisors or directly to his daughter and son-in-law.
He previously claimed that he had been cut out by the Royal Family and that his direct line to Kensington Palace was disconnected. A source shared that Meghan was "deeply hurt by what is happening."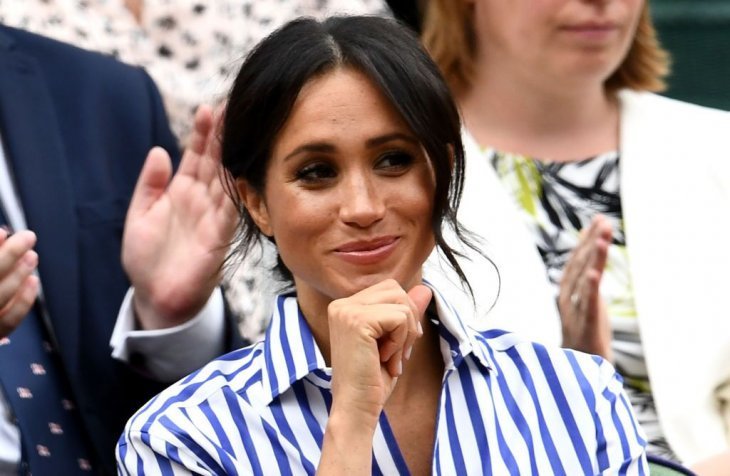 Source: Getty images/GlobalimagesUkraine
It's been reported that the Royal household has had held multiple crisis meetings on how to silence Markle. Another former Royal said, "Perhaps a lot of these outbursts are just because the media is trying to talk to [Thomas] and maybe he is not good at saying no. He's not living in a castle, so it isn't hard for anyone to find him ..."
The former aide added that it looked bad to not be in contact with him in some way. The insider advised on the importance of showing Markle some respect to quench his rage.
Please fill in your e-mail so we can share with you our top stories!