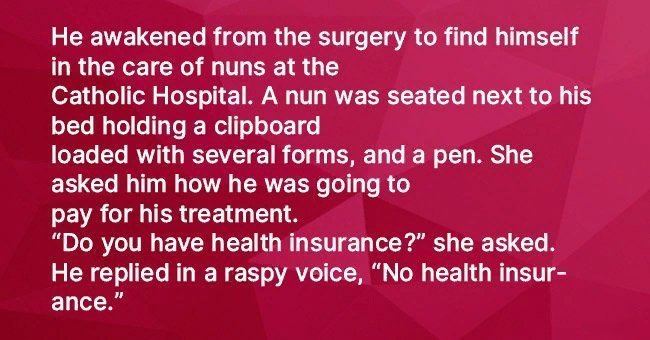 Man suffers heart attack and finds himself discussing family ties with a nun

After the man undergoes a serious surgery following his heart attack, he finds himself in the care of nuns at a Catholic hospital. When he was asked by a nun who will pay for his bill, he told the nun to inform his brother-in-law.
Unijokes shared a humorous story about a man who discussed with a nun who should be responsible for his hospital bill. His only family was a nun, whom he called a spinster.
Follow us on Twitter at AmoMama USA for more jokes of the day.
It all started when the man was shopping at a store, and he suddenly had a severe heart attack.
The store clerk immediately dialed 911 upon seeing the man's unconscious body on the floor.
Soon enough, paramedics arrived, and they brought him to the nearest hospital, which was coincidentally a Catholic hospital operated by nuns.
He had an emergency open heart bypass surgery and soon woke up to realize that he was being cared for by sisters.
When he turned to his bedside, he saw a nun with a clipboard and a pen
Source: Freepik
The nun asked the man who was going to pay for his treatment.
She asked, "Do you have health insurance?"
With his hoarse voice, he said he had no health insurance.
"Do you have money in the bank?" asked the nun.
The man answered no.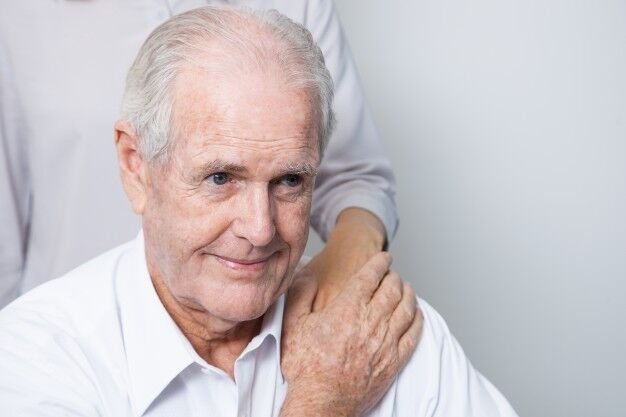 Source: Freepik
The nun was getting irritated and asked if he had any relative who could help in paying his bill.
The man answered, "I only have a spinster sister, and she is a nun."
After hearing his answer, the nun was furious. She exclaimed that sisters are not spinsters and added, "Nuns are married to God."
Afterward, the man answered, "Perfect. Send the bill to my brother-in-law."
The nun was speechless at the patient's response.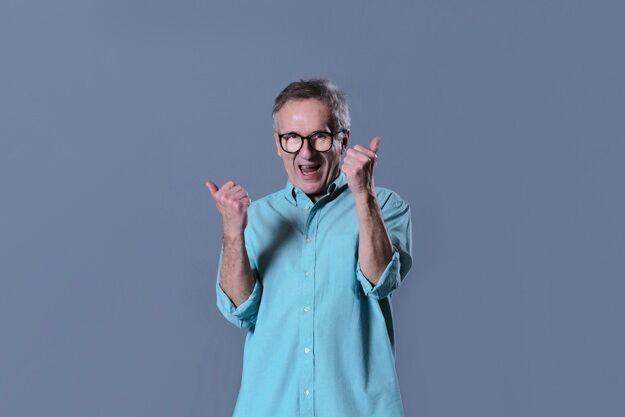 Source: Freepik
Meanwhile, there is another joke about a father who took drastic measures to make his two adult kids come home for Christmas.
Please fill in your e-mail so we can share with you our top stories!