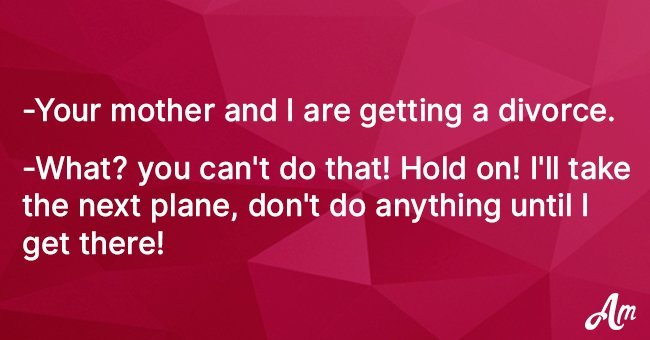 Father uses cheeky means to get his wayward kids to come home for Christmas
A father of two devised a plan to get his two kids home for Christmas. He and his wife live in Scotland while his son is in London and his daughter is in Leeds.
Sometimes, when kids become adults, they tend to take their parents for granted and never see them as often as they should.
This joke from Unijokes is about a witty father who was able to get his two children to come home for the holidays.
Follow us on Twitter at AmoMama USA for more jokes of the day.
The Scottish father called his son in London on December 23, the day before Christmas Eve.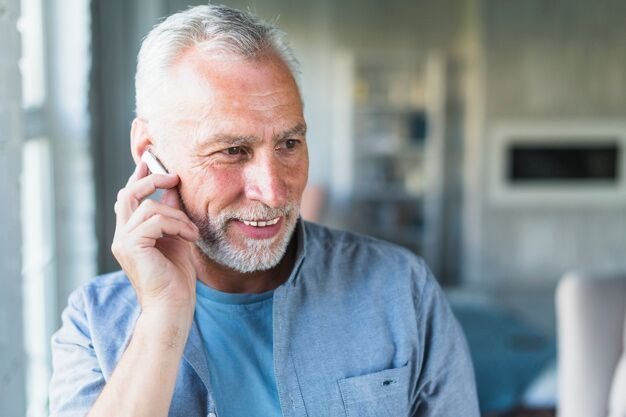 Source: Freepik
He said he didn't want to ruin his son's day, but he was insisting that the son needed to know the bad news.
He said to his son, "Your mother and I are getting a divorce."
He added that 45 years of being married to his wife were enough and it made him miserable.
The son was panicking and was confused. He screamed on the phone as he asked his father, "Dad! What are you talking about?"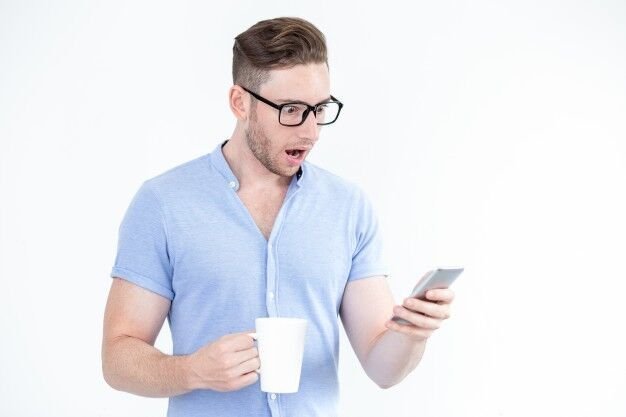 Source: Freepik
The father replied that he and his wife couldn't stand to see each other anymore.
"We're sick of each other, and I'm sick of talking about this, so you call your sister in Leeds and tell her," added the father.
The son was frantic and called his sister to tell the news. Much like the son, the daughter was furious.
She shouts at her brother that she will take care of it and immediately called her father in Scotland.
The father assured his daughter that what the brother said was true.
The daughter screamed, saying, "What? You can't do that! Hold on! I'll take the next plane, don't do anything until I get there!"
She also told her dad that she would also convince her brother to come home with her.
As soon as the call ended, the father turned to his wife and said, "Sorted! They're coming for Christmas - and they're paying their own way."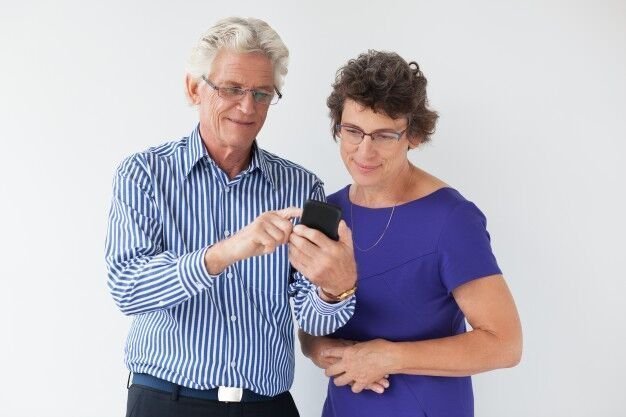 Source: Freepik
What the father did was harsh, but it was undoubtedly effective, and it made his two children come for the holidays.
Meanwhile, here's another joke where an old lady calls the hospital to find out information about a patient. The operator can't help but laugh after the call.
Please fill in your e-mail so we can share with you our top stories!