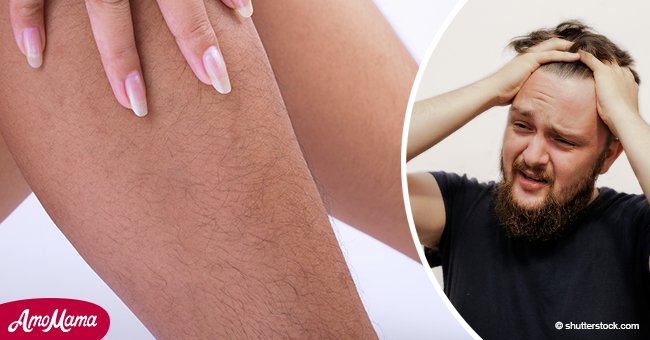 Man left his wife because she didn't shave and he realized how mistaken he was a year later
This man wrote a heartfelt message about how he failed to value his marriage until it was too late, and it is a lesson that many must learn.
Viral Diario told the story of an unnamed man who made a terrible mistake with his marriage, only to recognize a year later how wrong he was. We hope that by sharing his message, people will learn something from his experience.
He wrote his story of repentance, explaining that he gave up his marriage in order to enter into a relationship with a woman he grew to find more attractive than his previous partner. Read more on our Twitter account @amomama_usa
"In life, we all live through a series of different phases. A year ago I separated from my wife. I left her for another, more beautiful woman," he said.
"My ex-wife was fat, her skin was full of cellulite and stretch marks. Her breasts had fallen and her belly was protruding. She did not care if she was dressed well or not. She never put any lipstick on and often wore old shoes," he added.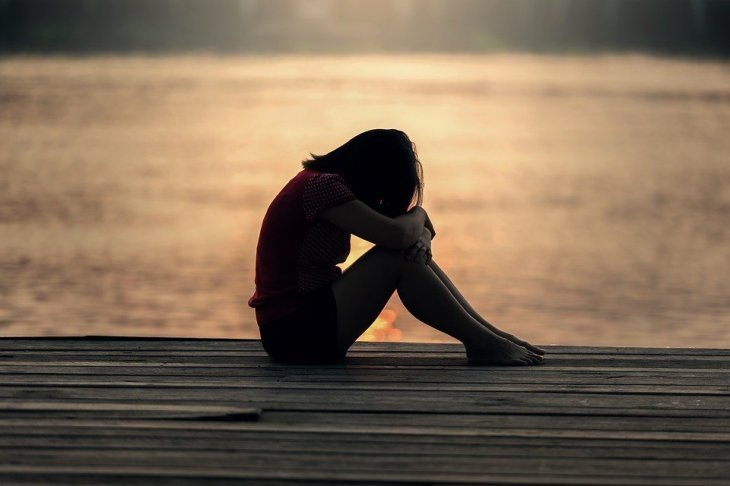 Source: Pixabay.
The man also noted that his former partner never put on nail polish and rarely waxed. "My ex-wife never wore a bra and did not pluck her eyebrows," he complained.
In short: the man could not be attracted to her. As he put it, the woman he had met and fallen in love with was nothing but a memory.
"Exactly one year after moving on from her, I saw my ex-wife as she used to be. She radiated happiness. She was incredibly beautiful and had lost weight. She had red lipstick on and she was wearing a nice dress," the man shared.
He also stressed the fact that her body was in such a shape that no one could have told that she had given birth to three children from her marriage to him.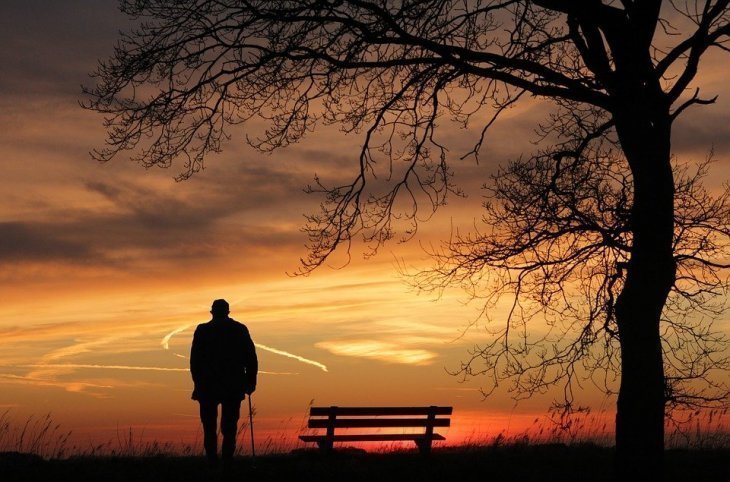 Source: Pixabay.
"So it occurred to me that the extra weight had been caused by her last pregnancy. She had grown a belly, but that belly had given me the most beautiful gifts in the world," he added.
He said that the cellulite on his ex-wife's body had appeared because she was left with no time to go to work out.
"She took care of our children all the time. She didn't even have time to comb her hair, shave or put on makeup every day," continued the man, seeing things clearly for the first time, as if he was awakening from a dream.
"She did not wear a bra because it made it easier for her to breastfeed our last child. She cooked and cleaned with a smile on his face. She loved our family and felt her life was perfect," he admitted.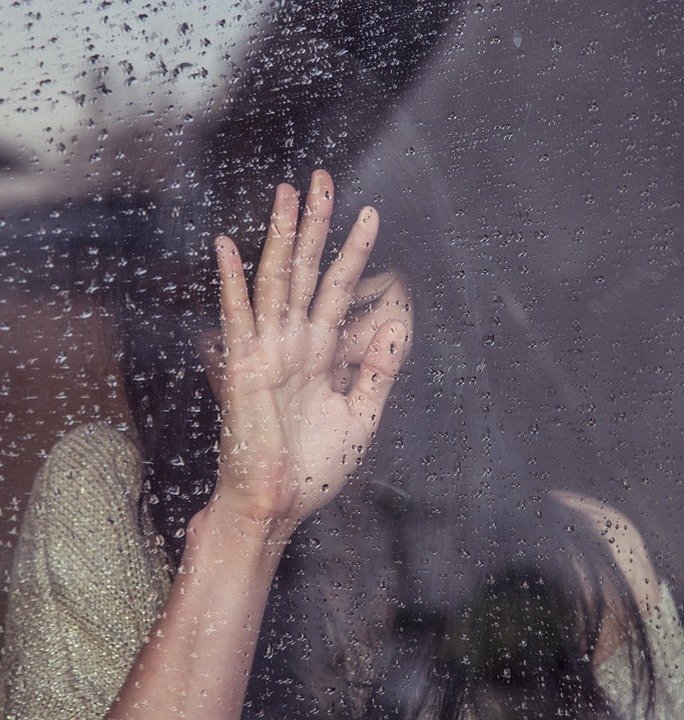 Source: Pixabay.
"Today I'm going to tell you something. I know what it was like to have a real wife at home, but I destroyed everything. I told her I did not love her anymore," lamented the man.
"I renounced to a true beauty for a less meaningful one. I could not understand or appreciate the true happiness of having a wife and mother of my children with me," he recognized.
"Now I spend most of my time with my younger son, Benjamin. He is only one year old. The other two are older and do not require as much attention," he shared.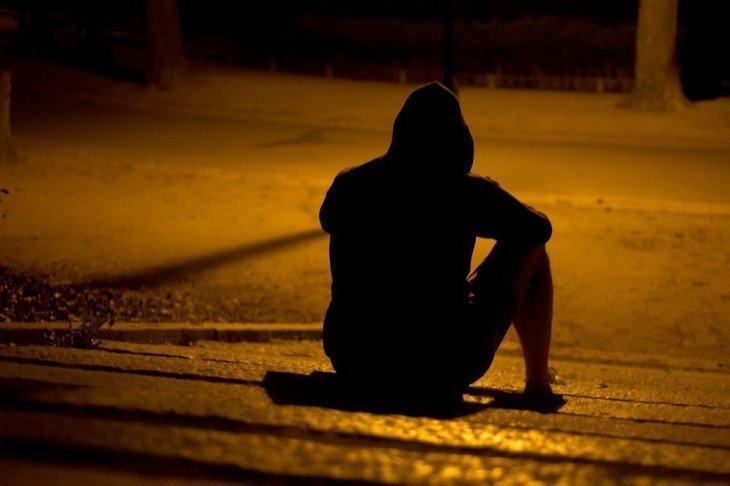 Source: Pixabay.
"Today I have more time to take care of him. She realized she did not need an idiot like me, and I understand. I did not understand it before, and now it's too late," he concluded.
We hope this story reminds men that there are many things that they take for granted in married life, and how demanding it is for a loving woman to not lose the interest of her husband while she is still expected to deal with domestic tasks.
Please fill in your e-mail so we can share with you our top stories!