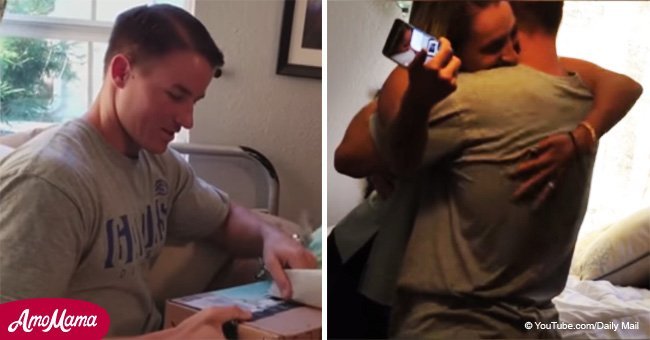 Wife surprises husband with pregnancy reveal on eve of their anniversary (video)
On the eve of their wedding anniversary, the wife surprised the husband that she was pregnant. When he found out that they were expecting their first child, his reaction was heartwarming.
The Daily Mail shared the video of a wife surprising her husband with pregnancy news. Speaking in front of the camera on her phone, she revealed that she just had a pregnancy test and it came out positive.
As they were driving in the car, the husband had no idea about what was going on.
The wife narrated that it was the eve of their anniversary and that she had a gift for her husband.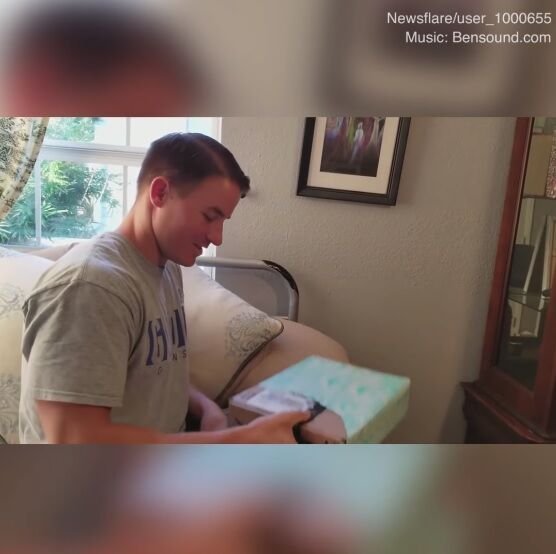 Source: YouTube/ Daily Mail
Follow us on Twitter at AmoMama USA for more stories like this.
He thought that it was just an ordinary anniversary gift.
When they arrived at their home, the husband was opening the box while his wife was filming the entire moment.
As he was opening the present, he said, "It seems like just yesterday I married her."
The wife agreed and said, "It really does. I don't know how four years has [sic] gone by."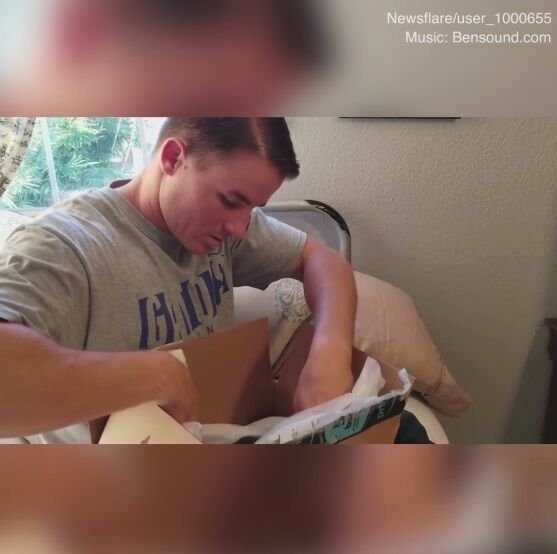 Source: YouTube/ Daily Mail
They were boyfriend and girlfriend from 2011, and they decided to get married in 2013.
When he finally opened the box, he removed the paper out of the way and saw a piece of clothing.
He saw what was written and asked his wife, "Are you serious?"
Soon after, he started to cry and hugged his wife.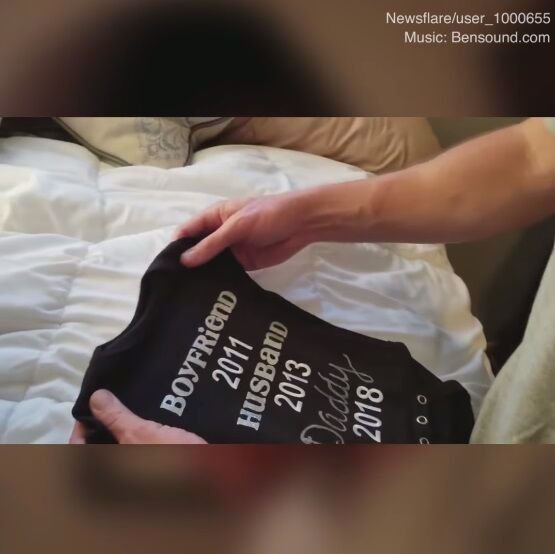 Source: YouTube/ Daily Mail
They laughed together while crying and locked in each other's arms.
She explained that she wanted to wait on the day of their anniversary to tell him, but the wife said she couldn't wait and was too excited.
They both expressed that it didn't feel real at the time.
It was later revealed that the wife's due date was on July 27, 2018.
The video already gathered over 7,000 views on YouTube.
Please fill in your e-mail so we can share with you our top stories!