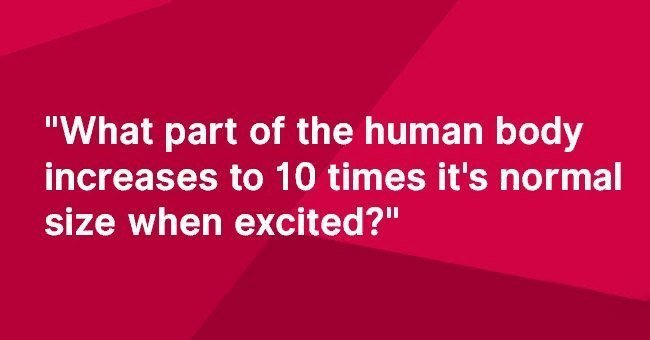 Teacher asked student what part of the human body can extend to 10 times it's normal size

This is a funny joke about a hilarious encounter between a teacher and her student caused by a small but consequential misunderstanding.
Once a teacher was teaching her 10th-grade students. As the class is ongoing, she decides to test her students' intelligence and their grasp of what they had learned so far from her class.
She looks around the class and spots Jessica sitting at the front of the class. She points her out and asks, "What part of the human body increases to ten times its normal size when excited?"
Jessica is infuriated by the question. She makes an angry face and replies coldly, "That's a disgusting question to ask. I don't have to answer that one!" She then folds her hand and stays silent, throwing a tantrum at the teacher.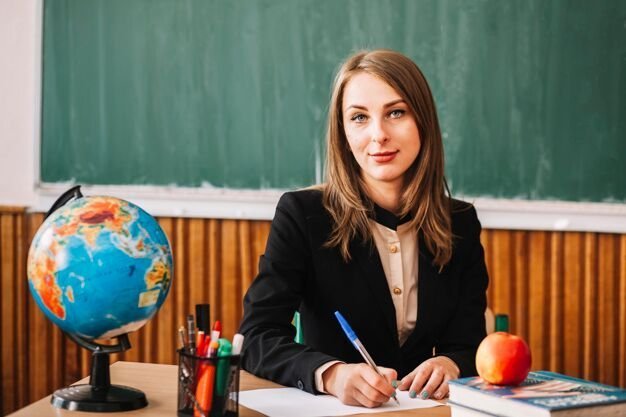 Source: Freepik
Follow us on Twitter to read more fun stories like this.
The teacher doesn't say anything about her behavior. She then looks around the class yet again and then spots Johnny sitting at the back of the class.
Pointing him out, she repeats the questions, "Johnny, can you tell? What part of the human body increases to ten times its normal size when excited?"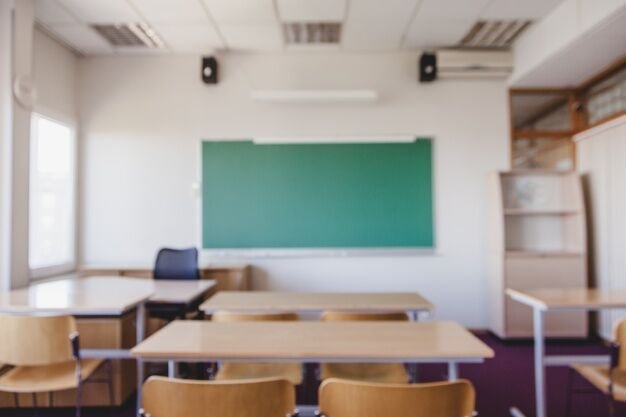 Source: Freepik
Johnny thinks about it for a quick moment and then answers. "That's easy, teacher. It's the pupil of the eye."
The teacher gives him a broad smile. "That's absolutely correct, Johnny. Very good!"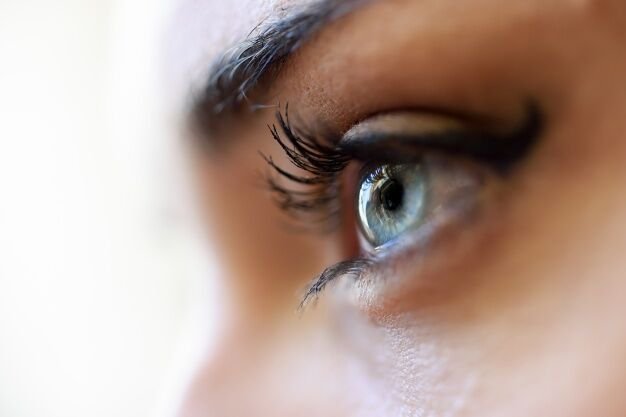 Source: Freepik
She then goes back to Jessica and approaches her. "I've got three things to tell you, young lady," she told her.
"First," the teacher continued, "I'm disappointed that you didn't study and do your homework properly. Second, you have a very dirty mind."
She then approached closer to her and said, "And, third, you're in for a big disappointment!"
This story was published on Unijokes
Please fill in your e-mail so we can share with you our top stories!