Guy starts shouting at an airline ticketing agent and gets the perfect response
A man who yelled at the ticketing agent while she was singlehandedly rebooking tickets for numerous passengers, received a fitting reply from her.
During the final days at Denver's old Stapleton Airport, a crowded United flight was canceled, and an airline ticket agent was singlehandedly trying to re-book a long line of very irritated and inconvenienced travelers.
All of a sudden, an angry passenger plowed his way forward to the desk, cutting in the line of passengers. He slammed his ticket down on the counter and demanded that he had to be on the flight at any cost and his ticket had to be first class. 
Read more on our Twitter account @amomama_usa
The man was not considerate. He did not give a thought about what others could be facing standing in the line for a long time. He only wanted to get his things done and probably thought he could not wait any longer.
The ticketing agent replied that she would help him after she had assisted the people who were already waiting in line before him.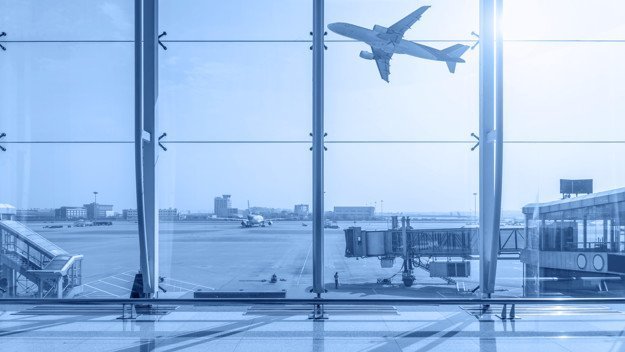 The man was certainly not amused by her response. He raised his voice, so that he was audible to all the waiting passengers behind him, and asked the airline ticketing agent if, "Do you have any idea who I am?"
The agent smiled at the man cordially and without any hesitation picked up her public microphone.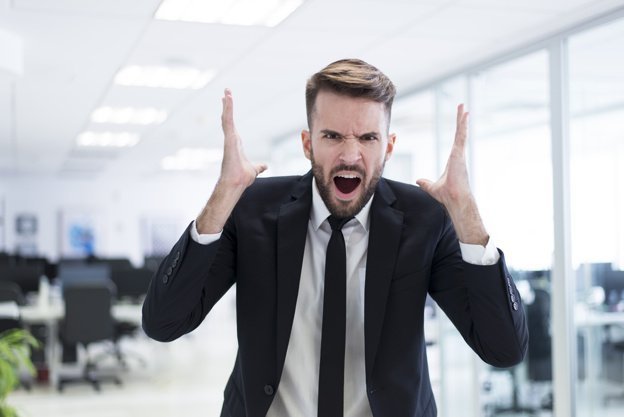 Her voice booming in the entire terminal, she said, "May I have your attention, please? We seem to have a passenger here at the gate WHO DOES NOT KNOW WHO HE IS. If anyone can help him find his identity, please come forward to the gate."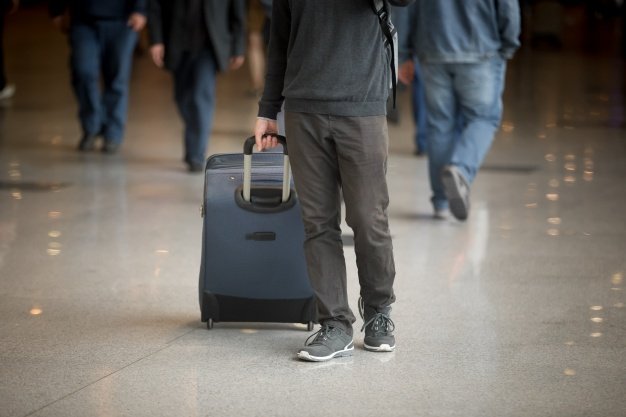 The people behind him burst out laughing. The man, now seething with anger, looked daggers at the agent and with gritted teeth and said terrible things to her.
Without recoiling in the least at the outburst, the agent patiently smiled at the man and said that he would also have to stand in line if he wished to say things to her.
Source: Newsner