Man is stopped by a police officer late at night and tries to get out of a ticket
Everyone fears being pulled over by a cop. When it happens, the mind starts racing as panic ensues.
People often start rehearsing the best way to communicate with the cop stop him from giving a ticket. In this story, the man who got pulled over decided to go to the extremes.
A cop stopped a speeding car and approached the driver. The driver was calm and had his hands on the wheel as prescribed. The cop was about to raise him a ticket for speeding.
The police officer asked the man why he was speeding on the road. The man responded that he was running away from the robbery that involved him. The cop was startled. He asked the man if he was the one being robbed.
The man said that he was the one who robbed and added that the loot was kept inside the truck.
Read similar hilarious stories on our Twitter account @amomama_usa.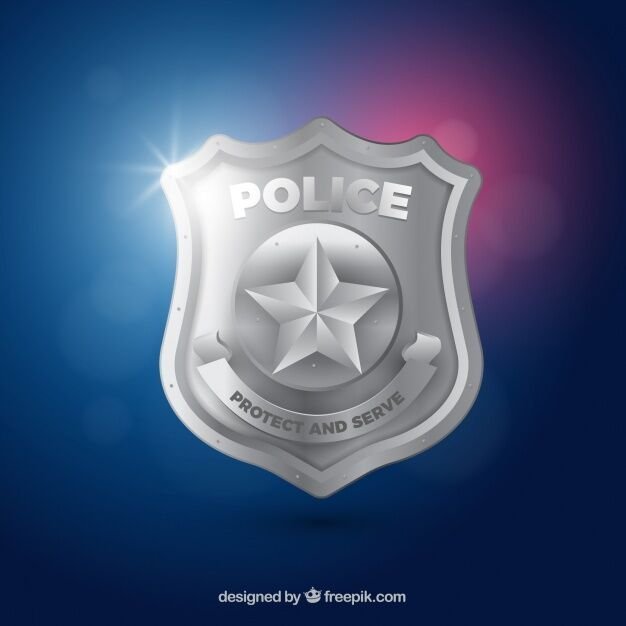 The cop panicked and asked him to get out of the car. He reached to get the key lodged in the keyhole so that the man wouldn't escape.
The man stopped him and told him that it would be wise of him not to come closer as he had a gun in his glove compartment.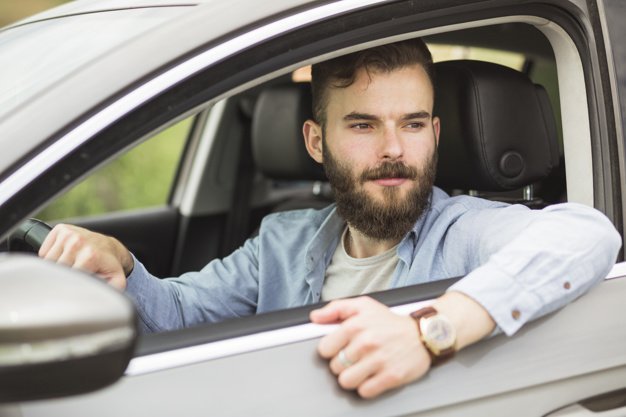 The cop got scared and backed off. He called for backup, and soon a fleet of cop cars arrived at the scene.
The cop reported about the scary conversation he had with the man to his superior. The chief officer asked the man to get out of the car and ordered his team to scan the vehicle for the said loot and the gun.
The team scanned his entire vehicle but found nothing. The cop and his superior were surprised.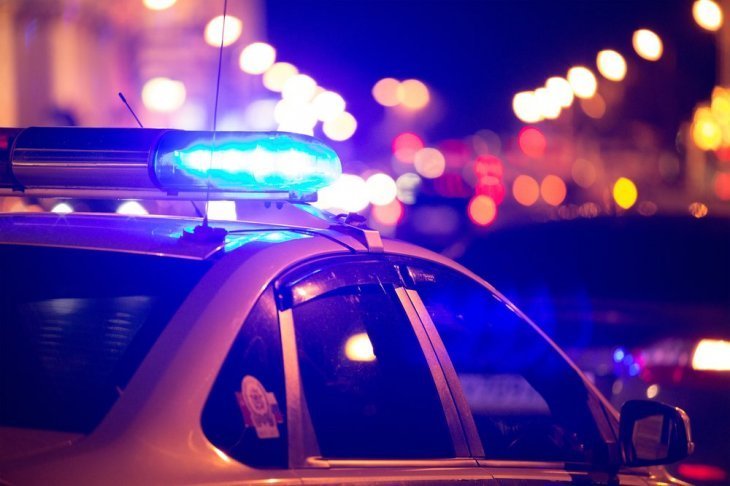 The chief officer spoke to the man and said that his team member reported to him that he caught a man who was involved in a robbery, stashed the loot in his trunk, and threatened the officer with a gun.
He demanded an explanation from the man why his team found nothing in the car.
The man calmly replied, "Yeah, and I bet that liar said I was speeding too!"