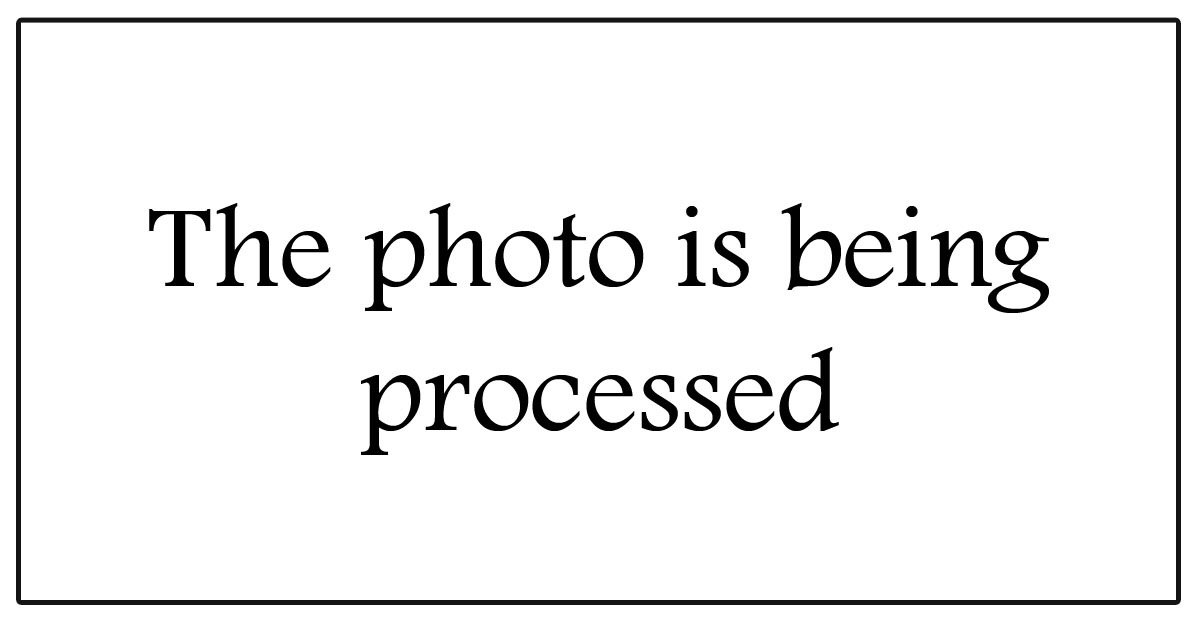 R. Kelly's brother accuses singer of sleeping with men in new diss track
If R. Kelly thought his latest track where he opens up about the troubles that plagued his career would sweeten his tarnished reputation, he was wrong. Apparently, it only encouraged more flak from his brother who fired back with scathing revelations about Kelly's sexuality in his new single.
R. Kelly has been the subject of controversy in recent months and years after he was accused of running an abusive cult of young women including grooming a 14-year-old girl to be his "sex pet." He was also believed to have given a 19-year-old woman STD while supplying her with drugs and alcohol.
Kelly remained relatively silent through all this and even vehemently denied the claims until recently when he released his track, 'I Admit' where he sets the record straight about the issues thrown against him.
Within the 19-minute track, Kelly admits to making mistakes but insisted they weren't the mistakes many assumed. He admitted to liking his ladies young but claimed he's not a pedophile. He denied allegations of a sex cult but confessed to engaging in volatile sexual encounters. He also revealed he was a victim of sexual abuse himself when he was young and supports the 'Time's Up' movement.
For Kelly, all the accusations were purely based on opinions that stemmed from his popularity. Describing himself as broke, he also feels he deserves more respect.
Somewhere within his comprehensive lyrics, Kelly also threw shade at his brother Carey Killa Kelly who the R&B singer claimed betrayed him. In response, Carey released his own diss track, 'I confess' where he accuses his brother of having sex with men and proliferating STD.
"You gave them females some crazy diseasewant you to know Momma not pleasedTell me how them n*ggas that tight and you ain't gotta wifesomething smell fishy, what's going onwhat kinda man want to spend the night in a man home?"
With new allegations exposed by Kelly's brother, the singer faces a whole set of issues to clear up. It was only a while back when his ex-wife, Andrea Kelly, blasted him after the release of 'I Admit.' She posted lyrics to her own remix of Kelly's song she titled 'Admit It' and accused him of abuse, disappointing his mother and neglecting his children.
Kelly has yet to respond to his brother's new accusations. Meanwhile, his manager, James Mason is also facing his own demons after he was served a warrant of arrest for issuing a death threat to the father of Kelly's girlfriend, Jocelyn Savage. Mason allegedly told Timothy Savage he would harm him and his family and even threatened to kill him. Jocelyn did not support her father's claims and Mason denied them though he agreed to cooperate with authorities.
Please fill in your e-mail so we can share with you our top stories!