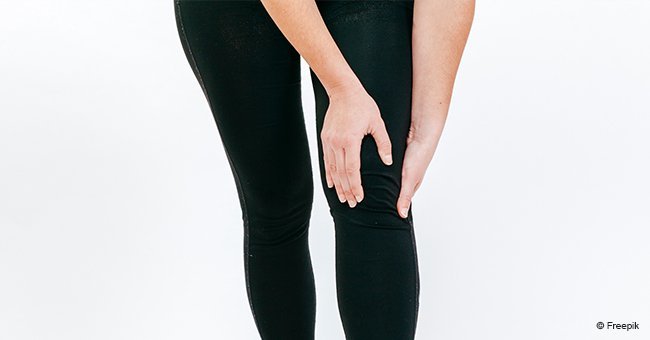 8 warning signs your heart isn't working as well as it should, according to studies

If a person experiences these eight common warning signs, he or she should make an appointment with a doctor immediately. Studies confirmed these eight symptoms might signal certain heart problems.
In the United States, the Centers for Disease Control and Prevention revealed there are 610,000 heart-related deaths every year.
Depending on their lifestyle, both men and women are at risk.
Follow us on Twitter at AmoMama USA for more stories on health and wellness.
These eight warning signs are very common, but researchers advised that one should pay attention and always be aware of what's happening in his or her body.
1. Pain spreading up to the arms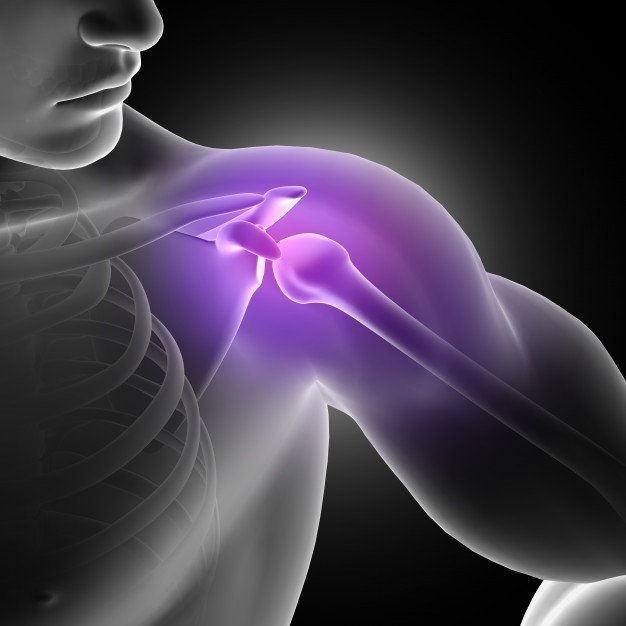 Source: Freepik
While men mainly experience pain in the left arm, women are said to experience the same pain in the right arm or both. This occurs because the pain rooted from the heart goes through the spinal cord where many nerves of the body are connected. As a result, it confuses the brain and thinks that the arm is in pain, but in reality, it's not.
2. Nausea and lack of appetite
Heart disease comes with the feeling of nausea and/or the lack of appetite. It is because the increase of fluid surrounding the liver and the intestines hinder with the body properly digesting food.
3. Intense anxiety attacks
According to some studies, people who experience unusual levels of anxiety since they were very young are more likely to develop heart disease. Tachycardia, increase blood pressure, and decreased heart rate are some of the results of anxiety for the heart.
4. Persistent coughs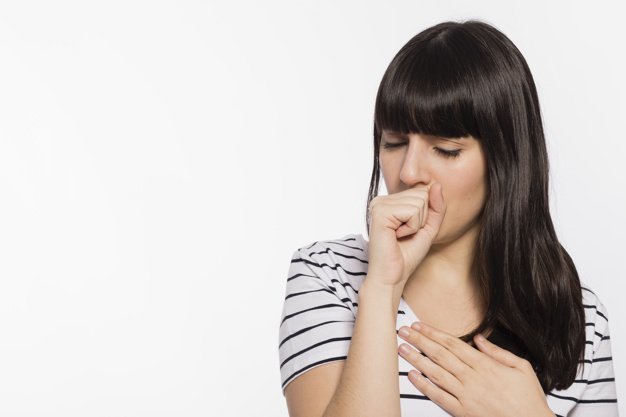 Source: Freepik
Although coughing could be caused by other issues, it can also be a symptom of cardiovascular disease. It is considered a common occurrence with heart failure if there is a pinkish liquid that comes with continuous coughing.
5. Fainting or feeling lightheaded
This is a common thing for people with heart disease because the heart is unable to pump blood well. The blood flow is jammed, which is caused by a clogged artery or a narrowing valve.
6. Skin becomes paler or turns bluish
Since the heart does not pump blood properly, it results in a reduced blood flow, which is why the skin turns pale. Although, this is not considered a common symptom of heart disease.
7. Legs, ankles, and feet swelling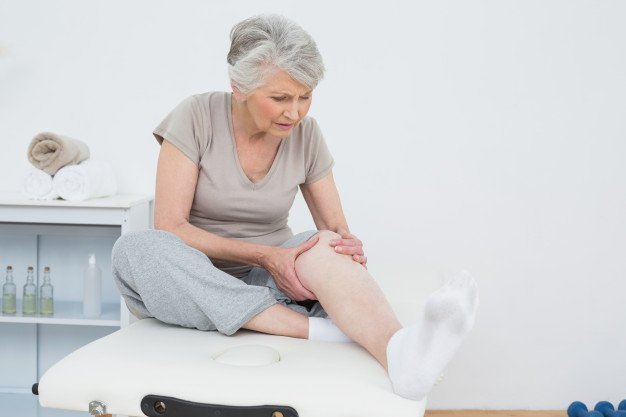 Source: Freepik
Since the heart is unable to pump well, the fluid from the blood vessels is directed into the surrounding tissues. Because of gravity, the legs and feet are the most common parts of the body to be affected.
8. Skin rashes or unusual spots
The Journal of Allergy and Clinical Immunology and the Journal of the American College of Cardiology conducted research projects that showed eczema and shingles are major factors of heart disease.
According to the studies, people diagnosed with eczema have a 48% possibility of experiencing high blood pressure and a 29% chance of having high levels of cholesterol. As for the people with shingles, they have a 59% possibility of experiencing a heart attack
Hopefully, with these eight common signs, people would be more attentive of what they're bodies are trying to say. Still, prevention is better than cure. It is best to maintain a healthy lifestyle to avoid many illnesses, including heart problems.
Aside from the symptoms mentioned above, there eight other – more crucial – signs that might occur to a person a month before they have a heart attack.
Please fill in your e-mail so we can share with you our top stories!
The information in this article is not intended or implied to be a substitute for professional medical advice, diagnosis or treatment. All content, including text, and images contained on news.AmoMama.com, or available through news.AmoMama.com is for general information purposes only. news.AmoMama.com does not take responsibility for any action taken as a result of reading this article. Before undertaking any course of treatment please consult with your healthcare provider.