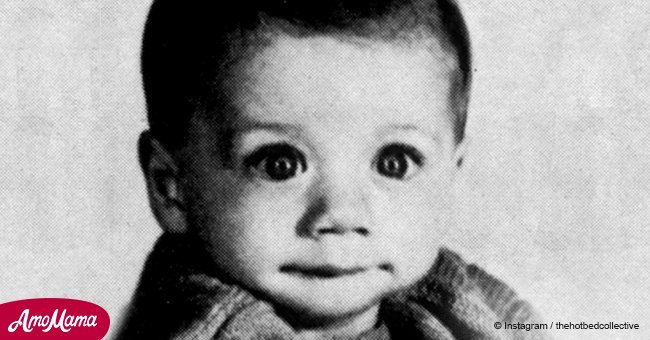 The child in this photo became a famous Hollywood actor that stole millions of hearts
This little puppy-eyed charmer, born in 1954, has gone on to steal the hearts of movie lovers over many generations, and is still doing so today.
The photo of this young baby is actually a well known celebrity today. It is of the man who had us all on our feet in his 1977 super hit film "Grease" that made him a worldwide superstar as both an actor and a dancer.
The big, wondering eyes. The famous slick dark hair. The smile that would become an unmistakeable one around the world.
This adorable tot with the wide stare went on to win an academy award for his performance in Saturday Night Fever and Pulp Fiction.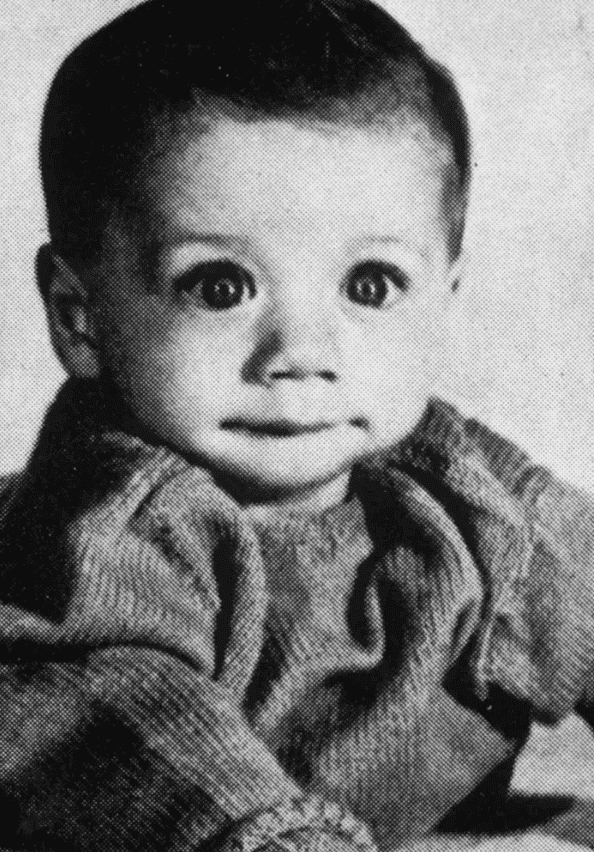 Source: Rex
It's John Travolta! The same actor who awed fans with his roles in "Face/Off," "Get Shorty," and "Wild Hogs."
He was born in New Jersey to parents Salvatore Travolta and Helen Cecilia. He dropped out of school before he completed his senior year, when he was 17 years old.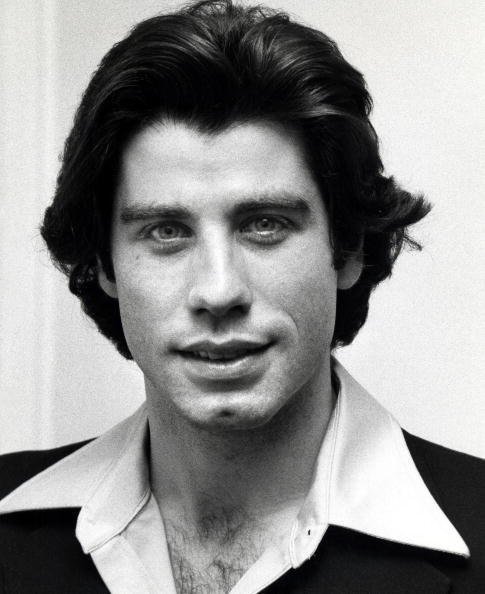 Source: Getty images
With a voice like his, it is no surprise that he started out as a singer on Broadway – his signature song being "Dream Drummin," a number originally by the Sherman brothers.
His acting debut was in the TV series "Emergency" in the year 1972. After that, he landed a number of other guest roles in series, before being cast in a number of TV movies.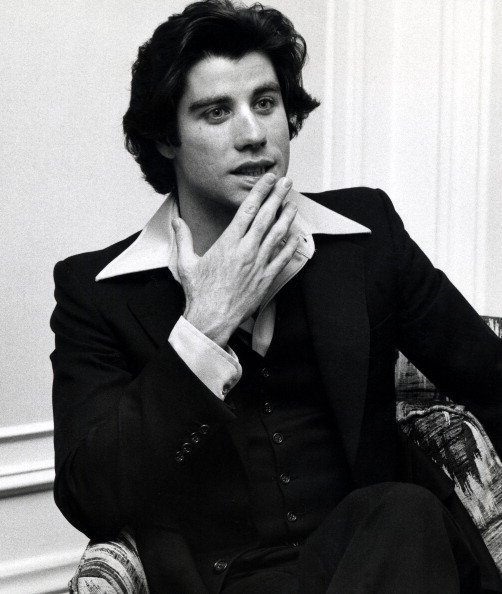 Source: Getty images
In 1976, he was cast in "Carrie," one of his most notable early roles.
Just the next year, "Saturday Night Fever" showed him in his glamourous best – his dance moves still remain a hit – and he was proclaimed a superstar. The following year, he landed the role of Danny Zuko in "Grease."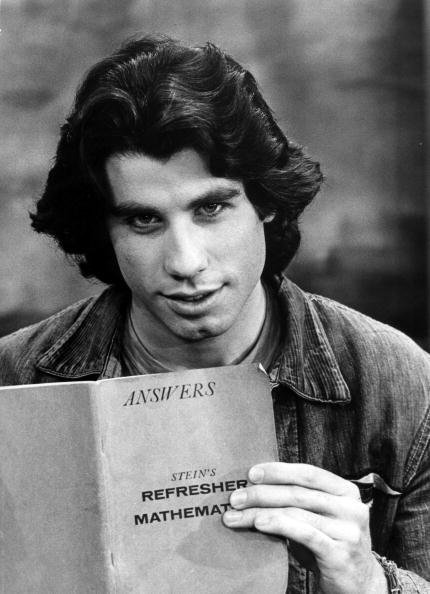 Source: Getty images
His versatility knows no bounds for sure – how else could the creepy mobster from "Face Off" and the chubby 60s mom from "Hairspray" be the same guy!
Just 24 years after that beautiful baby photo of him was snapped, Travolta was nominated for an Oscar. At the time, he was the youngest ever nominee.
Source: Getty images
Please fill in your e-mail so we can share with you our top stories!