Daughters refuse to clean room, so mom bags up everything and charges a fee to give it back
The mother Alice Velásquez collected her daughter's things to sell back to her at $25 a bag when they refuse to clean their rooms.
About two years ago, Velásquez took to Facebook to share her controversial solution that will make her daughters think twice before leaving things lying around in the future.
Just like any other parents, Velásquez faces a fight when it comes to keeping things tidy. She told her teen girls over and over to clean their rooms, but they didn't listen.
While her daughters were at school one day, Velásquez took control. She went to their bedrooms with trash bags. She then filled them with items that had been left out.
Follow us on our Twitter account @amomama_usa to learn more
"What do you do when you are DONE telling your teenage daughters to stop letting their room look like homeless people live there?" she wrote.
"You put everything (YES EVERYTHING) into plastic bags and you sell it back to them for $25 a bag (and they have to earn the money doing chores)."
She continued: "The best part? The bags were collected as they were found in the room – random! So their $25 could buy a bag of dirty clothes, it could buy a bag of trash or it could buy their soccer gear."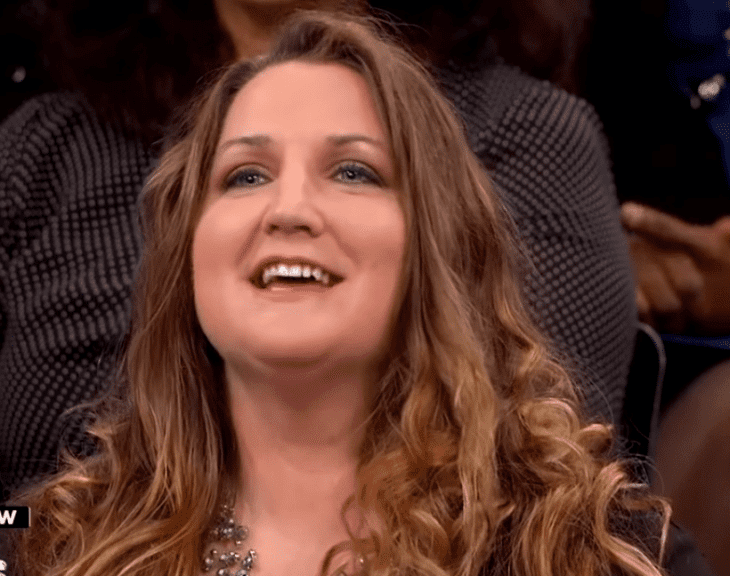 Velásquez's post has since gone viral. A lot of Facebook users also placed their thoughts via comments.
Tracy Ellis Brown wrote: "I did that too but I wasn't smart enough to charge them back I threw a couple away!"
"I did something like that to Josh. It worked for a while. The next time, I threw away some of his stuff. He got better. Don't give up. They say to pick your battles, this is a good one," commented Neomia Antrim.
"Is it wrong of me to laugh this hard at your solution? Genius!" Enzo Xcalibur Von Gottschalk chimed in.
Dorothy Ann Maguire Isaacs also commented, saying: "I think what you did is very smart. I could have used that idea when I was raising my 2 teenage girls!"