21-year-old Amish girl looks unrecognizable after dramatic hair makeover
21-year-old Sarah, who is a schoolteacher from a small Amish community in Jamesport, got a surprising makeover from celebrity stylist Theodore Leaf.
Leaf made a long journey all the way to Jamesport, Pennsylvania, to give Sarah a professional makeover, a video uploaded to YouTube by Glamour Magazine revealed.
The celebrity stylist then gave the small-town schoolteacher a dramatic makeover in Hollywood fashion. 
Living a simple lifestyle while growing up, Sarah had not even changed her hair color prior to this. Read more on our Twitter account, @amomama_usa.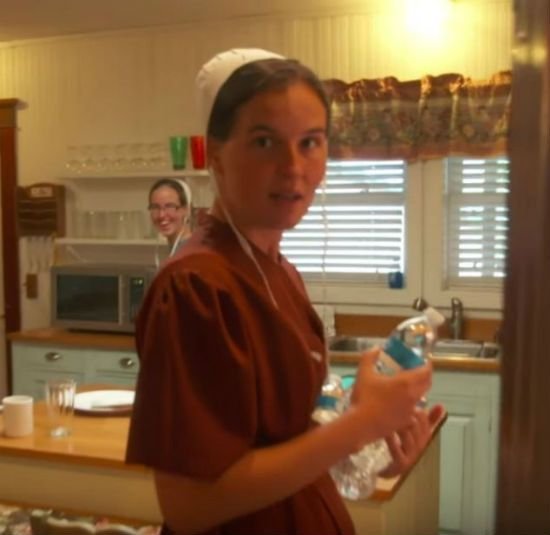 She always left her hair tucked beneath a small bonnet to symbolize her modesty, as dictated by her faith.
The only time she was allowed to experience a culture outside of her community was during her rumspringa, a rite of passage for Amish teenagers.
The first thing that Leaf dramatically changed about Sarah was her hairstyle. He wanted to give her something more stylish and fashion-forward.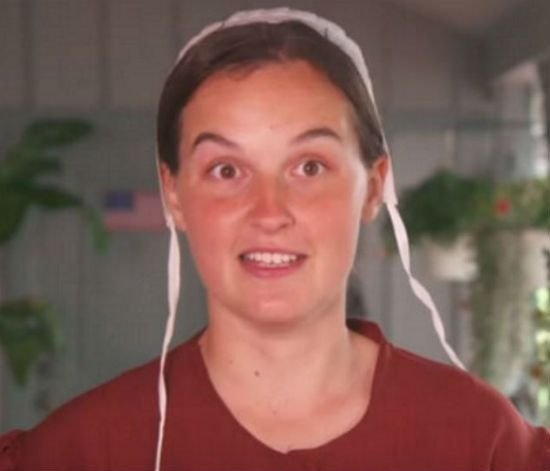 The editor of Glamour Magazine nominates a "deserving woman" for giving a "glam makeover" on his show, Bad Hair Day.
In the video, Sarah is seen surprised by the sudden entry of Leaf and his team into her kitchen. The cameras and microphones facing her made her feel overwhelmed at first.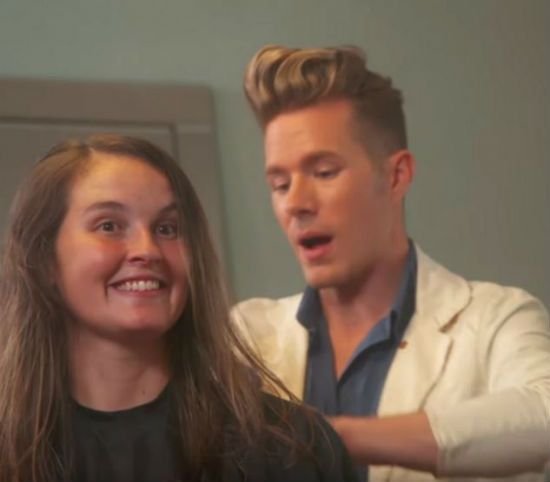 Leaf then tells Sarah that he would like to color her hair because "blondes have more fun." To give more movement to her tresses, he also planned to add layers to her hair.
After Leaf worked on her style, she reveals her new style and looks to her friend, Laura, who is also a member of the Amish community. She is totally taken aback by the new appearance of her friend.
Then it was time for Sarah to look at herself and the new hairdo she received. She walked up to a mirror and watched herself, stunned and ecstatic because of her makeover. She exclaimed:
"Oh, my stars!"
Sarah watched her new bleachy, blonde hair, red lips and a touch of makeup with utter disbelief as she said goodbye to her bonnet and her old style.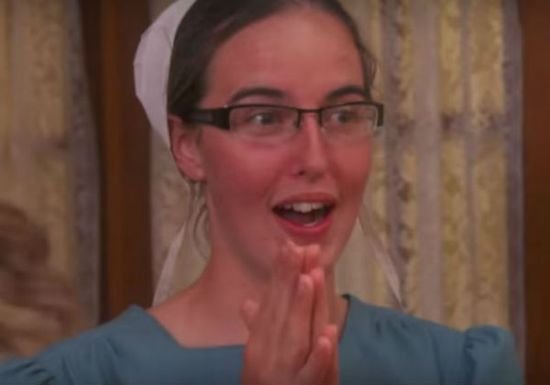 According to a related report from Shared, Amish women have a long list of hair and clothing protocols that they must follow.
These women are only allowed to wear solid-colored dresses, and they must have long sleeves. Full skirts are also compulsory.
Cutting hair is not that popular, and they mostly wind it into a bun and hide it underneath their bonnet. The color of the bonnet also serves as a special symbol.
Women with white bonnets represent those who are single, while black bonnets signify married women.