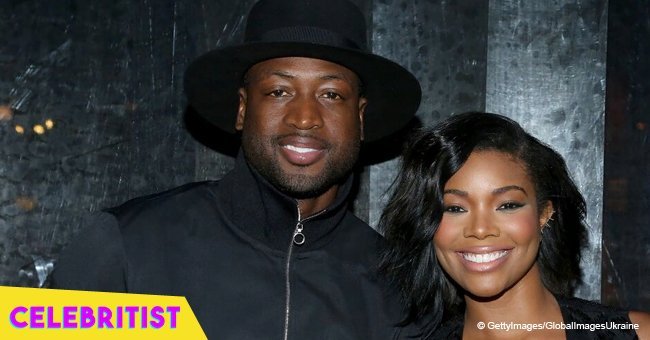 This is how Gabrielle Union found out about her ex-husband's infidelity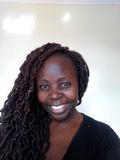 Gabrielle Union revealed how she found out that her ex-husband was cheating on her. She spoke in-depth about her past relationships and her marriage to basketball star Dwayne Wade in her new book "We're Going to Need More Wine."
Gabrielle Union is not a new face in the movie industry and has been around for over twenty years. The beautiful actress made her mark in Hollywood with supporting roles in teen comedy films before her breakout role in the 2000 comedy "Bring It On."
The 45-year-old actress shocked the world when she released her brutally honest memoir, "We're Going To Need More Wine," last year, which delved into intricate details about her personal life.
She was previously married to NFL player Chris Howard for five years between 2001 and 2006, although they separated in 2005. Gabrielle revealed that she knew that her marriage to Chris Howard was doomed to fail right from the very beginning.
The 'Being Mary Jane' star revealed that her first clue was the nonchalant attitude in which he proposed. Howard proposed to her with a ring in one hand while eating KFC potato wedges with the other hand. She wrote:
"I spent the whole day at the spa and when I got back to his house, there was a rose petal path from the front door to the bedroom. At the end was Chris, down on one knee. He had a bucket of KFC on the floor, and he was eating KFC potato wedges with one hand while holding a ring in the other."
She also revealed that soon after the proposal, she found evidence of an affair on his laptop although she still accepted his pleadings and took him back. Their ceremony was in the middle of the Jazz Fest in New Orleans, which made her bridesmaids appear hungover at church.
One of Howard's groomsmen, however, appeared at the ceremony fresh out of jail. It was chaos on Gabrielle's mind, while the wedding court walked down the aisle, and she described it in her book:
"But once they all walked, it was just me, myself and my anxiety, standing at the beginning of an aisle that now seemed a country mile long."
That was only the beginning of a pretty disastrous marriage that ended when one of Chris' mistress threatened with going to the media with some intimate photos of the two of them. The pair eventually finalized their divorce in 2006 in a divorce settlement which, according to Union, took her "to the cleaners."
All of these factors forced her to be extra careful before wedding current husband Dwayne Wade. She made sure they signed an iron-clad prenup before tying the knot, even though she was sure he was The One.
"We were talking about something completely unrelated to us, and I looked at him and I just knew: I didn't want to be on this planet without him. I didn't want to not bear witness to him succeeding. I chose him," she wrote.
These days, Union and Wade are one of the most loved couples in the entertainment industry, and even though the actress has been honest about their struggles conceiving a child, they keep going strong.
Please fill in your e-mail so we can share with you our top stories!