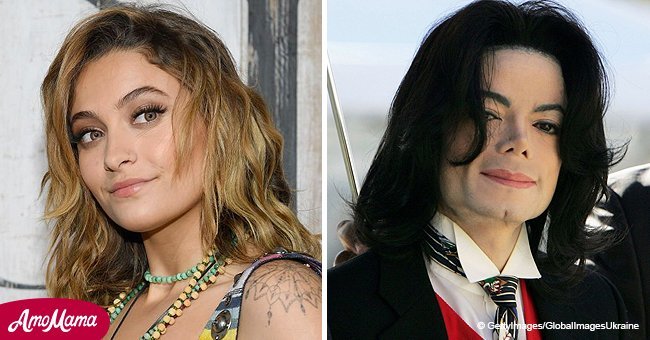 Fans' bizarre theory that Paris Jackson isn't the biological daughter of Michael
The King of Pop, Michael Jackson, died eight years ago, but even to this day, there are many questions left unanswered with some fans still left wondering if Paris Jackson is his biological daughter.
Paris-Michael Katherine Jackson is a 20-year-old model, actress, and for all intents and purposes, daughter of one of the most loved celebrities in the world.
We at AmoMama understand that biology does not make a father, but we revisit the singer's early family life, and his death, for the fans.
Nine years after Michael Jackson's death, people still have one burning question – Is Paris Jackson the biological daughter of the King of Pop?
Despite claims to the contrary, Paris is Michael Jackson's daughter with his first wife, Debbie Rowe. The two married in 1996 and welcomed their son Michael Jackson Joseph, Jr. in February 1997, and daughter Paris in April 1998.
He was also the father of son Blanket. Many claims have been made since his death, but none of them have had much merit nor been acknowledged by his family.
In a recent interview, Paris admitted that she received a little more attention than his boys, as she was his only daughter. Growing up around her dad and two brothers, she was the apple of her father's eye, according to an interview with Closer Weekly:
"Growing up, I was treated as the favorite because I was the only girl. I was the princess; I was perfect in my dad's eyes."
Jackson died in June 2009 from cardiac arrest. He was found unconscious in his bed from an overdose of a prescription drug.
Paris earlier revealed that she was convinced the singer was murdered. She said that her dad would drop hints about being a target. She says that his real fans and everyone in the family know that it was a 'setup.'
The youngster misses her dad more than ever. She says that she does not think that time heals all wounds and that she is still getting used to his absence.
She also takes solace from the fact that since she lost the only thing that was important to her, anything bad that happens in the future will not be as bad as this.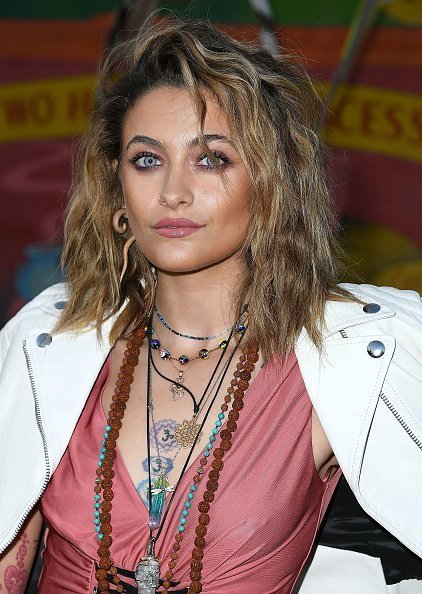 Source: Getty images
AmoMama knows that the world misses Michael Jackson as much as we do. He will remain in our hearts for a long time to come. So just imagine how his children feel at the bizarre claim that the man who raised them was not their father.
What do you think of his daughter's claims? Do you think there was foul play in his death?
Please fill in your e-mail so we can share with you our top stories!