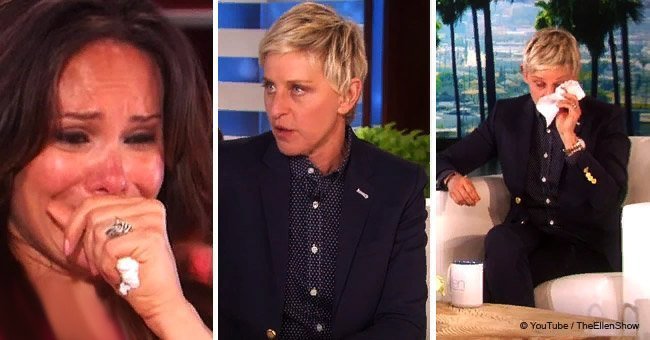 Story of how Ellen surprised teacher who allows student to sleep at her home with a secret video
This woman is an incredible example of how kind and generous many teachers are when it comes to helping their students with anything they might need.
Sonya Romero is a kindergarten teacher at Lew Wallace Elementary in Albuquerque, New Mexico, who goes above and beyond for the little ones she spends eight hours a day caring for.
Romero's every day at school begins with a friendly conversation with her students. She asks them whether they have eaten or need anything to feel more comfortable, like brushing their teeth or combing their hair before the school day begins.
She admits the class spends about an hour getting ready for learning once she has asked the question.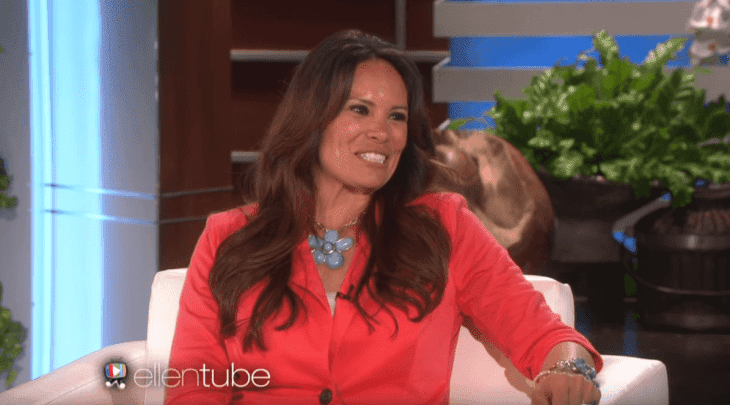 Source: Youtube/TheEllenShow
This kind and caring teacher wants to make sure that the little ones are calm and ready to start their day on a positive note, and wants to make sure they have everything they need.
One day, however, the woman faced a tough situation and came up with an unconventional way to resolve the problem at hand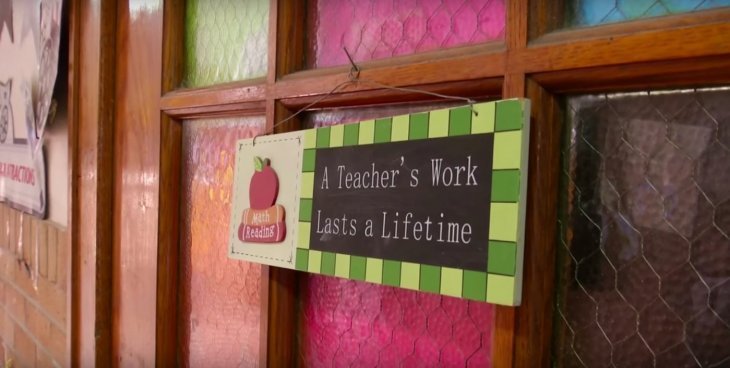 Source: Youtube/TheEllenshow
Two of her former students were in crisis. Child protective services had shown up at the school, and Romero received a call to ask if she would be willing to house them for 48 hours.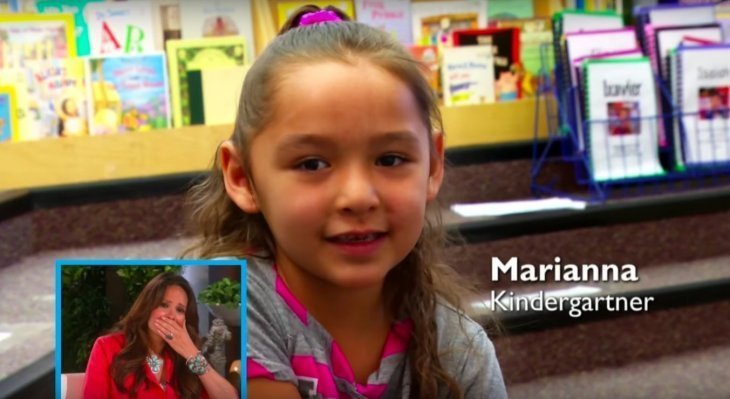 Source: Youtube/TheEllenshow
Always ready to help where she could, she quickly agreed, and went out to get everything they could need, including toothbrushes and pyjamas. Six months later, both children are still happily living with her family, and she is legally their foster mom.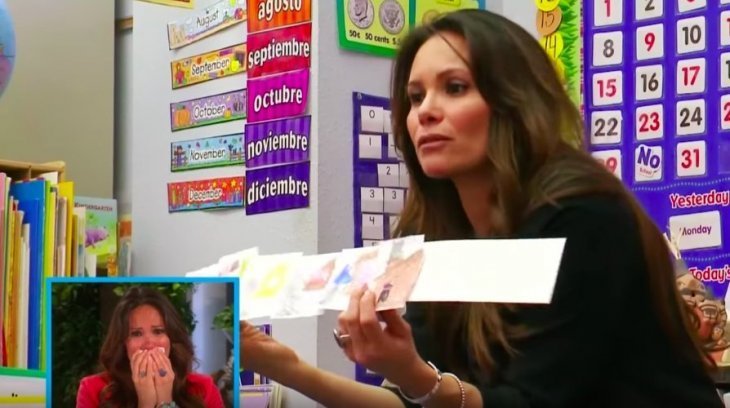 Source: Youtube/TheEllenshow
Ellen DeGeneres immediately decided to invite the compassionate teacher to her show when she heard Romero's wonderful story.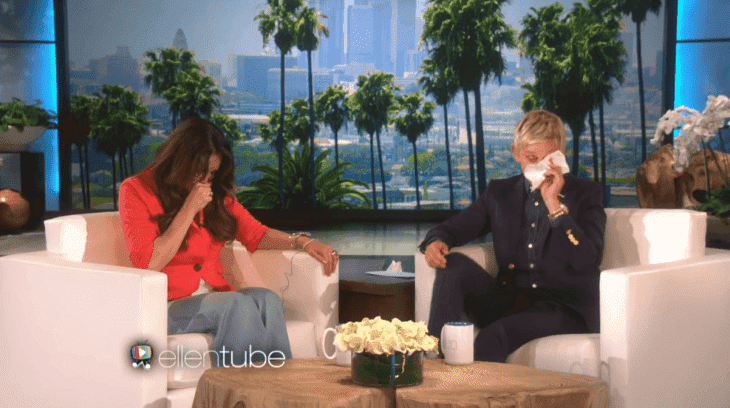 Source: YouTube/TheEllenShow
Romero's students admire their teacher so much, that they even created a special video for her to show their gratitude and thank her for the most wonderful attitude towards them.
DeGeneres had also spoken to teachers at the school, who all agreed she is a selfless and giving person, who makes all the difference to their lives and the lives of her students, past and present.
Please fill in your e-mail so we can share with you our top stories!