Happy toddler's adorable reaction when witnessing rain for the first time
Baby Harper's reaction when witnessing rain for the first time was captured on video - and it's adorable.
Toddlers are so entertaining. You don't need a television if you have more than one as they give enough laughter and entertainment.
Just like Harper who had gone viral when her parents documented her priceless reaction to rain. That was one of her firsts.
Follow us on our Twitter account @amomama_usa to learn more and please scroll down to watch the video.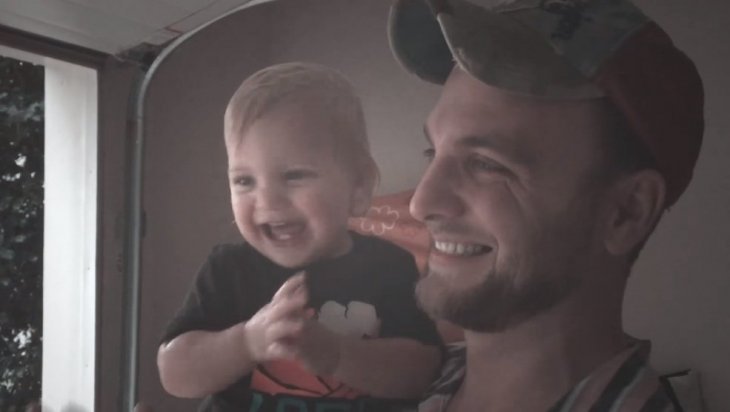 Source: Getty Images
"Experiencing another lifetime 'first' and this time it's seeing and feeling rain for the very first time," Harper's father explained to his YouTube channel.
"She simply couldn't get enough, from the car ride home and watching it pour all over the car windows, to getting out and wanting nothing more then to run around, play, and exalt over the fabulous new experience with her Daddy."
In the video, the toddler's father can be heard asking, "Harper, do you want to go out in the rain?"
The smile on her face is enormous. She looks really excited to go in the rain.
Holding the little girl, the father walks out of their garage. He then dances in the driveway for a bit.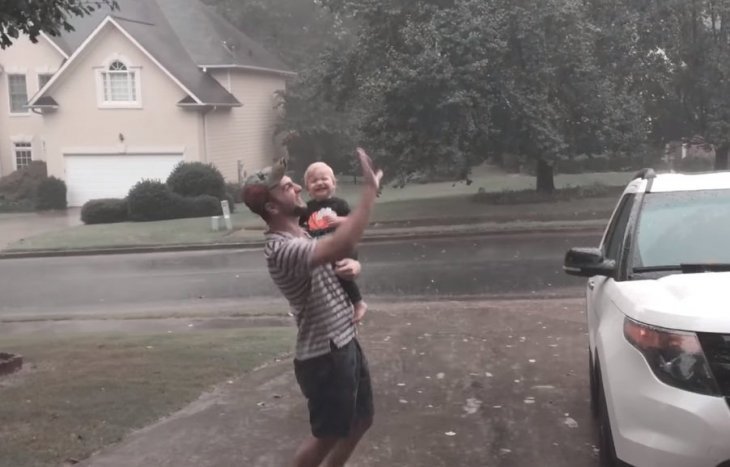 Source: Getty Images
Harper's smile is even more prominent as they run back in the garage. She reaches out and asks her father for more time in the rain.
The father obliges by taking her daughter out more time. Her laugh from excitement is very charming.
"This, this right here is what makes me want to have kids. There is nothing better than making another soul happy," commented GDhunterrider.
TheEternali333 pointed out that Harper's clap "brought the most involuntary smile" to his face.
"I cant imagine that kind of happiness the father must feel in this moments," ODSTsRule chimed in.
Another user, Wranglerdave9, wrote: "Looks a lot like my kid. And hand clapping is very similar. Congrats! Very very cute."
Harper also went viral when her parents filmed her first crawl with their family dog.
Please fill in your e-mail so we can share with you our top stories!