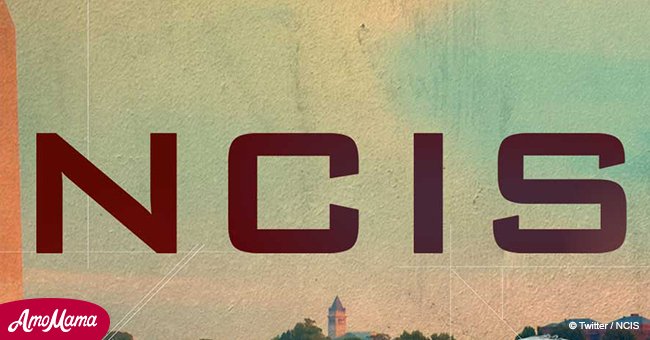 TMZ: 'NCIS' star claims he is being harassed after getting catfished online
The 38-year-old Adam Croasdell went to authorities after an online friendship spiraled out of control.
The Zimbabwean-born actor, who is most well known for his roles in "EastEnders" and "NCIS," met someone online who claimed to be a 24-year-old woman named Gabriella Winters.
Follow our Twitter account @amomama_usa for news about your favorite celebrities, and scroll down to learn more about Croasdell's ordeal.
TMZ reported that Winters used an Instagram account to communicate with the Croasdell. They eventually exchanged telephone numbers to continue their relationship.
From April 2017, the talked almost daily but Winters always found an excuse not to meet Croasdell in real life. She even refused to speak to him via a video call.
He became suspicious of her intentions and eventually broke contact three months later. Unfortunately, it wasn't the last he heard of "Winters."
She began harassing him online soon after their breakup. Winters would stalk him on social media and harassed him via email as well.
It escalated to the point where he would receive anything from 10 to 50 messages per day. If he blocked one account, the person claiming to be Winters would simply create more accounts.
He reached out to the MTV series "Catfish" for help. When that prospect fell through, Croasdell contacted authorities and a warrant was issued to determine Winters' identity.
Croasdell landed his first acting role twenty years ago when he was cast as Lewis in "Tarzan and the Lost City."
After numerous small screen role in series like "Dark Realm" and "London's Burning," Croasdell also landed a returning part as Dr. Al Jenkins in "EastEnders."
From 2009 until 2010, he appeared in more than 40 episodes before landing other recurring roles in "Bond, James Bond," "The Assignment," and "Reign."
His latest appearance was as Eccarius in six episodes of the series "Preacher." Croasdell also lends his voice to the new "World of Warcraft" game, titled "Battle for Azeroth."
Please fill in your e-mail so we can share with you our top stories!