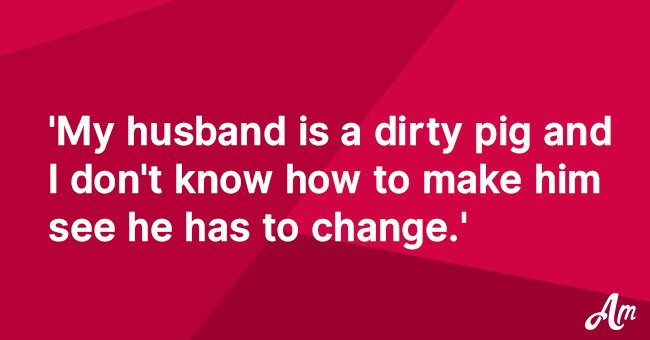 The day I found my husband's dirty socks in the fridge
I have been married for 6 months and I honestly doubt that I'm going to make it to the 1-year mark.
My husband is a relaxed, happy-go-lucky kind of guy, and he is completely switched off as far as real life is concerned. Look, I knew he was like this, I loved that about him, but I never realized how it would affect my day-to-day life.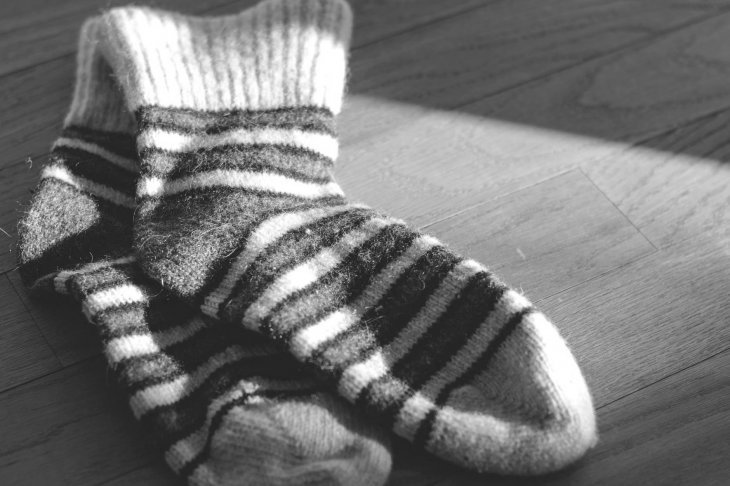 Source: Pexels
My husband is untidy and slovenly. He will drop his dirty clothes where ever he decides to undress and just walks away.
He will let piles of smelly laundry pile up and never think of doing the wash. I have had several serious conversations with him, pointing out that I work long hours, and just as hard as he does, and that he has to pull his weight.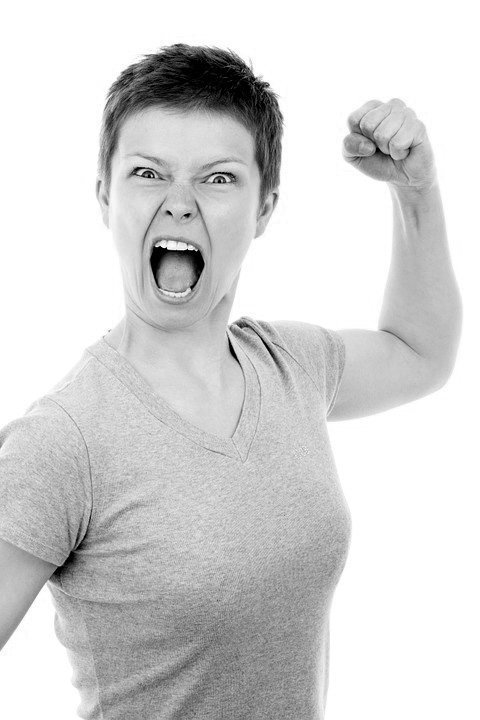 Source: Pexels
He is always contrite, and for at least a few days he does try, but it never lasts. The angrier I get, the sorrier he is, and his sadness makes me feel like a monster.
He is sorry and sad, but he always reverts to his slovenly behavior.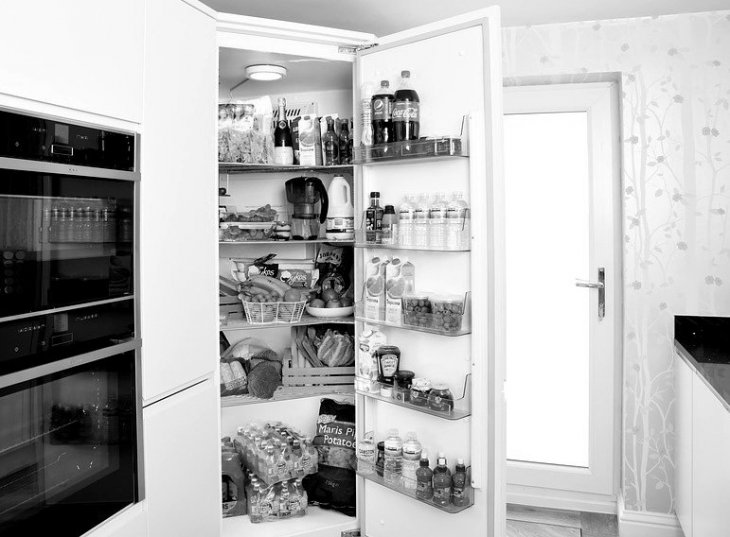 Source: Pexels
Last night I believe was the last straw. He had gone out with his friends for a beer and came home very late, and probably a little tipsy.
The truth is that when I opened the fridge to get out the milk and eggs for breakfast, his dirty smelly socks were sitting next to the orange juice.
I've honestly have had enough. I want him to stop, grow up, be responsible. How can I make him see that he must take this seriously or our marriage won't last?
If you need help or advice, reach out to us, and thousands of women just like you who are struggling with the difficulties of life. You are not alone, we are here for you, and we listen; so write to us anonymously using this form.
Please fill in your e-mail so we can share with you our top stories!