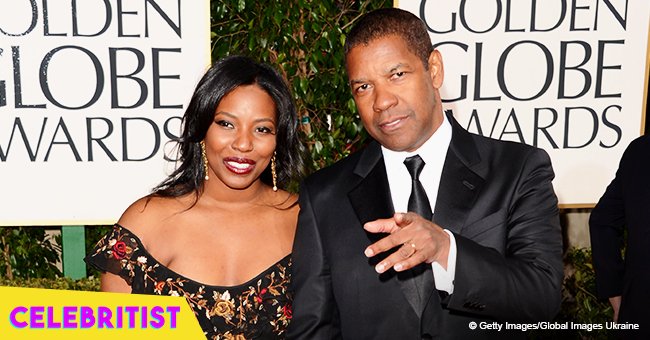 Denzel Washington opens up about his daughter's career in Hollywood
Denzel Washington recently confessed he's still looking after his 27-year-old actress daughter, Olivia, and threatened to break the back of anyone in the film industry who dares to misbehave with her.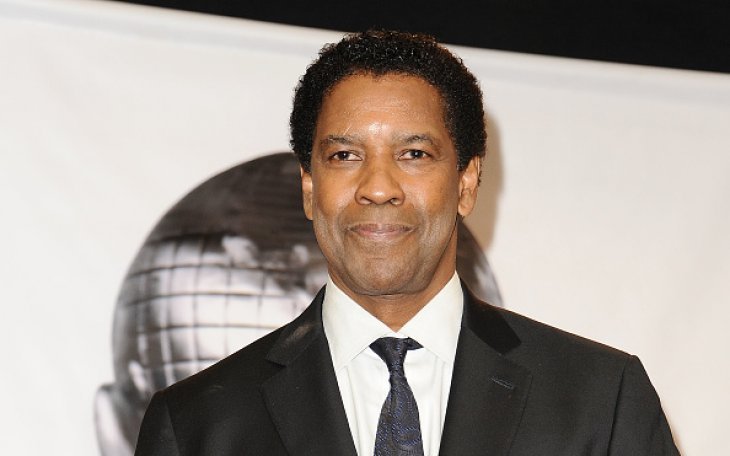 Credit: GettyImages/Global Images of Ukraine
He's been in the entertainment industry for over three decades and knows a thing or two about the mechanics behind the scenes. That's why he believes Hollywood is on its way to a pleasant change after the Weinstein scandal and the #MeToo movement started to call out sexual harassment in the industry.
The "Malcolm X" actor recently revealed in an interview with iNews that he believes there are certainly "more rules in place" after several allegations of sexual misconduct in the industry came to light in the past months.
Now that his daughter Olivia is following his steps into the industry and is trying to make a name for herself, Washington hopes there's a real shift taking place behind the scenes to protect women from inappropriate conducts of Hollywood executives, who take advantage of their power in the industry, as Harvey Weinstein did.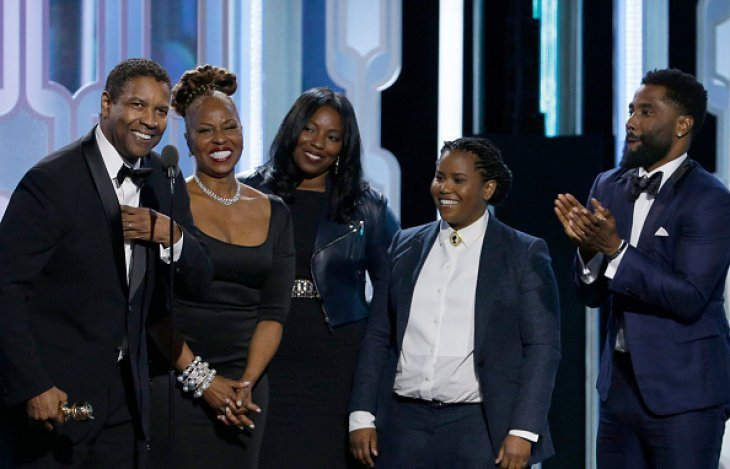 Credit: GettyImages/Global Images of Ukraine
On if he thinks the industry will get better now, he said:
"I hope so. I think there are just more rules in place. Time will tell on this one, but it's good right now."
Olivia, 27, is still a newbie in Hollywood in comparison to her father. She has made appearances in series like "Madoff," "Mr. Robot," "Chicago P.D" and other short movies. She's one of the four children Denzel shares with wife Pauletta and has a twin brother called Malcolm.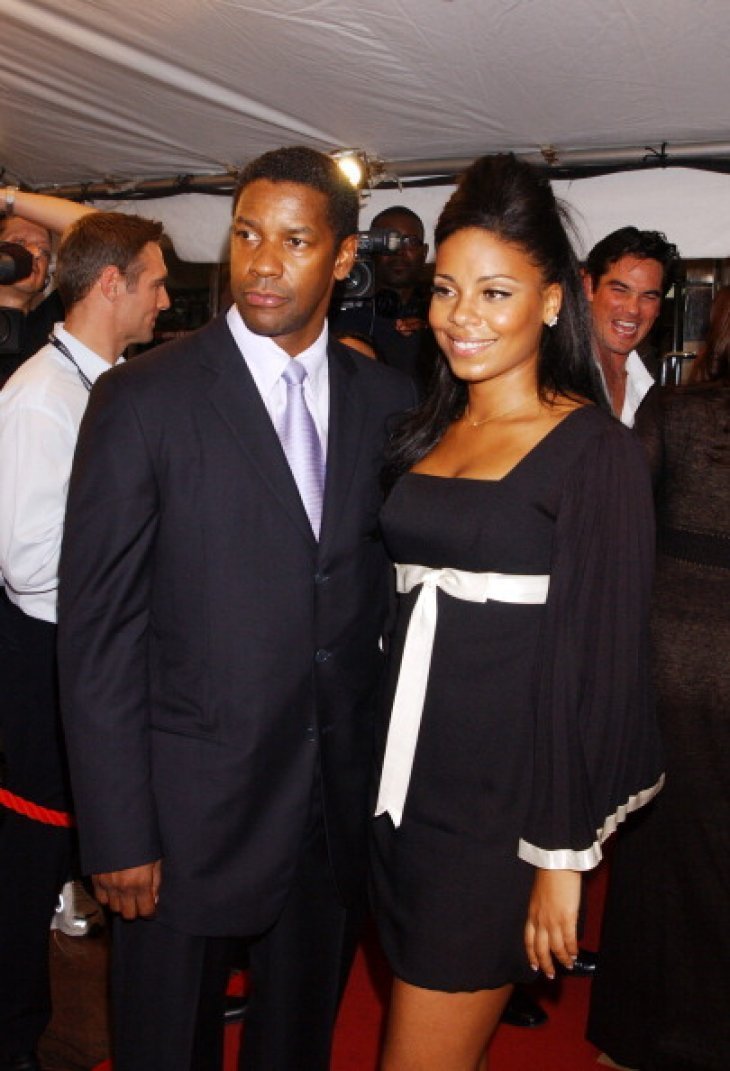 Credit: GettyImages/Global Images of Ukraine
When asked if he at least believes Olivia will be safe in Hollywood, Denzel admitted he would make sure of that, bringing out his overprotective side, as he said:
"Yes, plus I will break somebody's back if they mess around with my daughter. Let that be the message to put out there. Their back will be broken."
At 63, Denzel has achieved something that most people in Hollywood can't even fathom. He has been married for over 35 years, and his family leads by example with no scandals or rumors surrounding them.
Now that Washington is in what he calls the "fourth quarter" of his life, he decided to conduct a more healthy life by cutting out alcohol from his diet.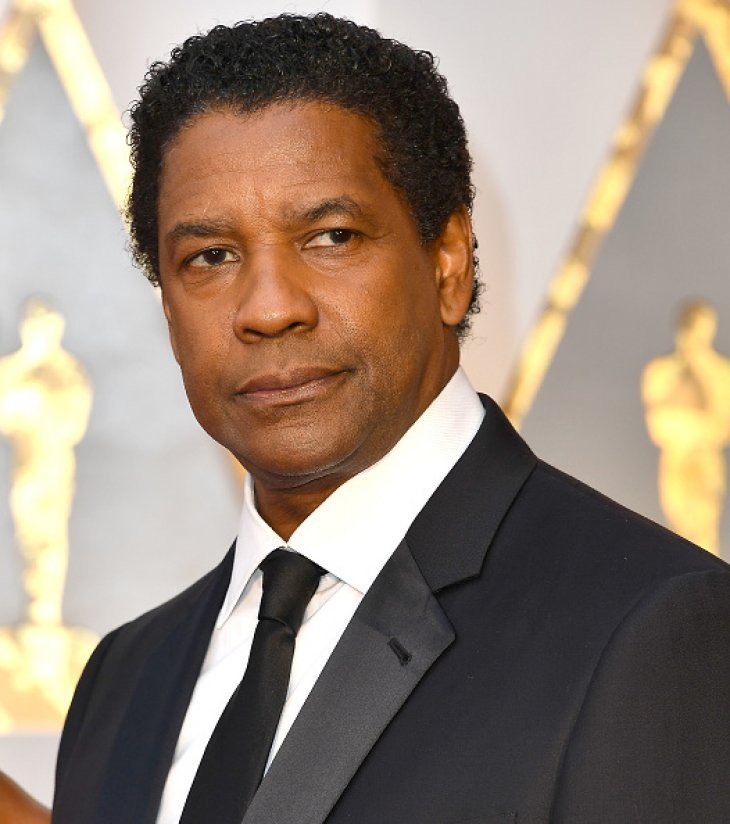 Credit: GettyImages/Global Images of Ukraine
"Moderation is the key. If you drink too much water, you'll drown. I'm not drinking alcohol," he said.
And continued:
"I'll put it this way. When you're toasted, you need a day to recover. You get a hangover. So that's two days out of your life. I don't have time to waste. Let's say there's 365 days in a year so in 10 years that's 3650, so how many days do you want to waste?"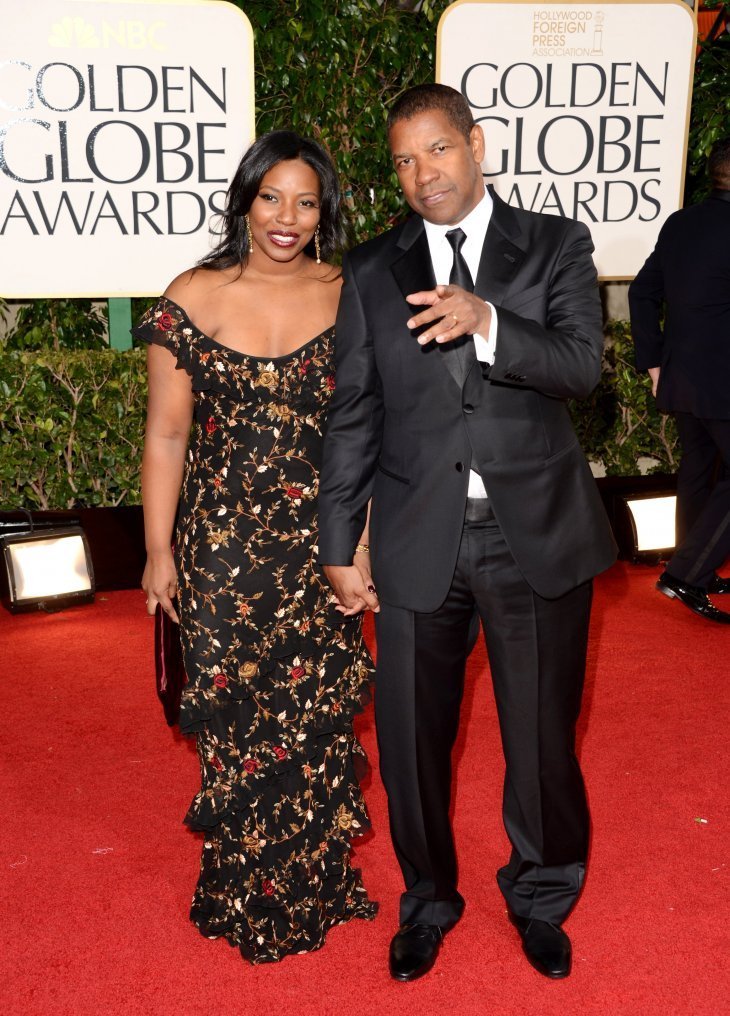 Credit: GettyImages/Global Images of Ukraine
Washington is currently promoting his newest film, "The Equalizer 2," where he gives life to a retired United States Marine and ex-DIA agent as he sets out on a path of revenge after one of his friends is killed.
Please fill in your e-mail so we can share with you our top stories!