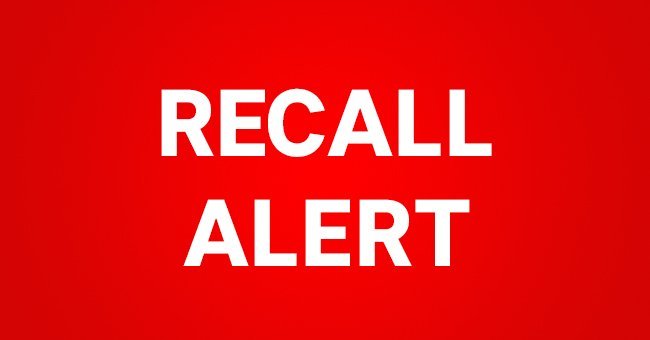 Thousands of cartons of milk recalled due to possible life-threatening allergic reactions
HP Hood LLC, the producer of Vanilla Almond Breeze almond milk, has recently recalled nearly 150,000 half-gallon cartons of the milk. The company believes it might contain regular dairy milk after one consumer reported having an allergic reaction.
The company is voluntarily taking extreme precaution as lactose intolerant persons would be put at risk of serious harm upon consuming the product. The recall notice from Food Safety News informs the public, "People who have an allergy or severe sensitivity to milk run the risk of serious or life-threatening allergic reactions if they consume these products. The product is safe to consume unless you have a milk allergy or sensitivity."
The affected individual did not have to go to the hospital according to the U.S Department of Agriculture's Food Safety and Inspection Service (FSIS) who reported the incident. Federal law requires that the presence of any amount of dairy items be stated in print on labels of food and beverage products. Follow us on Twitter for more @amomama_usa
Locations to which the recalled product was distributed are Alabama, Arkansas, Connecticut, Florida, Georgia, Iowa, Illinois, Indiana, Kentucky, Louisiana, Maryland, Maine, Michigan, Minnesota, Missouri, Mississippi, North Carolina, Nebraska, New Jersey, New York, Ohio, Oklahoma, Pennsylvania, South Carolina, Tennessee, Texas, Virginia and Wisconsin.
The use-by date that consumers should look for is September 2nd and the Universal Product Code is "41570 05621." The relevant printed information is as follows:
USE BY: SEP 02 18 (07:36 – 20:48) H5 L1 51-4109
USE BY: SEP 02 18 (07:36 – 20:48) H5 L2 51-4109
USE BY: SEP 02 18 (07:36 – 20:48) H6 L1 51-4109
USE BY: SEP 02 18 (07:36 – 20:48) H6 L2 51-4109
So far, approximately 145,254 cartons were recalled.
If consumers notice that they purchased the contaminated milk, they can return it to the retail outlet where it was bought in exchange for another item or a full refund. For further details, contact Blue Diamond at 1-800-400-1522.
Back in June of this year, the Department of Agriculture was forced to recall an even larger number of various canned foods. Read about it here.
Please fill in your e-mail so we can share with you our top stories!