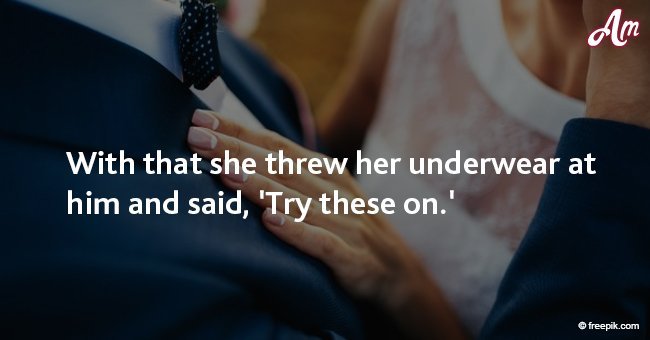 Newlywed couple's love life goes pear-shaped after husband makes absurd request
There will always be funny stories that go along with new husbands and wives, especially on their honeymoons.
Here are two humorous stories from Unijokes that will make you think twice about saying or doing anything that goes into your head on your first night as husband and wife.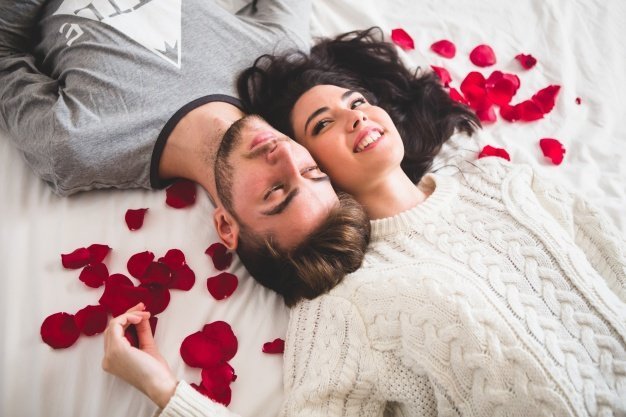 Source: Freepik
Follow us on Twitter at
AmoMama USA
for more jokes of the day.
WIFE TEACHES HUSBAND A LESSON
A young couple had just gotten married and just stepped inside their honeymoon suite on the night of their wedding.
They were undressing when the man, who is big and burly, stopped on his tracks and threw his pants to his bride.He instructed her to put them on.
After trying on the husband's pants, the wife saw that it was twice the size of her body. She exclaimed, "I can't wear your pants."
Then, the husband replied in a manly voice, "That's right! And don't you forget it. I'm the man who wears the pants in this family!"
Soon after, the wife told the man to put on her panties.
He obliged and saw that the underwear only reached his kneecaps and can no longer be pulled up.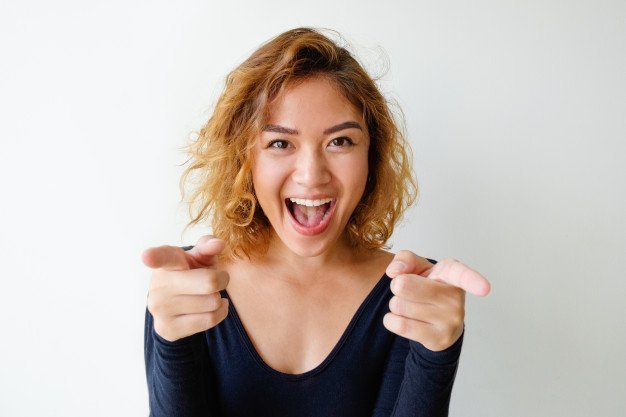 Source: Freepik
He expressed, "Hell, I can't get into your panties!"
The wife wittily said, "That's right, and that's the way it's going to be until you change your attitude."
FIRST FIGHT ON THE FIRST NIGHT
After their honeymoon was over, the newlyweds came back and refused to talk to each other.
The guy's best friend grew curious and asked the groom what was wrong.
He explained, "Well when we finished making love on the first night, I put a $50 bill on the pillow without thinking."
The friend tried to make the groom feel better and said he shouldn't worry too much about it.
"I'm sure your wife will get over it soon enough. She can't expect you to have been saving yourself all these years," the friend added.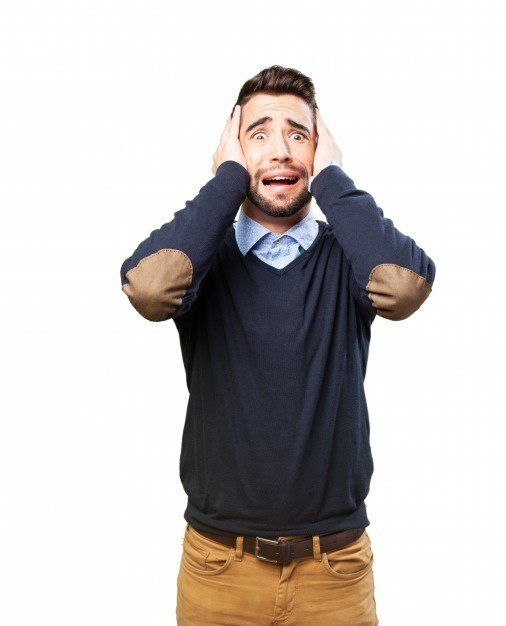 Source: Freepik
Although, the groom shook his head and sad, "That's not the problem. She gave me $20 change!"
No wonder why they won't speak to each other.
Aside from honeymoon jokes, stories about elderly people can sometimes be hilarious as well.
Here is another joke about a man who suffered a heart attack and found himself trying to convince the nun at the Catholic hospital he was in that his brother-in-law should pay his bill.
Please fill in your e-mail so we can share with you our top stories!