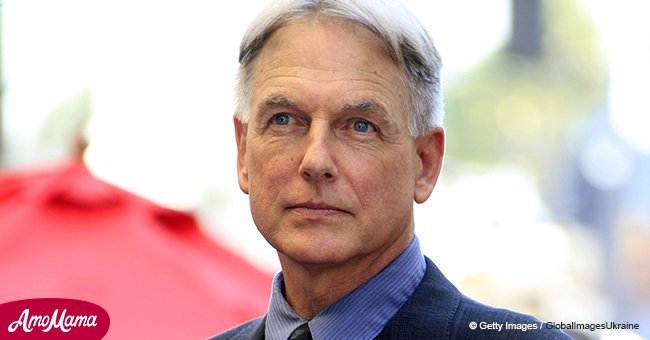 The simple secret of Mark Harmon and Pam Dawber's long and successful marriage (Video)

The celebrated and beloved actor has opened up about his secret love-life and surprised his fans with the secret to his long-lasting marriage.
Hollywood is renowned for its wild parties and short marriages, with very few celebrities able to boast about their decades-long marriages. Mark Harmon is one on this short list.
In the 80's, Harmon was one of the biggest sensations on television, and in March 1987, he married Pam Dawber - equally well-known and successful in her sitcom "My Sister Sam."
Dawber had her first break playing opposite the comedy legend Robin Williams in their hit show, "Mork & Mindy."
It was almost expected that the two would become the entertainment industry's next "it" couple, but the newlyweds quietly vanished and became near recluses together. Dawber roused speculation when she openly stated that star marriages did not last.
Harmon has now revealed that the secret of their long and successful marriage has been living a "normal" life as a couple, and keeping their feet on the ground.
"It's not even a choice," Harmon said. "It's who we are. We stay home. A lot. I'm not a Twitter guy or a Facebook guy. Our sons aren't into that either. Pam and I have both made a living in this business, and still, there's a part of that that's just not natural."
While Harmon's career went from strength to strength, Dawber chose a different life.
"I don't think two people can work all the time in show business and stay married," Dawber explained of her decision.
She left her career as an actress behind and decided to invest her time and energy into raising their two sons, actor Sean Harmon, and screenwriter Ty Harmon - now 30 and 26 years old respectively.
The two recently renewed their vows in an intimate ceremony on their 30th wedding anniversary.
Harmon, 66, and Dawber, also 66, believe their devotion to each other and their fierce defense of their privacy is what has kept their marriage strong and their love for each other alive.
While his wife has continued to remain out of the public eye despite their sons being grown, Harmon is still a firm favorite in the popular crime drama show NCIS. He plays the lead role of Leroy Jethro Gibbs.
The series has just been renewed for a 15th season, with Harmon confirming that he has signed a new deal to remain on the show.
Did you want to know more about their relationship? Watch this video about Mark Harmon and Pam Dawber!
Please fill in your e-mail so we can share with you our top stories!