Man dives into a moving car's window to save driver's life (video)
A man from Dixon, Illinois, dove head-first through the open window of a moving vehicle to assist the driver who was having a seizure. 
The incident was caught on a dashcam by officers who were driving behind the motorist. They also noticed that something was wrong because the car was heading towards oncoming traffic. 
Since being shared by the Police Department on Facebook, the footage had been viewed more than 380,000 times, with more than 2,800 shares. 
Read more on our Twitter account, @amomama_usa, and scroll down to see the heroic deed.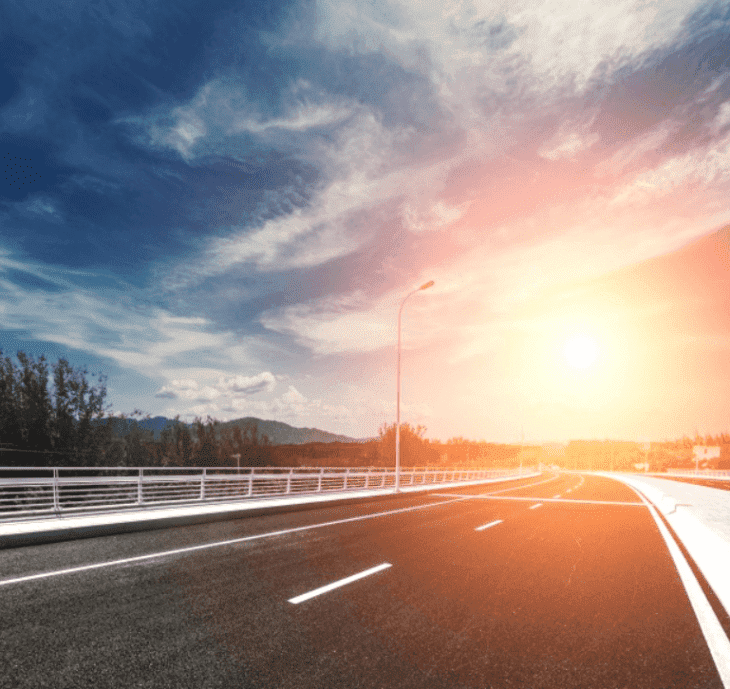 As reported by the Chicago Tribune, the incident happened on 4th Avenue and North Galena Avenue in Dixon and the hero of the day was a truck driver named Randy Tompkins. 
He told officers that the driver "had his arms by his chest," and he knew something was wrong. As soon as it was safe, he parked his truck and ran towards the car. 
Seeing that the driver was having a seizure, the 40-year-old Tompkins dove through the window and stuck his fingers into the driver's mouth to prevent him from swallowing his tongue. 
He then stopped the vehicle and is very grateful that no one was hurt. Tompkins added: 
"I was worried, but I would do that for anybody. It just happened to be I was at the right place at the right time."
He also told reporters that a 92-year-old woman had a seizure while behind the wheel and drove into him when he was a teenager. Since then, he is "always prepared." 
The two officers who were following the driver, Lincoln Sharp and Patrick Ginn, thanked Tompkins for his bravery and quick thinking. 
In a similar case, a UPS driver saved a woman's life after she scribbled a plea for help while returning a package in Robertsville, Missouri. 
She was being held at gunpoint by her husband, who was hiding behind the door. The wife wrote "call 911" on the package, and the driver acted immediately. Read the full story here.