87-year-old dementia sufferer and son forced to sleep outside after being made homeless
A mother and son duo from Birmingham was forced to spend the night on the street, despite the 87-year-old Irena Nenius battling severe dementia.
As reported by Birmingham Live, Irena's 45-year-old son Darius lost his apartment in Ladywood when he couldn't afford to pay the week's rent of £105, or $133.
Desperate for a place to sleep, Irena and Darius turned to shared accommodation in Handsworth, where they stayed for a week until being evicted again. 
Read more on our Twitter account @amomama_usa and scroll down for more info. Donations can be made to their Just Giving crowdfunding campaign.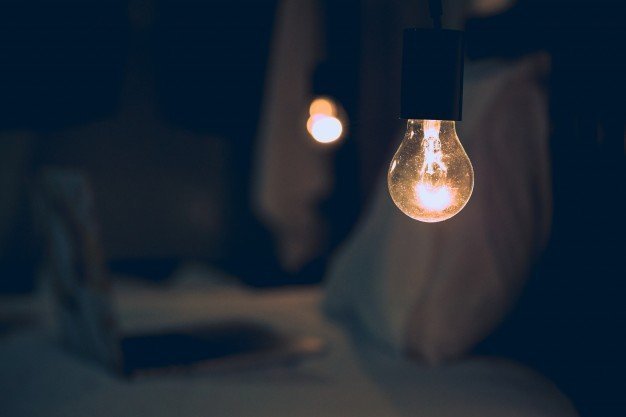 ON THE STREET
Darius told reporters that they were forced to spend the night next to a rat-infested canal before a good Samaritan came to their rescue. 
Raj Rana, the co-founder of Let's Feed Brum, paid for their stay at The Britannia hotel until the duo can get back on their feet again. Speaking of their night on streets, Darius said: 
"It was a horrible place. There were some rats, drug users around - but what choice have we got?"
They had a blanket, and he was grateful that it was summer. Darius is in a predicament because he can't hold a full-time job while caring for his mother as well. 
A HELPING HAND
He refuses to leave her, adding that she's disabled and has severe dementia. He has no other recourse now that City Council stopped his benefits. 
Darius has been trying to make ends meet and care for his mother since his wife left with their son nearly six years ago. 
Rana was shocked when he saw them at a soup kitchen at the Old Square on Corporation Street. He added: 
"It's shocking what they've been put through and seeing a woman nearly in her 90s alongside heroin addicts was a rare sight."
AN UNCERTAIN FUTURE
Darius doesn't know what the future will hold now that he's lost the apartment and can't afford to leave his mother during the day to find work. 
A crowdfunding campaign has since been created on Just Giving with a target of £2,500. To date, 20 supporters have donated  £295.
In other news, 45-year-old Joey Dealy from Ohio shared a series of videos on YouTube documenting his mother's struggle with dementia. 
In one of the episodes, the duo was having a mother-and-son day out on the town when Molly forgot who her son was. Read more about it here.