Sandra Bullock's life has had some drama, but now she's happy with her partner
The actress has never been one to kiss and tell as her relationships have been mostly private throughout the years. However, it seems that our favorite sitcom leading lady has finally found true love and is looking forward to seeing where things go.
1996.
Back in 1996, Sandra seemed tired of the dating game though she hinted at being with someone very 'nice' in an interview. Everyone believed the actress was talking about Dan Padilla, her date to 'The Net's' premiere in 1995.
However, in the same interview, Bullock added that it had been very difficult for her to get into a serious relationship with her man. It's sad that our favorite people can't seem to get a handle on their love lives but it seems that her luck has changed.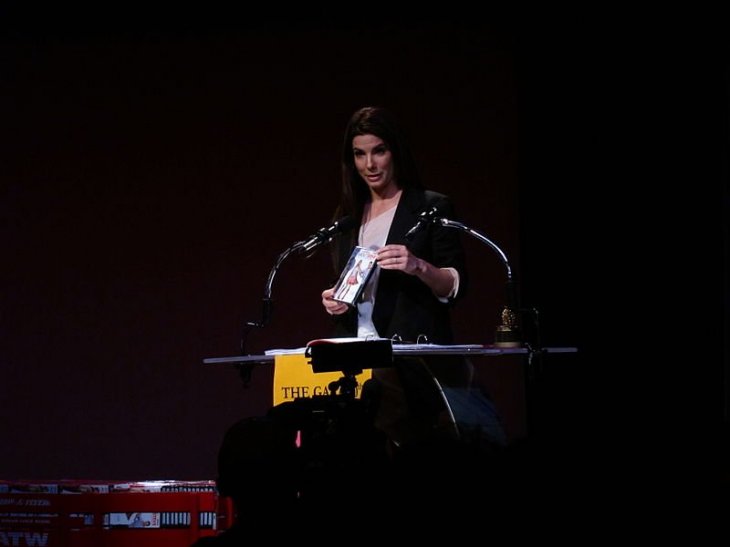 Our most trending article from last week "9 celebrities who quit drinking for good" engaged thousands of readers. We are sure you might like it as well
Current Love.
The 54-year-old is rumored to be dating Bryan Randall, a former model from Portland, Oregon. Randall now owns a photography company. The couple was first seen together back in 2015 but had apparently been together for several months.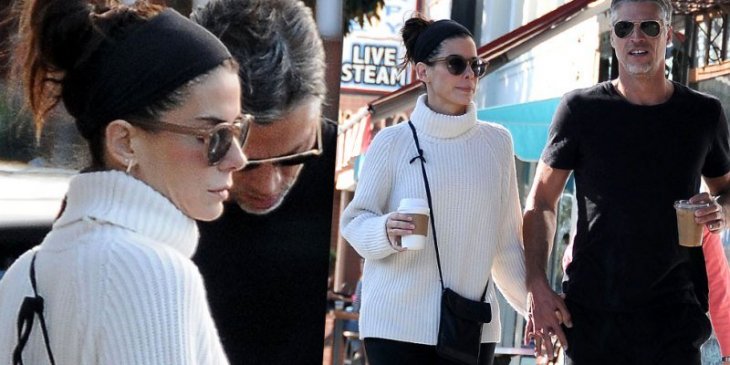 How they met.
They met when Sandra hired Bryan for her son's fifth birthday party. The first thing Randall noticed is that the actress places her kids above all things. The photographer is also a father which helped him get along with the rest of the kids at the party.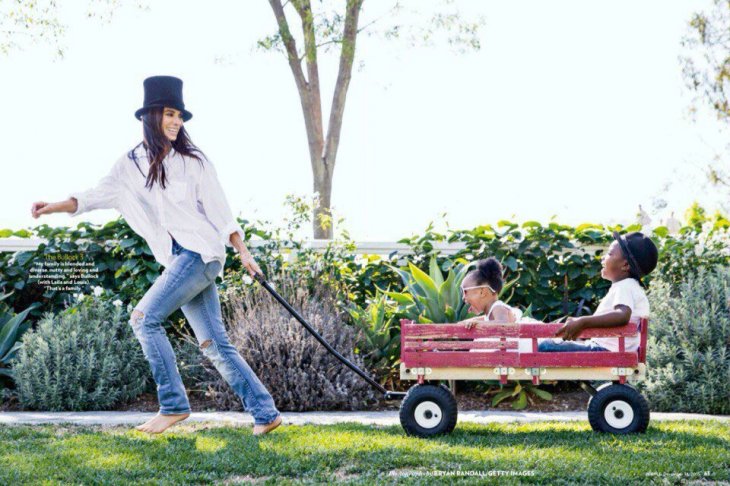 The actress revealed that it was very hard to start dating at first, calling it 'the worst experience she ever had.' Apparently, Bullock had recently gone through several situations where people approached her with bad intentions.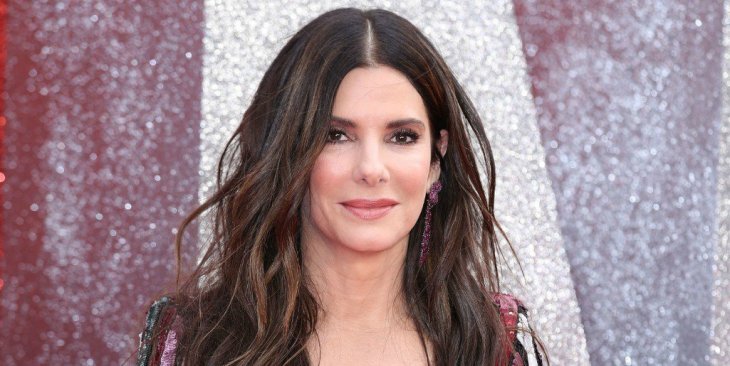 Therefore, she was afraid to take a chance with Bryan. For Sandra, it's not that men came to her to get her money or share her fame, it's that most men had strange values that didn't match with her own. It's important to find the right people in any relationship.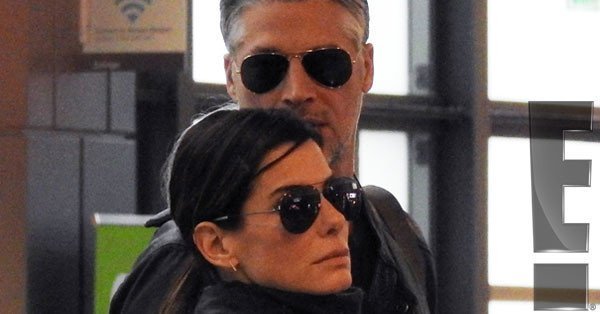 Sadly, the actress felt trapped in a very dark place emotionally and mentally. Her main thought was that she wasn't going to find someone to love again and to share the rest of her life.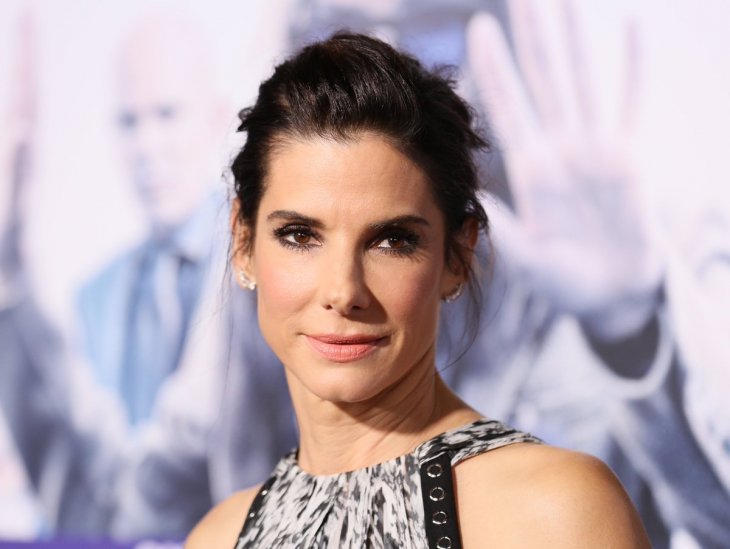 Jesse James.
In case you don't know or don't remember, Bullock is probably careful with new relationships due to her past with Jesse James, a television star and former CEO of Austin Speed Shop. He cheated on Sandra repeatedly.
Like what you see? Be sure to check this trending material of the week: "8 famous people born in January that prove January borns are destined for greatness" 
Additionally, the TV star once said that being unfaithful was 'a part of life.' Back then, Sandra had won her Academy Award and adopted her son, Louis. Naturally, the actress thought Jesse would be like a father to Louis but that was not the case.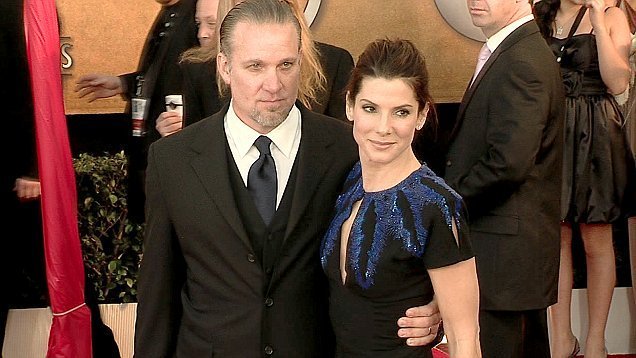 Moving on from James.
The actress spent the following years blaming herself for everything that transpired with Jesse and even for his habits. After they broke up, she decided to focus mainly on her children. In 2015, she adopted a girl named Laila.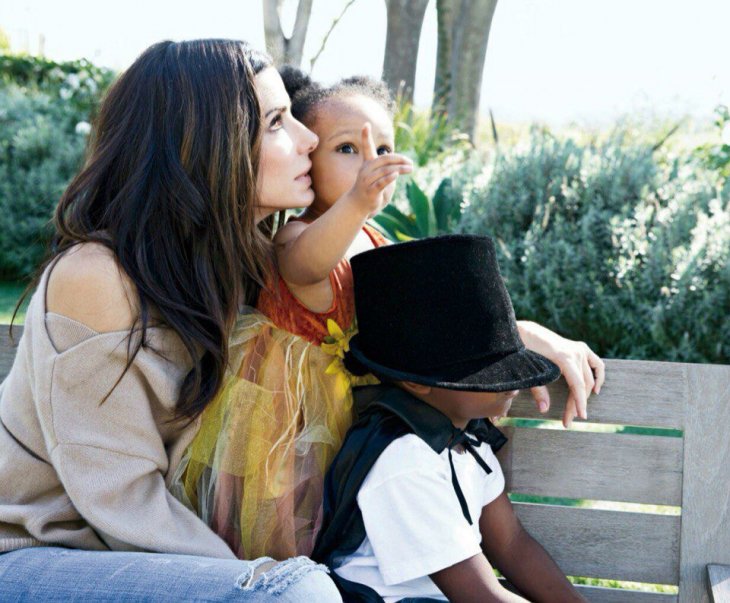 Furthermore, Sandra became even more focused on her career and landed an Oscar nomination for her role in 'Gravity,' where she starred next to George Clooney. They became even better friends after being together in the flick.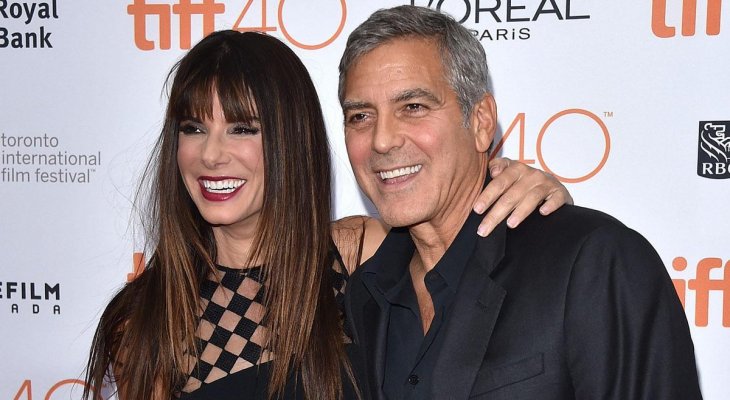 Happy Birthday!
Recently, Sandra turned 54 and celebrated the occasion with a special party for friends and family at Mr. Chow in Beverly Hills, California. She was seen with her boyfriend, Bryan, along with her kids, Louis and Laila.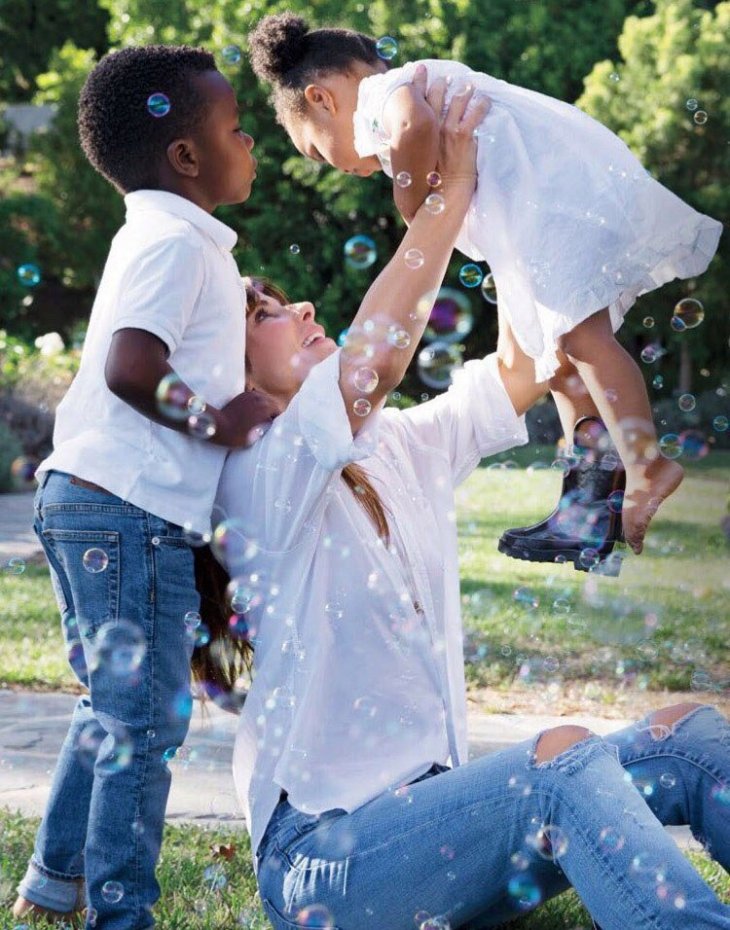 She was accompanied by some of her friends from the new movie 'Ocean's 8' such as Sarah Paulson and her girlfriend, Holland Taylor. Jason Bateman and wife Amanda Anka attended as well. Around a dozen close friends came to celebrate.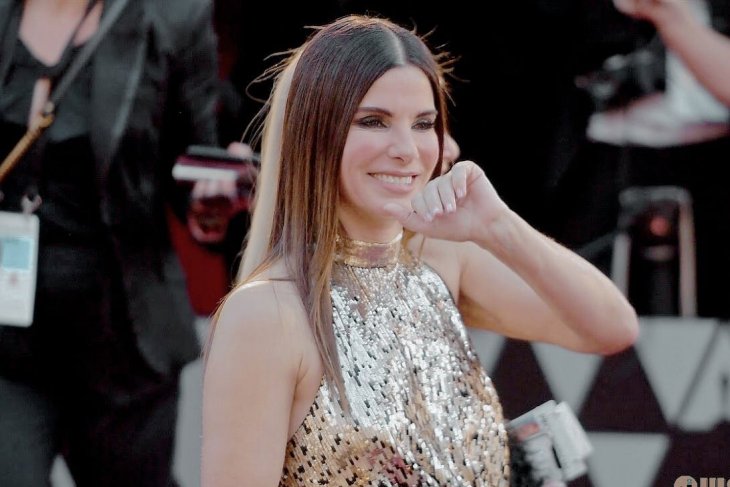 A source close to E! News revealed, 'Everyone was in a great mood and shared food family style. They all passed dishes back and forth to one another and had a long meal with several courses.'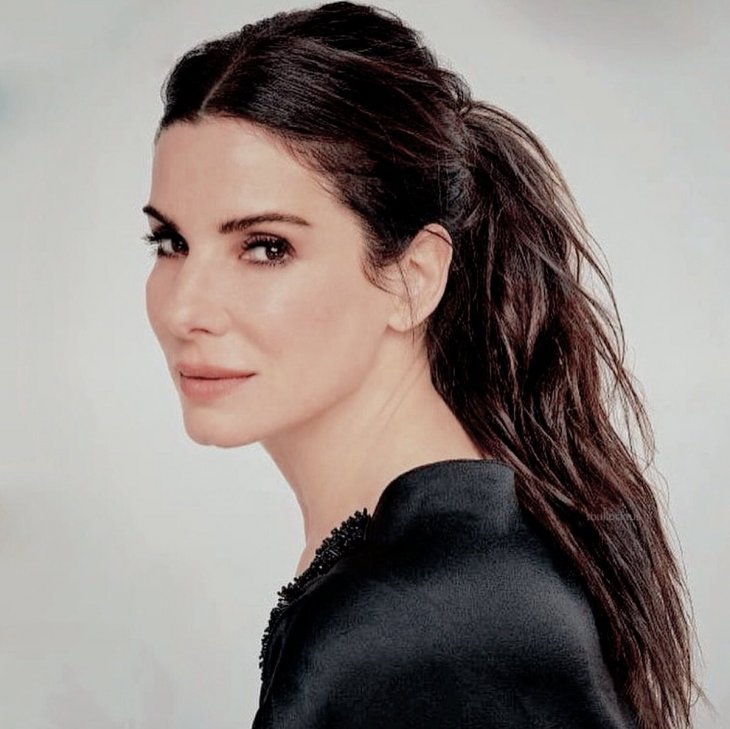 Gifts.
The source also said that the actress received tons of presents for the occasion as several bags from Barneys New York could be seen. However, the 'Miss Congeniality' star did not show the cameras the contents of the bags.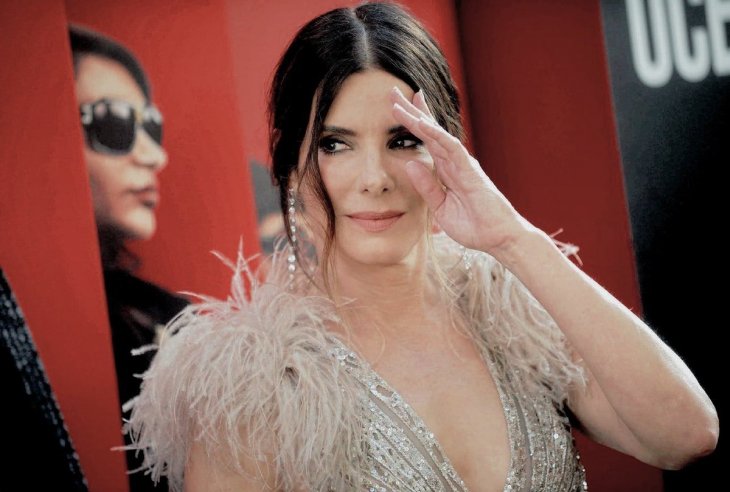 Her boyfriend.
The actress was rocking a floral dress and the party ended around 11 p.m. when Sandra was seen leaving the restaurant with her man. 'Bryan and Sandra stayed close together as they left and Bryan was obviously happy and enjoying the night.'
Back in June, Bullock was interviewed on Today and she told them that her kids are the main priority. She wants to be a hands-on mom that is always there for the little ones. 'My priorities are my kids, my kids, my kids—my family, my family—that's it.'
We find it fantastic that Sandra is finally trying to find someone who loves her properly. After facing such hardships, it's important to move forward carefully, especially if there are kids involved. We wish Sandra and Bryan all the luck in the world.