Hello: Prince Charles will probably not be named 'King Charles III'
Prince Charles is next in line to the throne, but when that day comes, he might not be known as King Charles III at all.
Speaking to Hello Magazine, a former Buckingham spokesperson and author of "On Duty With The Queen," Dickie Arbiter, explained that the Charles might choose another name. 
Read more on our Twitter account, @amomama_usa, and scroll down to learn by which names Prince Charles might be known as. 
When Queen Elizabeth was crowned in 1953 at the age of 25, she was given the opportunity to take another name, as have many rulers before her.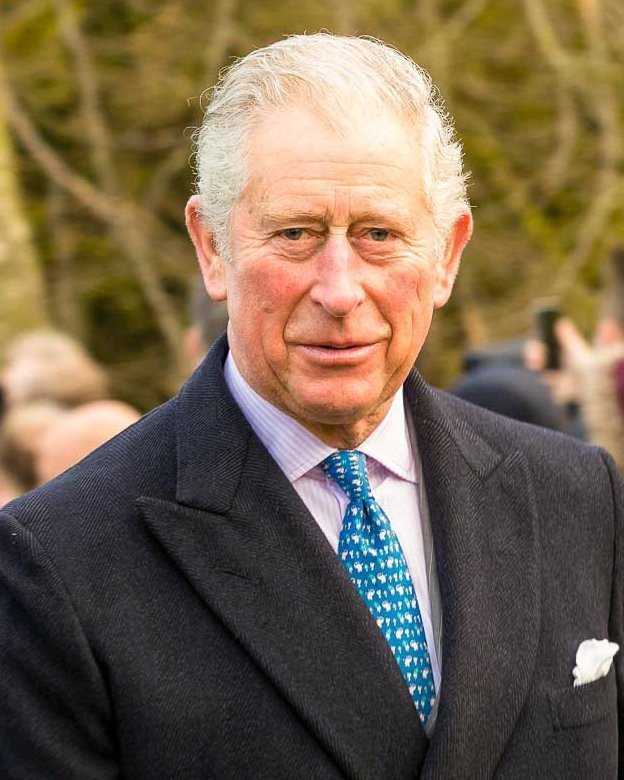 However, the Queen didn't want to complicate matters. She explained that her name was Elizabeth and wanted to keep it like that.
But it's not always the case for a Sovereign ruler to go by their first name after ascending to the throne. 
Her father, King George VI, was known as Albert before he was crowned. Her grandfather, also Albert, assumed the name Edward VII when he took the throne.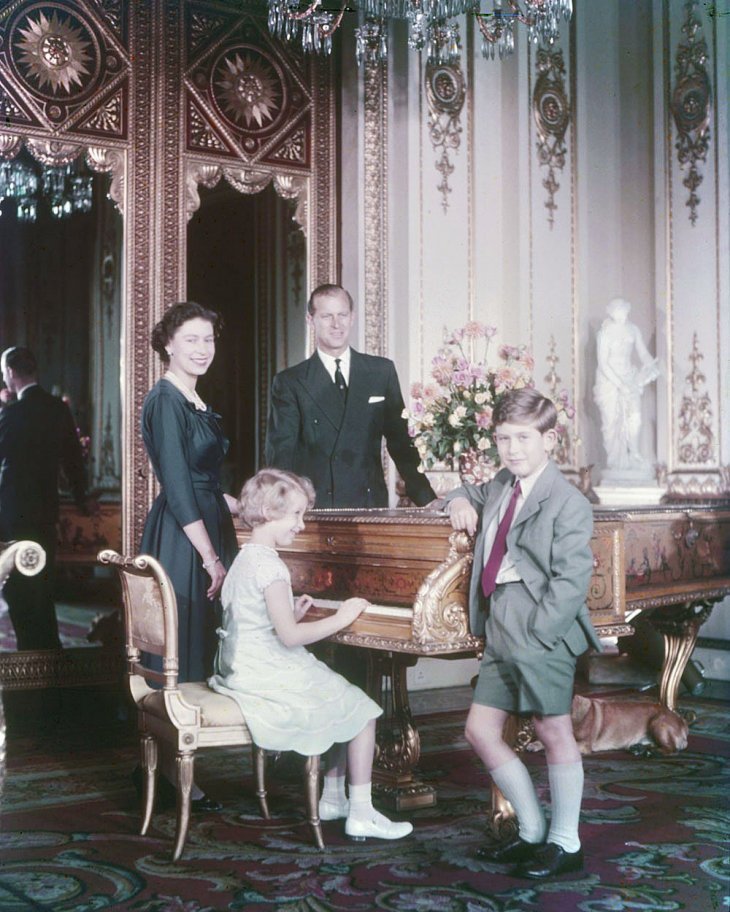 In line with that tradition, Prince Charles might choose one of his other names, either Philip, Arthur or George. 
If he follows in the footstep of his grandfather and great-grandfather, he would be known as King George VII. Alternatively, he could be King Arthur I or King Philip II. 
Why Prince Charles might not become King Charles when he takes the throne https://t.co/2dyG5fawDv pic.twitter.com/4MjMvQdWcf

— Mirror Royal (@MirrorRoyal) August 16, 2018
As for the legend of King Arthur of Camelot, it has never been proven to be true, and that Arthur is not part of the lineage of British monarchs. 
However, there is an urban legend of sorts that England is cursed never to have a King Arthur. Henry VIII's brother, an Arthur, died before he could take the throne.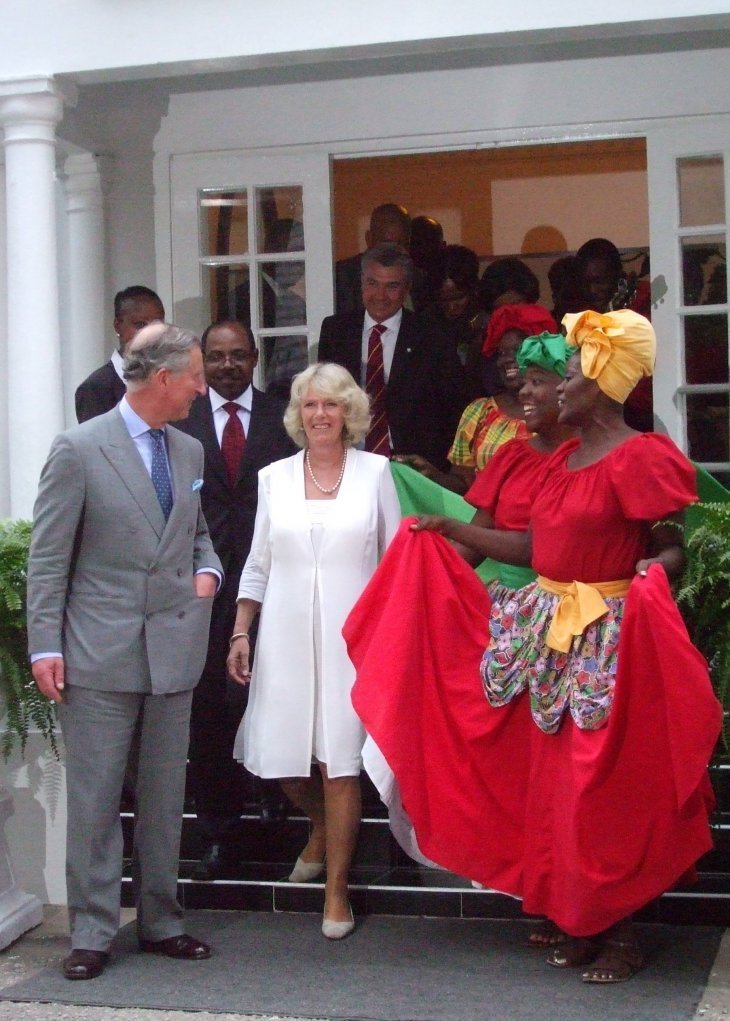 Before that, Prince Arthur, the Duke of Brittany, was murdered in 1203 at the age of 16 before he could take the throne as decreed by his uncle, King Richard, the Lionheart. 
When Prince Charles succeeds his mother, Camilla the Duchess of Cornwall will become the Queen Consort.