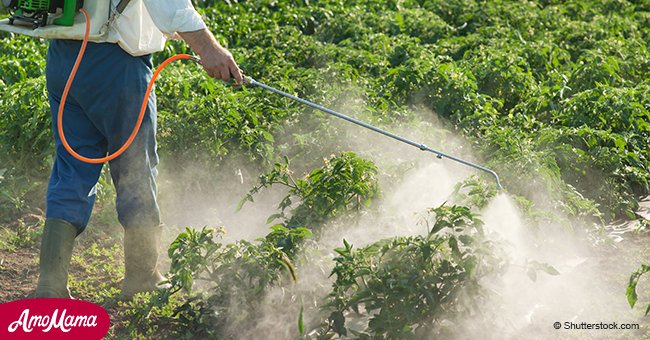 Weed killer found in various breakfast foods for children
Roundup is a weedkiller that some farmers spray on their crops. Now the weedkilling chemical glyphosate has been found on various breakfast cereals in the US.
Other products that were found to have the chemical are oats and snack bars, which are marketed to children. Glyphosate is linked to cancer.
A new study found that glyphosate, the active ingredient in the weedkiller brand Roundup, was present in all but two of the 45 oat-derived products.
The products were sampled by the Environmental Working Group (EWG), which is a public health organization. Read more on our Twitter account @amomama_usa.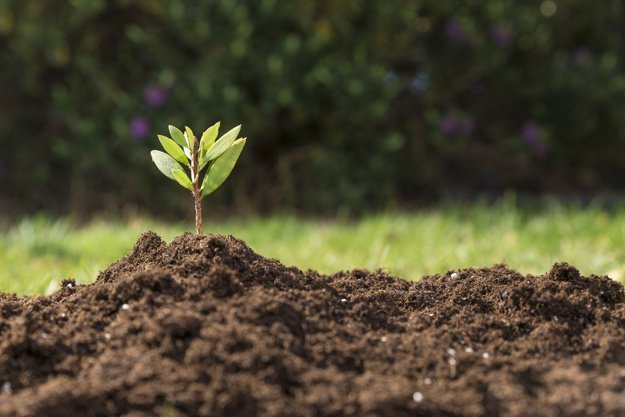 Source: Freepik.com
Almost three out of four of the products exceeded what the EWG classified as safe for children to consume. Some products had even higher levels.
These products included granola, oats, and snack bars.
The companies that make these are Quaker, Kellogg's, and General Mills, which makes Cheerios. A sample of Quaker Old Fashioned Oats measured at more than one part per million of glyphosate.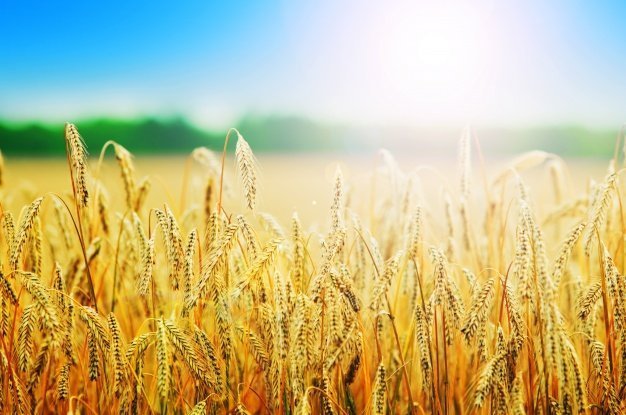 Source: Freepik.com
The Environmental Protection Agency (EPA) deemed the levels safe although it is currently working on an updated assessment. The EWG stated that the federal limits were outdated.
It said that most of the products it tested exceeded a more stringent definition of safe glyphosate levels. The president of the EWG elaborated on the matter.
"I grew up eating Cheerios and Quaker Oats long before they were tainted with glyphosate. No one wants to eat a weedkiller for breakfast, and no one should have to do so."
He explained that the EWG would urge the EPA to limit the use of glyphosate on food crops. However, he also asked companies to "step up" because of the "lawless" nature of the regulator under the Trump administration.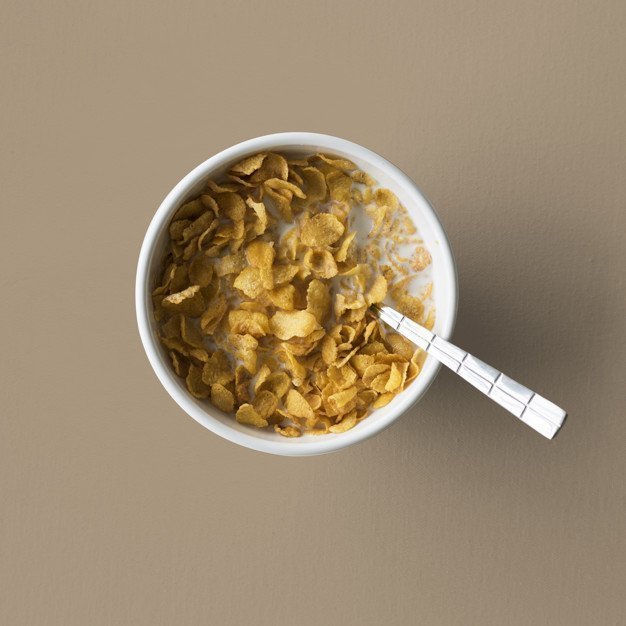 Source: Freepik.com
The author of the report and EWG toxicologist Alexis Temkin said, "It is very troubling that cereals children like to eat contain glyphosate." He added:
"Parents shouldn't worry about whether feeding their children healthy oat foods will also expose them to a chemical linked to cancer. The government must take steps to protect our most vulnerable populations."
Please fill in your e-mail so we can share with you our top stories!