Mother insists she's not egoistic for having a child at 58 (video)
Carolyne Ness realized in her younger years that she had fertility problems. She filled the gap of having her own children by travelling and filling her time.
However, in her later years, she decided that she'd go for IVF to have her child. She ended up going to India to have a special procedure done that allowed her to have a baby boy.
Carolyne Ness, 59, who now lives in Sydney, Australia, was interviewed recently on British ITV talk show "This Morning." There she explained that she had given birth to her son Javed last year.
Ness paid $5,711 in IVF treatment for a process called embryo adoption. She had to choose an egg donor and a sperm donor from a set of profiles, but her son was born by her.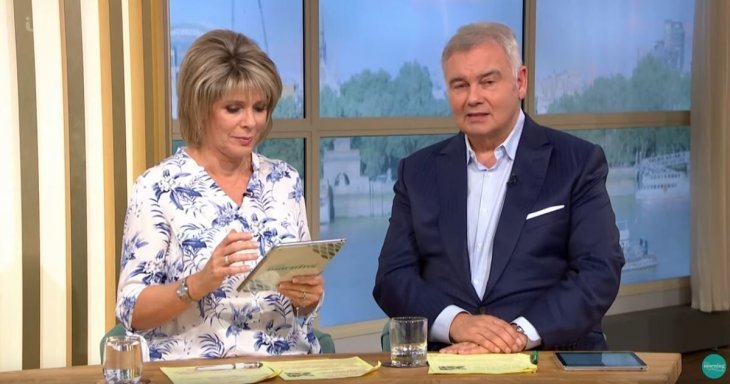 For more on this story go to our Twitter account @amomama_usa. Ness was told she was too old for the procedure in the UK, where she is from and in Australia.
She travelled to New Delhi, India, to get the risky operation. During the interview, co-host Eamonn Holmes was in awe of Ness for getting a child at such an older age.
"I actually found from a man's point of view, it [raising a child] exhausted me more at 42," he said. "How are you finding it at 58?" Holmes wanted to know.
The new mother revealed that she was coping fine and shared that her son slept throughout the night. She also explained that she always had plenty of energy in general.
She explained that she had fertility issues in her mid-30s and that she'd been longing for a child since then. Co-host Ruth Langsford mentioned that many women would label Ness' decision as selfish.
She added that some would even say that she's too old to start motherhood but Ness refuted the ideas.
The new mother said, "I didn't focus on it too much when I was younger. I think I tried to fill that gap with other things."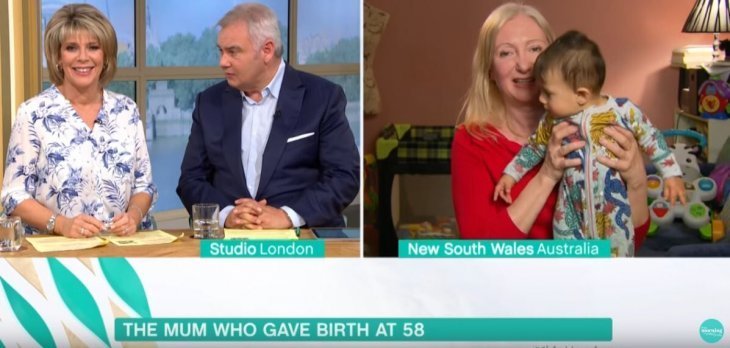 She shared that she travelled and socialized a lot, but always felt there was something missing. Since she had her son, Ness says she's felt complete.
However, she stated that she wouldn't be having any more children.