Toni Braxton reveals real reason why wedding to Birdman is pushed back yet again
Toni Braxton's inability to decide on a wedding date is breeding a lot of rumors and according to the singer, the real reason is far from what people are saying.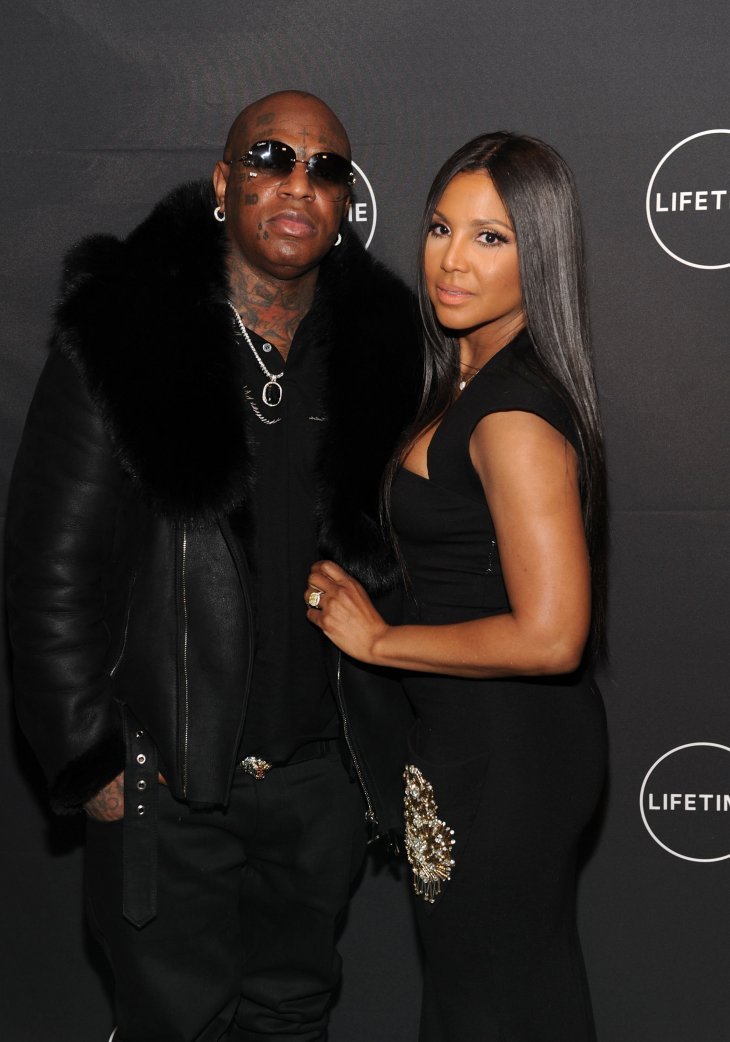 Back in February when Toni announced her engagement to hip-hop tycoon, Bryan "Birdman" Williams, a lot of people were shocked. Before that time, the gossip mill had been working overtime with news of their relationship, but most folks could not picture the soulful R&B queen with tattooed rapper, Birdman.
Then, after Toni publicly announced their engagement and Birdman received the Braxtons' seal of approval, fans began to look forward to the two lovebirds tying the knot. Now, Toni can't settle on a date for the wedding and fans seem to be asking "should we be worried?"
They're not alone. The news caught even Toni's sisters- Towanda and Trina- by surprise. The "Braxton Family Values" co-stars had believed the couple was getting married this month, so when Toni, 50, asked for their help in picking a date, they were shocked.
The "Unbreak my heart" singer explained that their engagement wasn't in trouble as most people thought, and blamed her indecision on the demands of her job:
"B and I got engaged seven months ago, but we haven't set a date because of my schedule. I hate that. You're supposed to set a date and stick to it. But unfortunately in our business it can be challenging sometimes."
The Grammy Award-winner who revealed she had been friends with her fiancé for about 17 years, started dating 49-year-old Birdman back in 2016. They kept their relationship private for a long time, and even after they walked the BET Hip-Hop Awards red carpet together, the duo offered no clarification.
In November last year, Toni was pictured wearing a canary yellow ring at the Soul Train Awards, further fueling speculations. But when she first broke the news, it was to her family. There was no problem there because they only shared her happiness and looked forward to the wedding.
So, now the ball is in Toni's court. Fans are waiting on her to finally put a date on her "Happy Ever After."