Woman says her breasts are too big for her to get a job
Nim Murphy said that she is incapable of joining the workforce because her breasts are too large, which has caused numerous other problems in her life.
Murphy, 29, from Sydney, Australia, has stated that her 12HH breasts cause her debilitating neck pain, often leading to other side effects on her body. 
One day, when she found herself vomiting in her front yard, she was forced to quit her job and claim government welfare to survive, something she hates having to do.
Murphy had previously worked as part of the road crew for artists such as Taylor Swift and Slipknot. However, she had to walk away from it in 2013 due to the severe pain she was experiencing.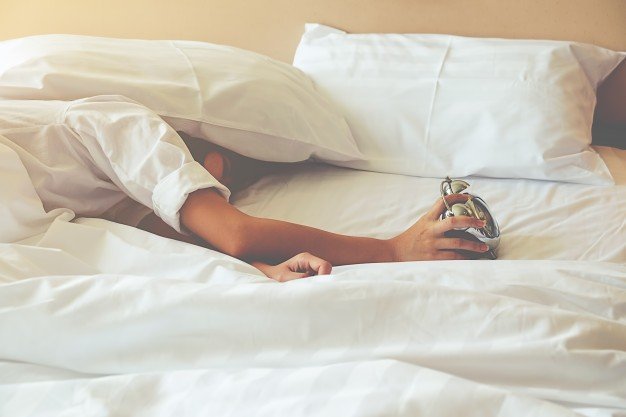 Murphy wanted to undergo breast reduction surgery, but she doesn't have private healthcare and she can't afford to pay for it out of pocket, so she is currently on the public health system waiting list. The wait is predicted to be years. 
"I can't work, I can't exercise properly, I can't do most things. I don't want to be on [welfate] and not doing anything," she said.
While she was still working, she was considered an expert doing physical labor at the musical shows she worked on, but by the time she was forced to leave her job, she was having difficulty just rolling over in her own bed. 
"About two and a half years ago I had to call in sick because I got out the front door and started vomiting in my front yard just from the pain and so I had to stop working," she said.
Aside from the vomiting and nausea, Murphy also experiences a reversal of the lordotic curvature, leaving her spine bending backwards, and, even more worryingly, discs protruding from her neck.
While this problem is not solely caused by the size of her breasts, their weight greatly contirbutes to the severity of the problem. 
Murphy was also faced with psychological damage as a result of her body, as she often had complete strangers taunting her over her 12HH breasts, leaving her highly self-conscious.
Murphy's partner, Will, has been very supportive of her decision to undergo breast reduction surgery as it will "improve her quality of life."
"Everything feels like it's on pause until I can figure out how to make it happen," Murphy said. "I can't work, I can't live a normal life, I can't play my music, I can't do anything."