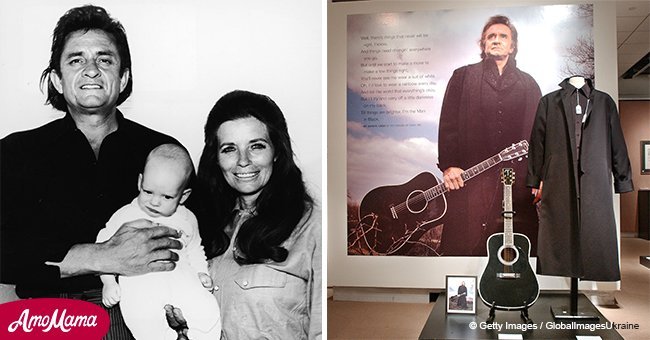 After Johnny Cash's death, his daughter made a frank statement about stepmother June Carter

June Carter, the wife of Johnny Cash, was a "mother of seven" even though she only gave birth to three of her children.
AmoMama shares the heartwarming story of Johnny Cash's daughter, Rosanne, who opened up about her stepmother's main rule in her book "Woman Walk the Line: How the Women in Country Music Changed Our Lives."
After Johnny Cash divorced Vivian Liberto in 1966, their four daughters Rosanne, Kathy, Cindy, and Tara were left with their father. In 1968, the iconic singer married the love of his life, June Carter.
Read more on our Twitter account @amomama_usa.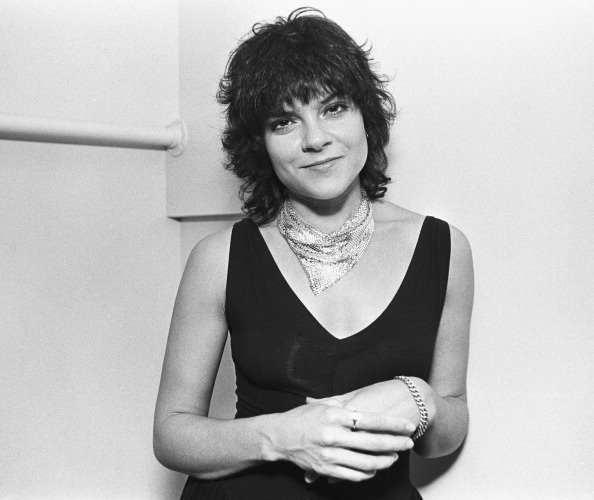 Source: Getty images
June entered the family with two daughters of her own, Carlene and Rosie. June and Johnny had a son together, John. Despite the fact that June was the biological mother to only three of the children in their family, she always said she was a mother of seven.
Her main rule was to never say "stepmother" and "stepchildren." This rule made the whole Cash family love June more than anything. This supportive woman was an inspiration to all the children, according to an article in Country Living.
Rosanne, after her father's death in 2003, wrote a book devoted to June, "Woman Walk the Line: How the Women in Country Music Changed Our Lives." She revealed how loving and wise June was to all of them.
In this video, you can see Johnny and June singing together. Watch the full video to see the performance of "You're A Part Of Me."
Source: YouTube / PeterRabbit59
'She did not give birth to me, but she helped me give birth to my future.'
Rosanne spoke highly of June in her book, saying how loving she was to all people, regardless of their age or origin. She also said how positive June was with her amazing inner energy.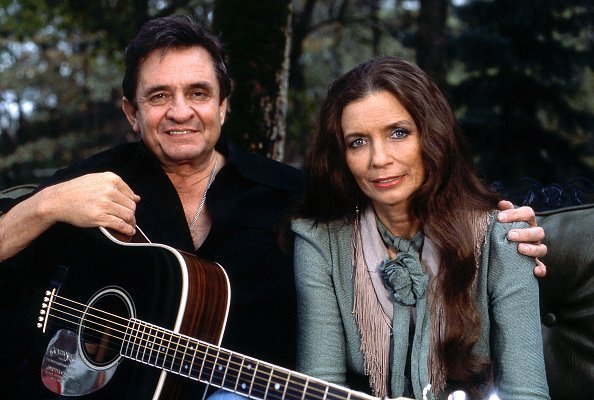 Source: Getty images
Rosanne was only 11 years old when her father's first wife filed for a divorce. However, her and her siblings' childhood was never cloudy because June entered their life just 2 years after the family split.
Rosanne remembered how June said that being their mother was her number one job. This was very uplifting for Johnny's children, who were left feeling abandoned. June gave them her love and attention as though they were her own.
Johnny's daughter said that June was highly respected among Cash's friends and family. And no wonder, June was very polite and loyal, in addition to having an amazing talent.
The book revealed their family stories and the relationships that shaped them in their years of living together.
Please fill in your e-mail so we can share with you our top stories!