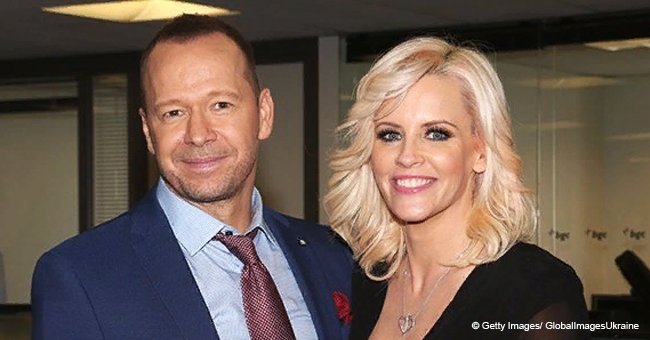 Here's why Donnie Wahlberg and Jenny McCarthy won't have any more children
Planning a family is a private affair, but while most people get to enjoy that luxury, celebrities have the prying eyes of the world on them as they make every decision in their lives, and these actors are no exception.
Donnie Wahlberg and Jenny McCarthy tied the knot in 2014, and ever since then their fans have been eagerly awaiting the news that there will be an addition to their family. But news has come that they have decided not to have any more children.
While the couple would not be averse to the idea of growing their family, they don't feel that they have the time in their left in their lives to expand on their blended family.
The star couple said that if they had a few more years, they would consider trying for another child, but their family is perfect the way it is right now.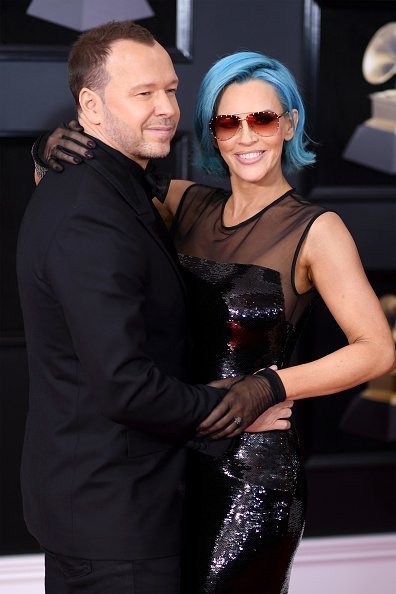 Source: Getty images
Wahlberg has two sons from a previous marriage. His oldest son, Xavier, is 25 years old, and the youngest, Elijah, is 17. The "Blue Bloods" star divorced from their mother, Kimberly Fey, in 2010.
McCarthy has one son with her ex-husband, John Asher. The 45-year-old actress left Asher in 2005. Her 16-year-old son Evan lives with Autism, and the three children share a close bond.
"We both wish if there was more years in the clock that [having kids] could happen," 44-year-old McCarthy said. "But, you know what? We've realized we both have sons that are the same age [and] they both fell in love with each other. They're teenagers, so they might not admit it, but they do love each other."
McCarthy went on to say that their family unit is perfect as it is, and the five of them are very happy. Elijah took Evan under his wing and is a big brother in every sense of the word.
The actress feels that everything happens for a reason, and that falling in love with Wahlberg and finds brothers for her teenage son was more than she could ever have hoped for.
Both parents have busy schedules, but they try to make as much family time as possible. McCarthy and the kids usually accompany Wahlberg when he is touring with his band.
She jokingly said it is not always easy sharing a tour bus with five snoring boys, but she wouldn't change her life for anything in the world.
McCarthy is also apparently very sporting when it comes to other women's reactions to her husband.
"My wife doesn't get jealous, but she definitely notices things!" he explained. "She's like, 'Great show tonight! By the way, I saw that girl's hand on your booty.'"
Please fill in your e-mail so we can share with you our top stories!