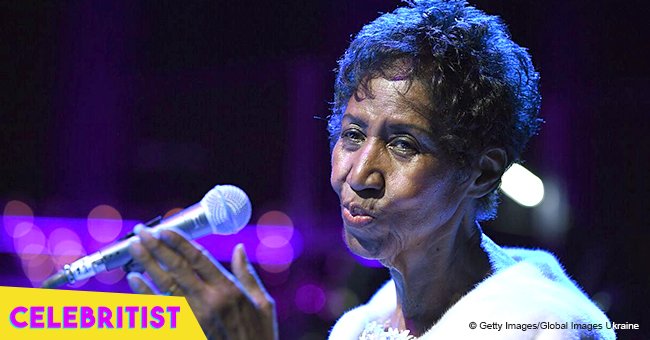 Aretha Franklin's ex-husband Glynn Turman reveals details of their final good-bye

Actor and director Glynn Turman, best known as Clarence Royce in "The Wire," revealed how his final visit to his ex-wife of almost five years Aretha Franklin was like.
Turman and Franklin were married from 1978 to 1984 but separated in 1982. They didn't have children together. However, their relationship was so good that Turman decided to visit Franklin before her passing.
In an interview he had with People, he revealed that, while holding her arm, he could feel her pulse in her "frail arm." He added that the pulse was strong, so she was fighting until "the very end."
"She's always been a warrior — a strong, strong woman and a fighter. Her pulse told me that she was not in surrender mode. She was going to fight it until the end," confessed Turman.
The actor revealed that even though Franklin was conscious, she wasn't able to communicate with him or with artist Stevie Wonder, who also visited Franklin before she died. Franklin knew they were there, though, and the fact that both men could realize that she noticed their presence made it "a moment of full closure."
After Turman and Franklin's marriage ended, they kept being friends and they would usually speak on the phone to talk about the projects they were working on and other common aspects of their lives.
"People think of her often as an iconic singer, an iconic performer, but they don't necessarily remember that she was a mother and a wife and someone's lover. There was that part that I'm glad I got to know about," added the actor.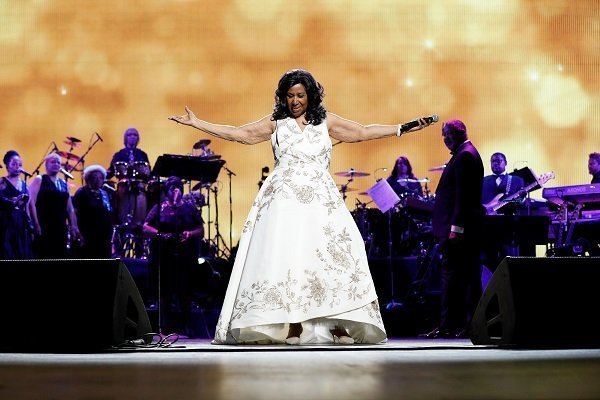 Source: Getty Images
As Celebritist previously reported, Franklin, also known as the Queen of Soul, passed away on August 16 at 9:50 am at her home in Detroit while surrounded by some friends and family members.
The cause of her death was advanced pancreatic cancer of the neuroendocrine type, revealed her physician Doctor Philip Phillips od Karmanos Cancer Institute in Detroit.
Please fill in your e-mail so we can share with you our top stories!