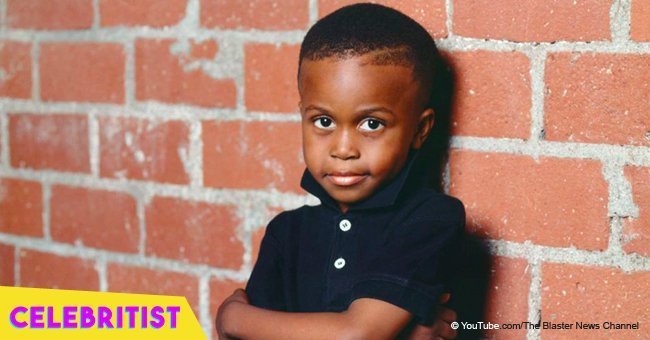 Remember little Nicky from 'Fresh Prince of Bel-Air'? He isn't a kid anymore & looks great at 29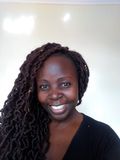 Ross Bagley who acted as Nicky Banks in the NBC sitcom "Fresh Prince of Bel-Air" is now a grown man. The now 29-year-old actor was only five years old when he first appeared on the NBC sitcom between 1994 to 1996.
Several years down the line, little Nicky is not only grown but is looking as handsome as ever.
Ross Bagley joined the cast of "The Fresh Prince of Bel-Air" in 1994 and acted as Will Smith's little cousin Nicky. The smart and mischievous kid endeared himself in the hearts of many viewers but left the spotlight for a while after the show.
He also appeared in "The Little Rascals" in 1994 and with Will Smith in 1996's "Independence Day" movie. Bagley is surely talented because he got recognition for these roles.
For "The Little Rascals," Ross won the Young Artist Awards for Best Performance by a Youth Ensemble in a Motion Picture in 1995 and a nomination for Best Performance in a Feature Film Actor Age Ten or Under for his role in "Independence Day."
He disappeared from the entertainment industry since 2004 and got his degree in Cinema and Television from the California State University.
On an exclusive interview he did with Geneva Relf back in 2011, the actor opened about his experience in film and television as a little child.
When asked if working with such stars like Will Smith, Vivica A. Fox, Sally Fields and Ed Harris would make him nervous, he said:
"No, not really nervous. My mom was always in my corner and seeing her in the background really helped to make me feel comfortable and confident when doing my scenes. Plus I was a little guy so I didn't know much better."
He also confessed that his time out of the spotlight had been amazing, as he got the chance to focus on his studies and his personal life.
"It's been great! I can't complain at all. Luckily I don't validate myself by the amount of attention I get so I can't say that there's any void or empty space in my life since I haven't been on television. I've got a wonderful girlfriend of a few years who holds me down and a team of family and friends who support me like none other so I'm in a great place right now."
Bagley returned to the entertainment industry to voice the character Landon in "Gnome Alone" in 2015, but he went back into hiding after becoming a father. He's now licensed real estate agent and sells homes around Los Angeles.
His little son is just the carbon copy of a little Ross, and fans can't believe how much they look like each other on Instagram pics shared by the former actor.
Please fill in your e-mail so we can share with you our top stories!