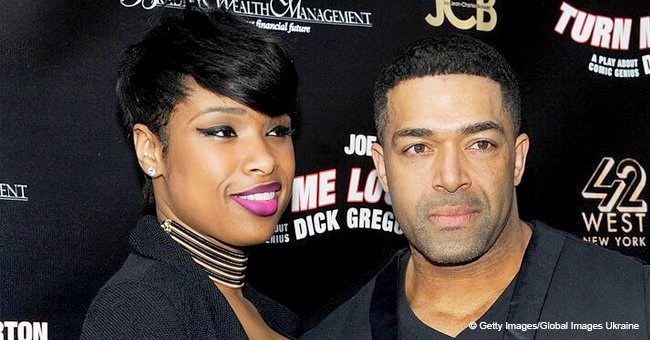 Jennifer Hudson's ex-fiance David Otunga shares pic of new family

Jennifer Hudson's ex and the father of her child, David Otunga, shared a photo of himself cradling the newest member of his family. Otunga looked peaceful, appearing to be oblivious of his ongoing child custody battle with Hudson.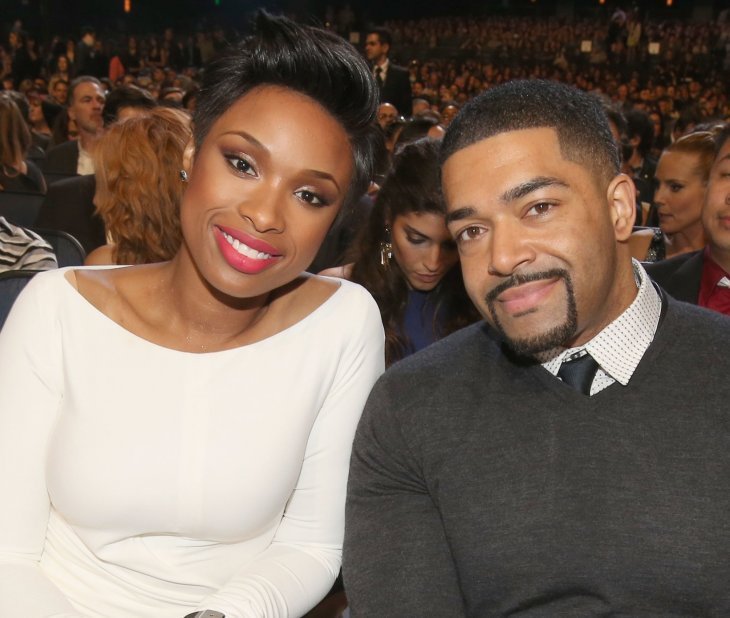 Getty Images
The former WWE wrestler put impressive biceps on display in a sleeveless black t-shirt as he supported the sleeping baby in the crook of his arm. The photo appeared to have been taken in the hospital, judging from the blanket swaddling the infant.
He revealed excitedly that the little one had survived been born long before her due date:
"From clinging to life to clinging to my bicep! After being born at only 26 weeks, my niece Emee is finally ready to leave the NICU and come home!"
OTUNGA AND HUDSON GO THEIR SEPARATE WAYS
The photo comes amidst the ongoing dispute between Otunga and the "Dreamgirls" actress. It started in 2017 when Hudson announced that their engagement of over nine years was over. She also requested and received a protective order against Otunga who she claimed was being aggressive
WAS HUDSON REALLY THREATENED?
At the time, Otunga's attorney, Tracy Rizzo, denied the claims, alleging that Hudson filed for the protective order as a mischievous strategy to win custody of their son, David Jr.
"Mr. Otunga has never abused or harassed Ms. Hudson or their son, and it is unfortunate, especially in today's climate, that she would feel the need to make these false allegations against him. Mr. Otunga looks forward to his day in court and in being awarded the residential care of the parties' only child."
"When it became apparent to Ms. Hudson that Mr. Otunga would be the parent granted residential care of the child, as a result of Mr. Otunga being the child's primary caregiver while Ms. Hudson pursues her career all over the world, Ms. Hudson decided to file a meritless Petition for Order of Protection in an effort to gain an unfair advantage in the custody dispute."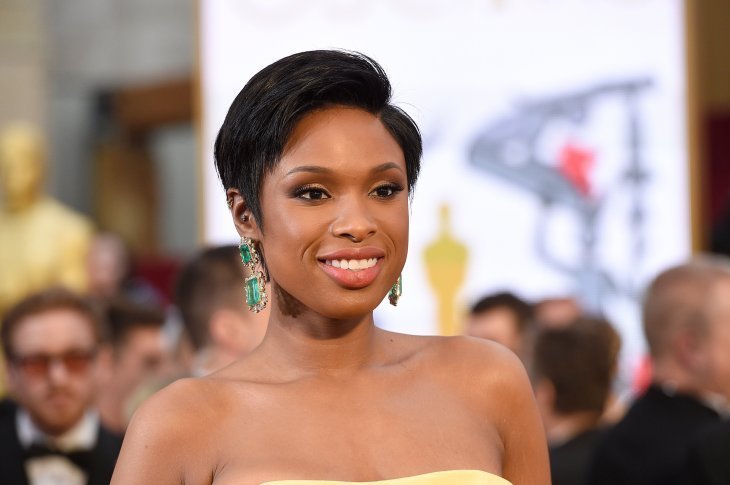 Getty Images
THINGS ARE GETTING MESSIER
The ongoing custody battle appears to be getting more heated. A few days ago, it was reported that newly discovered court documents imply that Otunga wants Hudson's sister, Julia Hudson, to come on as a witness in the proceedings.
Last Wednesday, the former wrestler who is also a Harvard Law graduate, endured hours of grilling from Hudson's attorney, Thomas Field, who was bent on portraying the wrestler and Harvard law graduate as "underemployed."
It would be nice to see both parties reach an amicable agreement for the sake of their eight-year-old son who finds himself at the center of these horrible circumstances.
Please fill in your e-mail so we can share with you our top stories!